Baker Mayfield had himself a statement game last night in his debut for the Los Angeles Rams against the Las Vegas Raiders. The quarterback who was recently waived off the Carolina Panthers and almost immediately picked up by the reigning Super Bowl champions was criticized by fans and analysts who called him washed and believed he was done playing in the NFL following his dismal performance in Carolina.
However, the Baker we saw on Thursday night was a different man, the quarterback showed up and kept it strictly business as he let his performance speak for itself. Shake 'n Bake reminded fans what he is truly capable of as he led the shorthanded Los Angeles Rams squad to a victory over the Las Vegas Raiders.
In the final moments of the game against the Raiders, the Rams found themselves short by a touchdown. The score was 16-10 in favor of Las Vegas, however, Baker remained calm and composed. The quarterback ended up leading a 98-yard drive which ended with a 23-yard touchdown pass to seal the deal for the Rams. Mayfield hit Van Jefferson just in time with under 9 seconds to go on the game clock.
Also Read: Greg Roman, offensive coordinator and the mastermind behind the Ravens' offense rumored to take over the HC role at Stanford
The Raiders' defensive play-calling on the final drive caught Baker Mayfield by surprise: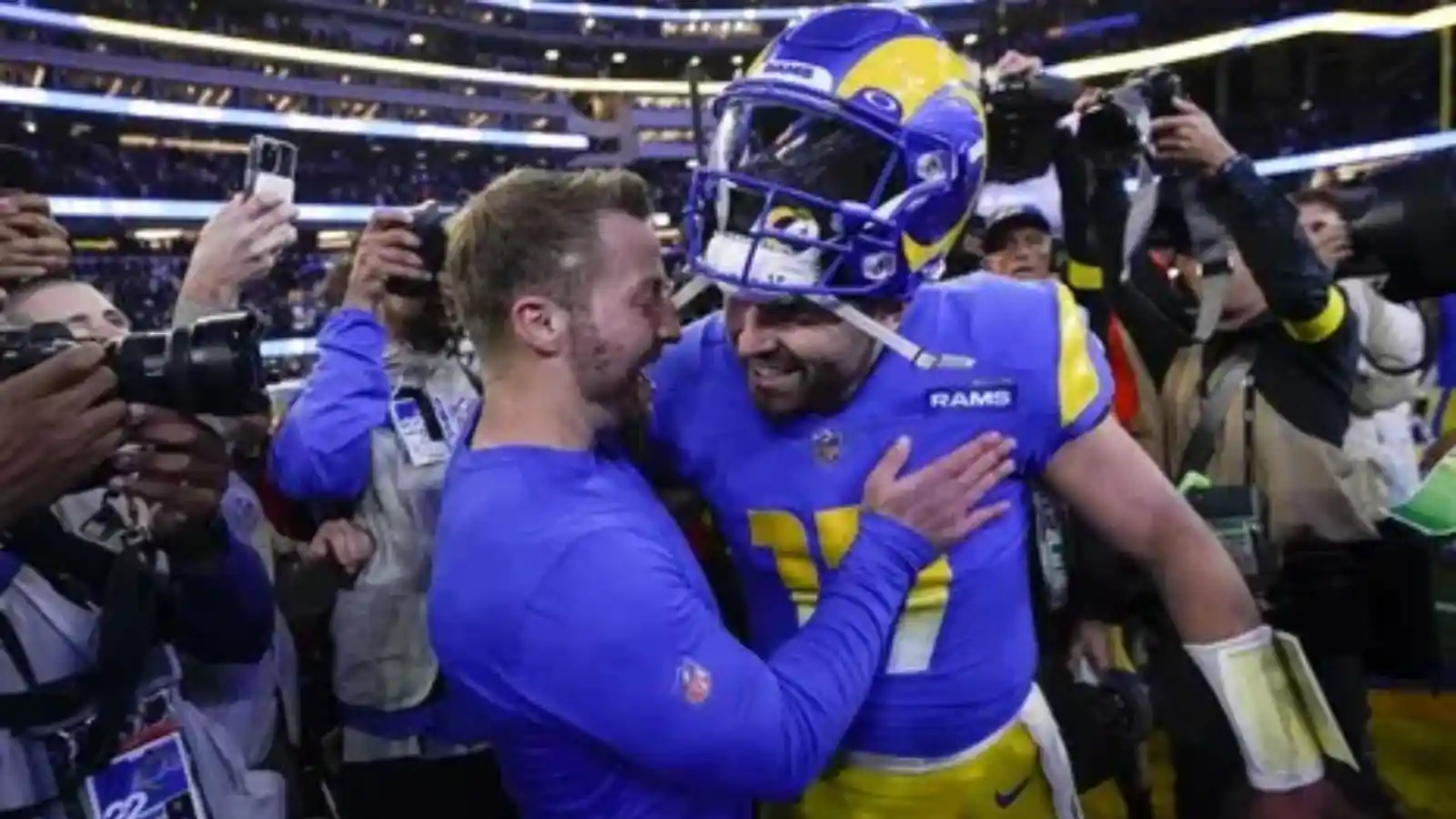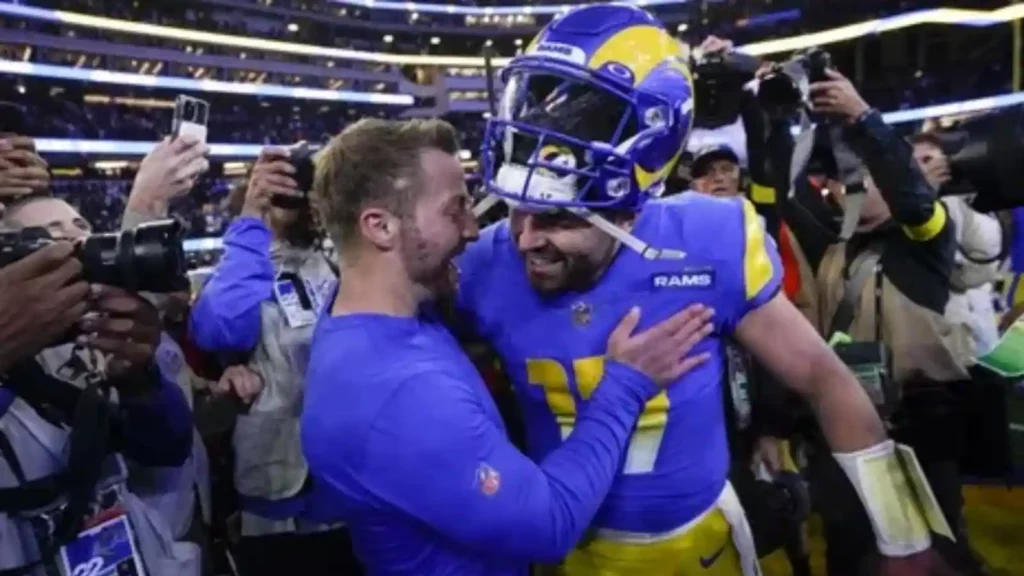 Keep in mind that this is the Los Angeles Rams without Matthew Stafford starting, without their top wideout Cooper Kupp, no OBJ, and no Aaron Donald. This also happens to be Baker Mayfield's first game in a completely new offense. One could tell that Baker was playing in unfamiliar territory as he was not that good through the first three-quarters of the game.
The quarterback following the game shared his thoughts on his remarkable play that won the Rams the game. "Didn't think it was going to play out like this, but I'm glad we went through the two-minute operation, my goodness.
The quarterback appeared to be more shocked over the defensive play-calling of the Raiders. Josh McDaniels and Patrick Graham, the respective Head Coach and the defensive coordinator for the team instructed the defense to line up in press coverage. Baker was pleasantly surprised by this move. "To be honest, I was completely shocked they lined up in press coverage with 15 seconds left," the quarterback said.
Call it Baker's fortune or the Raiders' misery, either way, the final play was one that the quarterback desperately needed to shut the haters and critics down for the time being. He showed fans that he is worthy of being a quarterback in the NFL and despite the hardships he has recently faced, he is by no means washed.
Do follow us on: Facebook | Instagram | Twitter
Also Read: "We left a marine?!! Hell nah," Micah Parsons is absolutely furious over Brittany Griner's homecoming instead of U.S. Marine Paul Whelan, expresses regret instantly