The Cincinnati Bengals' journey in the 2022/23 NFL season came to an end as they were defeated by the Kansas City Chiefs in the NFL Conference Championships. The Bengals went down 23-20 to the Chiefs at Arrowhead Stadium.
A half-fit Patrick Mahomes was the difference as he powered through an ankle sprain and completed 29 of 43 passes for 326 yards along with two touchdowns. However, the Bengals will be disappointed with not being able to get a shot at the Super Bowl again, even with such a brilliant record this season.
Bengals quarterback Joe Burrow had been excellent throughout and was churning out consistent performances. But in the crucial game, Joe Burrow wasn't able to match up to Mahomes as he finished with 26-of-41 passing, 270 yards, one TD, two INTs, and 30 yards rushing. Not bad numbers, but he wasn't that efficient with 6.6 yards per attempt and a 70.2 passer rating.
Related: "Not surprised at all," Rob Gronkowski DEFENDS Tom Brady's NSFW podcast blowup by citing his mental capacity over retirement decision
Gary Owen says Joe Burrow is free to sleep with any female members of his family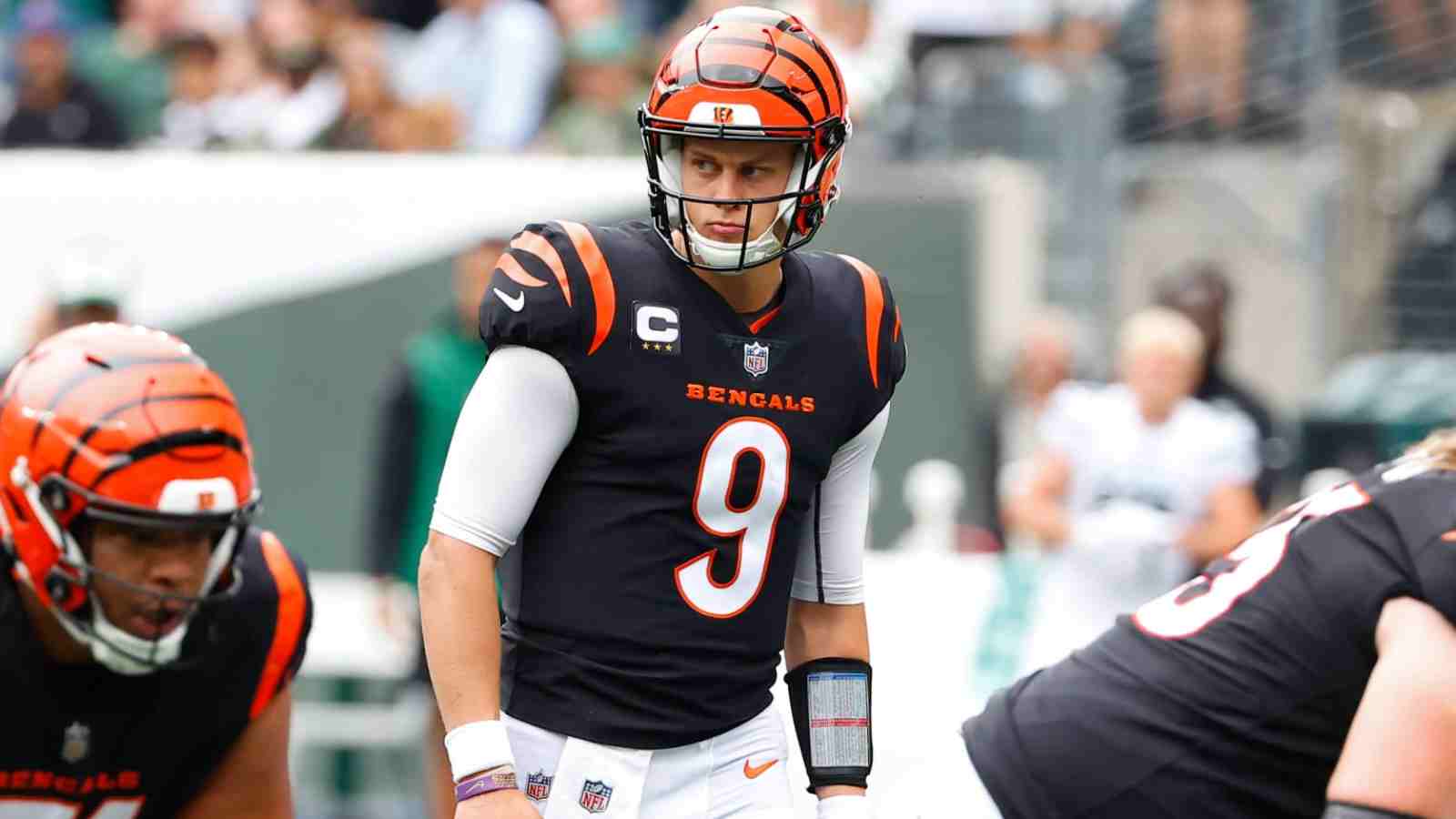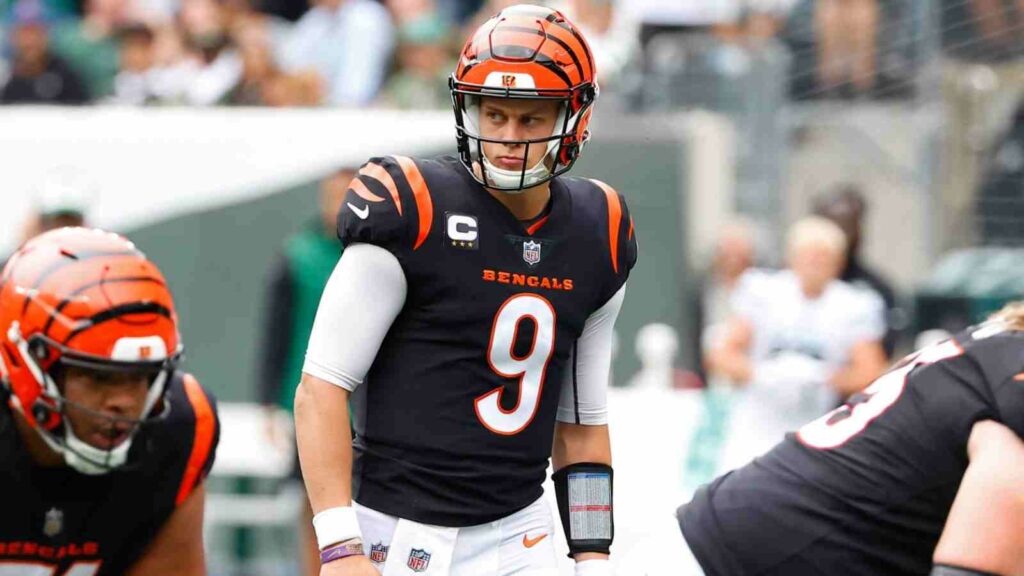 It's safe to say American comedian Gary Owen loves Cincinnati Bengals quarterback Joe Burrow. He's an avid Bengals fan and is obsessed with their number 9. So much so that in an interview with TMZ sports, Owen openly admitted that even if Joe Burrow wanted to sleep with his relatives, he would gladly let him do so! That is definitely a weird way to show your appreciation for a player, but it seems like Owen's way.
He said that if anyone in his family wants to sleep with Burrow, he won't hesitate for a minute and let him do it. Furthermore, he added that he would pick Joe Burrow up and then drop him off as well!
"If somebody in my family wants to sleep with him, do it," Owen said to TMZ Sports. "Do it. Like, you don't ever want to think of any females in your family sleeping with anybody. But Joe Burrow?? Yeah, I'll drop you off. What time do you need me to pick you up??"
In addition to showing his affection for Joe Burrow, Gary Owen also admitted that the defense has been a major reason for their success this season. He was very confident that his beloved team can go all the way this year and win the Super Bowl – "I've never been more confident in a team," he said.
Do follow us on: Facebook | Instagram | Twitter
Related: Watch: "Sore loser" – Social media LAMBASTS 49ers OT Trent Williams for body-slamming an Eagles player during the one-sided beatdown
Related: Ian Rapoport predicts Jalen Hurts' future with the Eagles as contract extension looms after this season