The Dallas Cowboys LB Micah Parsons is currently one of the most consistent players in the league. The second-year linebacker has never missed a game in his short NFL career so far and it looks like he won't be missing a lot of games in the future either. In an admirable manner, the young player recently revealed that he's willing to play through painful injuries for his team.
Parsons' comments came to light when the Minnesota Timberwolves' young shooting guard Anthony Edwards recently spoke out against NBA players missing games due to load management. The 21-year-old pointed out how people who might have just money to come to one game will miss watching their favorite players because of them missing games. Edwards's comments have drawn mostly mixed reactions from the fans on social media.
Amidst this, the Cowboys LB Micah Parsons chimed in on social media to give an NFL player's perspective on Edwards' statement. The 2-time All-Pro linebacker revealed that he is willing to play through the injuries but not for the reason Edwards had. He just doesn't want to miss games since it may lead to him losing his spot on the team.
"I don't miss games simply because you never know when your last game will be! Life so unpredictable. If I can breathe you'll see number 11 with star on his helmet every Sunday! You only get 1 shot at this opportunity and someone is always coming to replace you!," tweeted the Cowboys LB while quote-tweeting Anthony Edwards's statement about NBA players missing games.
Related: Bills QB Josh Allen left 'speechless' after meeting Tiger Woods at Genesis invitational
Should the players play through injuries like Micah Parsons wants to?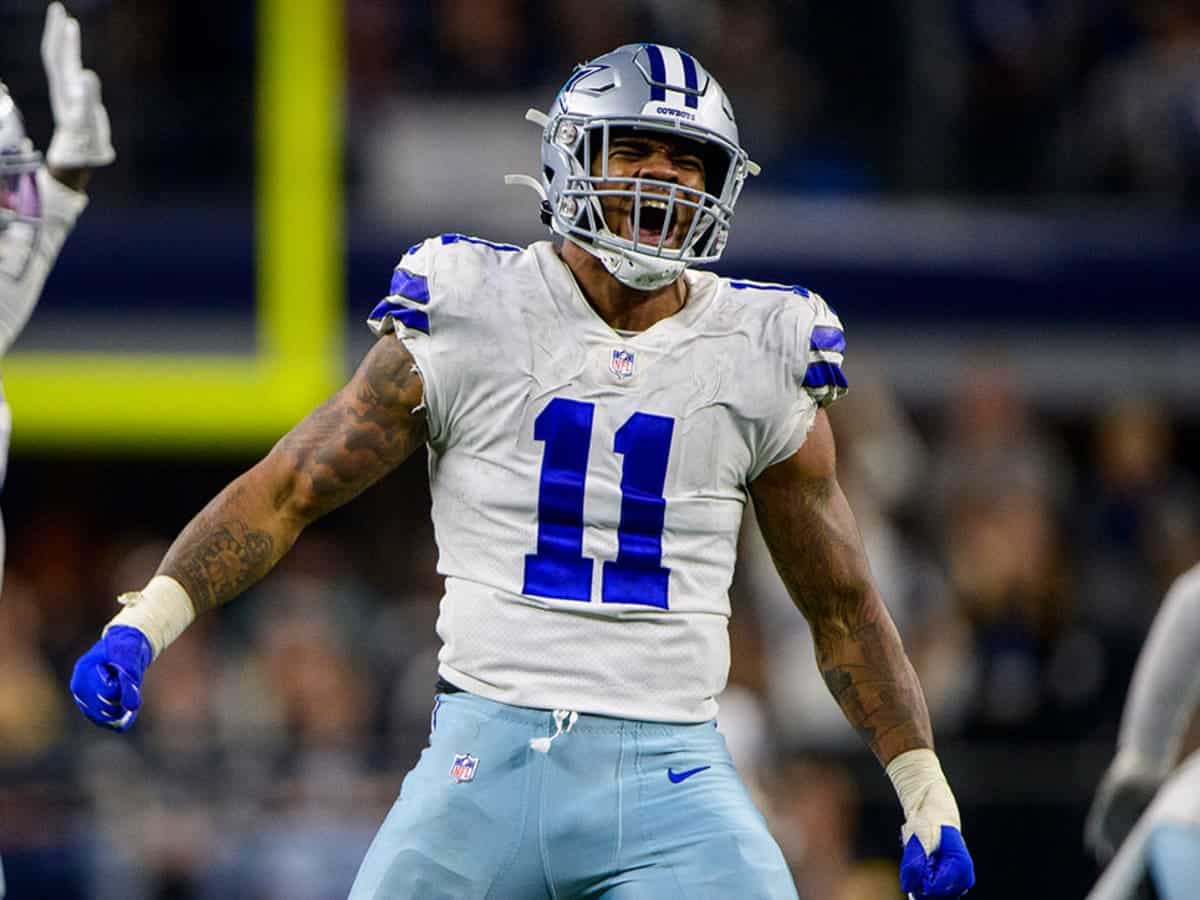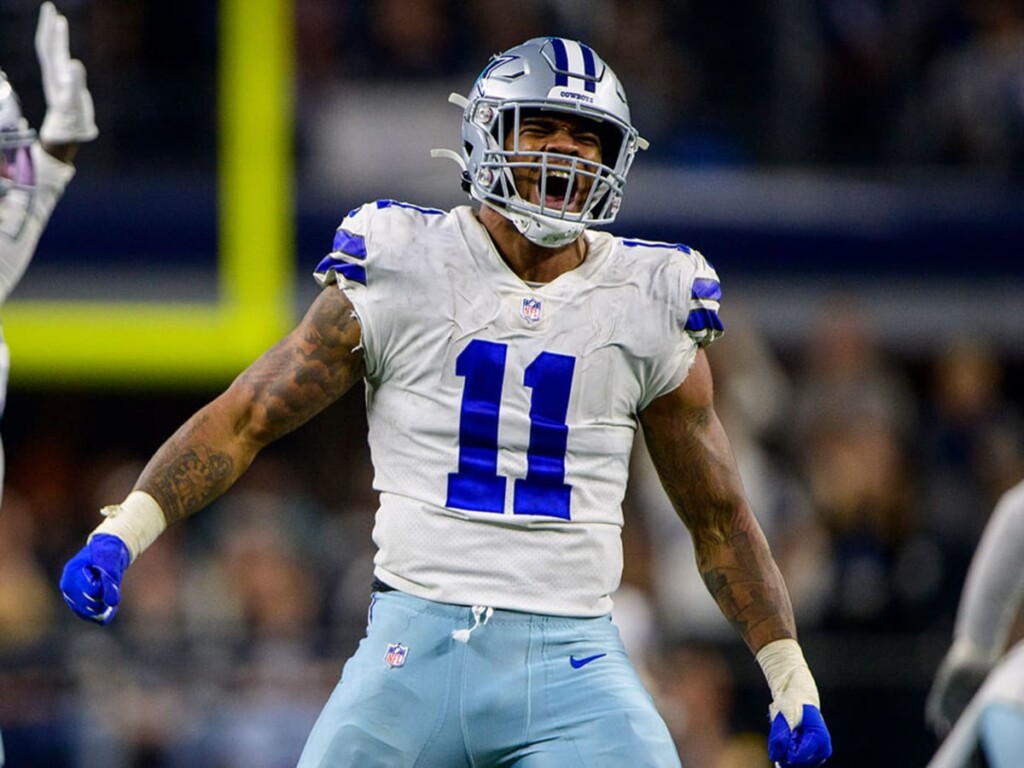 The former Defensive Rookie of the Year Micah Parsons claims he'll put on his gear during the game day as long as he's able to breathe since he doesn't want to lose his place in the squad to a different player, but is it worth it?
NFL is a violent and dangerous game where injuries are much more common than in any other sport in the world. While it's true, a player can lose his spot because of injury and never get it back because of the replacement outplaying him (Tom Brady and Drew Bledsoe's example), it's also true that playing with an injury could cost a player his career as a whole.
Just recently, during the 2022 season, Patrick Mahomes led the Chiefs to a Super Bowl victory despite playing visibly injured throughout the postseason. The Chiefs received massive backlash for playing the injured Mahomes, but it worked out in the end as he ended up becoming a 2-time Super Bowl MVP. But it could've gone worse.
In 2012, Washington Redskins QB Robert Griffin injured his ACL in week 14. Everyone thought the Redskins season was over, but Griffin came back just one week later to lead them to an NFC East title. And later, during their wildcard game against the Seahawks, Griffin aggravated the injury which he believes changed the trajectory of his career.
And now, a decade later, Griffin even suggested the Ravens QB Lamar Jackson not to rush the field with an injury, citing how playing with an injury ruined his career. "I played with no ACL and no LCL," said Griffin "People say, 'It was tough, it was brave.' Yeah, but it was stupid. And that's just the bottom line. It altered my career."
In brief, playing through an injury might not be the smartest thing in the world and again, people do lose their spots to their replacements. It's an unfair game and the players do have to take a lot of risks to keep playing the sport they love.
Do follow us on: Facebook | Instagram | Twitter
Related : Dak Prescott speculated to be replaced by C.J. Stroud as the Cowboys look to revamp their offense with the 'INTRIGUING' Ohio State QB
Related : "Grow up," Steelers great Hines Ward questions Bears WR Chase Claypool's attitude towards the team