Former San Francisco 49ers quarterback Colin Kaepernick is one of the most controversial figures in US Sports history. He took the nation by storm when he started kneeling during the national anthems to protest police brutality and it ended up costing his promising NFL career. However, according to former NBA player Mahmoud Abdul-Rauf, Kaepernick claims he felt free after his kneeling controversy.
Abdul-Rauf, who used to play for the Denver Nuggets and was also famous for kneeling during the national anthems, has revealed his relationship with the former 49ers quarterback. "We never talked a lot, but we did meet up in the Bay Area when he was going through what he did," said Abdul-Rauf. He went on to reveal details about their friendship.
"We had a mutual friend, we met in like a private office, we spoke for about an hour. We just shared information and if it resonated, we took it," he elaborated. Abdul-Rauf is one among many people who were inspired by Kaepernick's actions and kneeled during the national anthems as a protest against police brutality, racial injustice, and inequality for people of color, especially African-Americans.
The talented dual-threat quarterback Colin Kaepernick decided to test free agency during the 2017 off-season but never received any interest from any teams and many people speculated that it was partly because of his kneeling controversies.
Related: Guess who Shannon Sharpe and Chad Johnson unanimously chose as the Greatest Receiver of All-Time
Former 49ers QB Colin Kaepernick felt free after kneeling controversies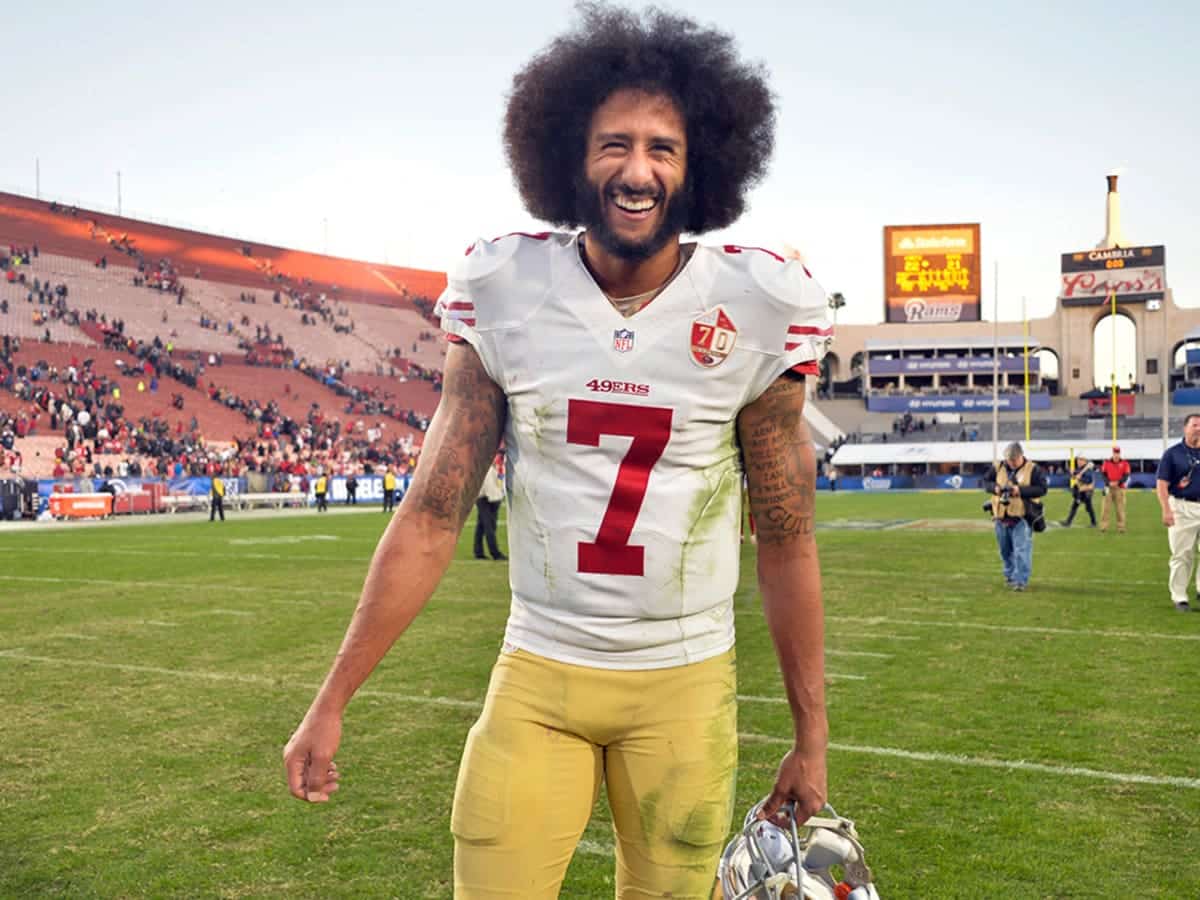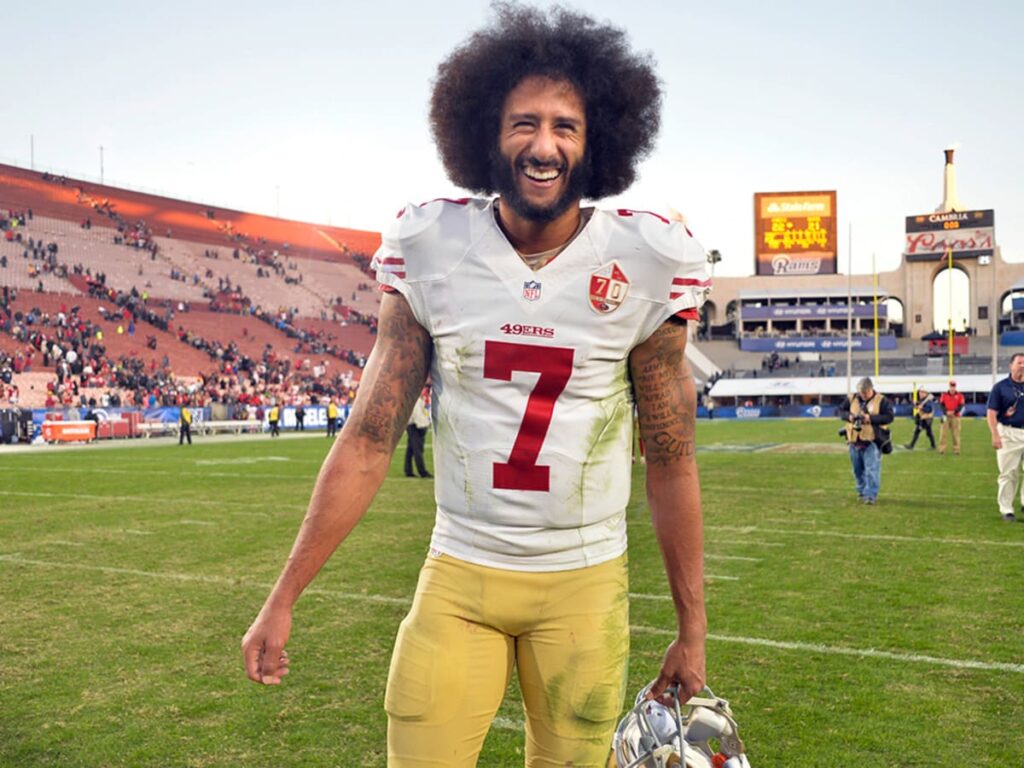 Despite losing his career because of his social activism, Mahmoud Abdul-Rauf claims Colin Kaepernick felt more freedom after the kneeling activities than he ever felt before.
"The biggest takeaway for me during that whole night was when he said this is the most freedom he's ever felt in his life. I said to him, 'well, it's because of this freedom that allows people like yourself and those who came before us and those who'll come after us to take those risks and do what you did'," said Abdul-Rauf to TMZ.
At first, during the 2016 season, Kaepernick only used to sit down during the national anthems, but after speaking to an Army veteran, he changed his perspective and started kneeling out of respect for the military personnel.
His activism caught on around the US sports leagues and many people joined his protests. Furthermore, On November 2017, Kaepernick was named "Citizen of the Year" by GQ Magazine and also named one of the finalists for Time's Person of the Year honor.
Do follow us on: Facebook | Instagram | Twitter
Related : "It's looking very good," Geno Smith highly CONFIDENT in returning to the Seahawks with a new contract following his Pro Bowl season
Related : James Harrison reacts to BIZARRE Antonio Brown CTE accusations with a hilarious 'Idris Elba' meme on Twitter