The Green Bay Packers quarterback Aaron Rodgers is getting thrashed on the internet by many people, including some former players like Shannon Sharpe and Rob Gronkowski, over an out-of-context quote from the Pat McAfee Show. However, Dan Orlovsky, the former Detroit Lions QB, has come to Rodgers' aid amidst all the thrashings.
Rodgers' season with the Packers ended on a down as they got eliminated from playoff contention after losing to their division rivals Lions in week 18 of the NFL regular season. Furthermore, many people started speculating about the 39-year-old QB's future with the Green Bay-based franchise after his abysmal performance in a must-win game.
Rodgers added fuel to the rumors by going on the Pat McAfee show and saying that he can win MVP under the right circumstances either with the Packers or somewhere else. "Do I still think I can play? Of course. Can I play at a high level? Yeah. The highest," Rodgers said. "I think I can win MVP again in the right situation. Right situation, is that Green Bay or is that somewhere else? I'm not sure."
The back-to-back MVP saying that he can win MVP again resulted in many people criticizing him, including the former Buccaneers TE Rob Gronkowski. He thrashed Rodgers while he was talking about this topic with Kay Adams.
"I'm totally fine with everything he said, except one major part, and that's the 'MVP again.' It's just that I think 'I could win another Super Bowl,' and that would have been totally fine. Like, bro, like why are you thinking MVP? Don't you want Super Bowls? Like Super Bowls are I think five times greater than an MVP award," said Gronkowski on the show Up&Adams.
Related : "Don't you want Super Bowls?" Rob Gronkowski THRASHES Aaron Rodgers for his selfish 'I can win MVP' comments
Dan Orlovsky comes to Aaron Rodgers' aid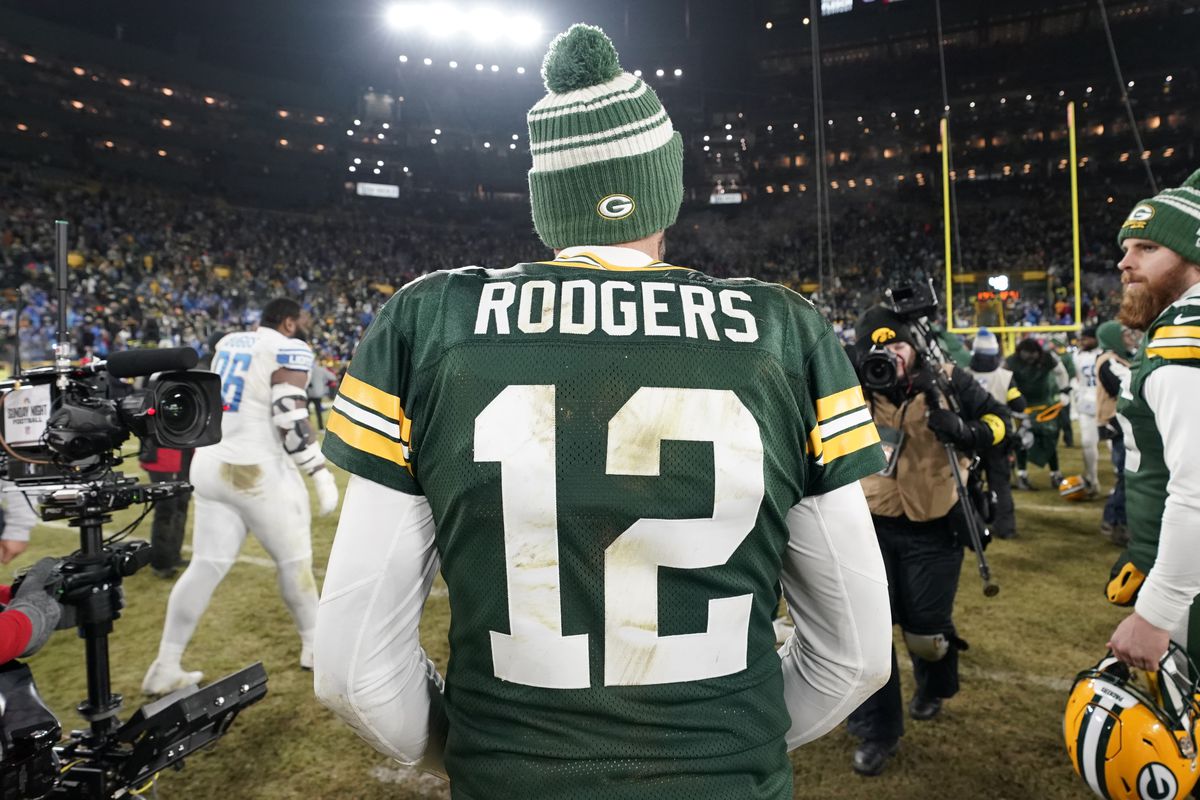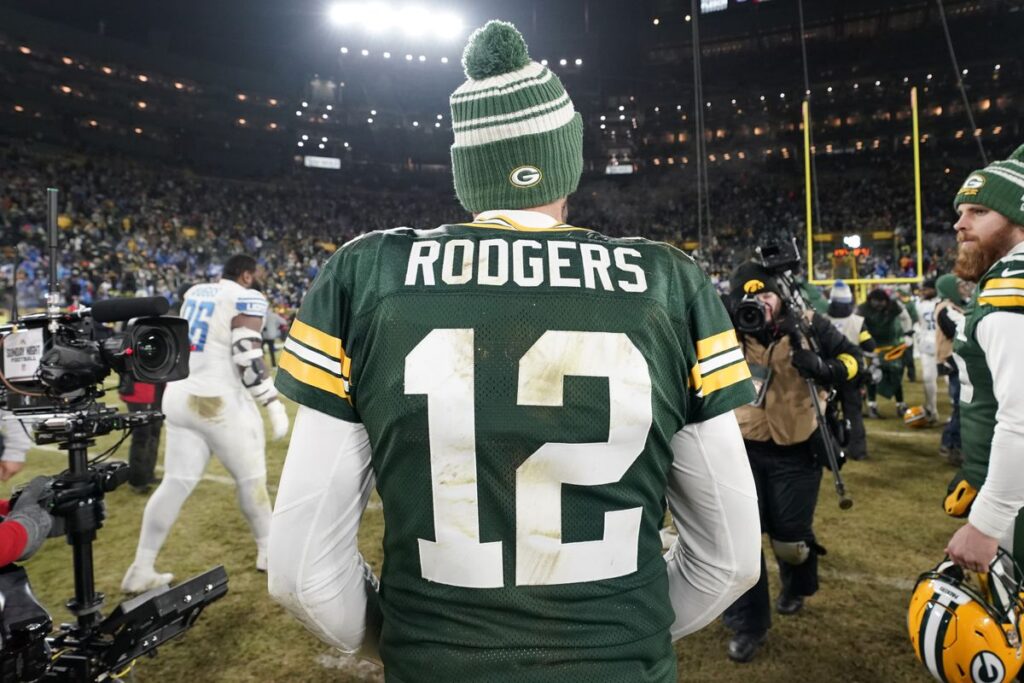 In the wake of former players thrashing Rodgers for the wrong reasons, former Lions QB and ESPN analyst Dan Orlovsky said that he has a problem with people picking and choosing Rodgers' quotes just to thrash him.
"Everyone keeps talking about this conversation that he had on McAfee show, in regards to that the only thing he said was 'oh it's me and I can win the MVP'," said Orlovsky about the Rodgers situation. "Again, in the same breath talking about that, says he's not coming back unless he could win it all. So we gotta stop only picking and choosing the ways we want to attack Aaron Rodgers."
The quote was certainly taken out of context by the media who vilified Aaron Rodgers and blew this whole thing out of proportion. Nevertheless, Rodgers would certainly think about winning Super Bowls since he already has 4 MVP awards.
Do follow us on: Facebook | Instagram | Twitter
Related : "A finger-pointing diva of the highest order," Skip Bayless TRASHES 'choke artist' Aaron Rodgers for repeated playoff failures
Related : "Brady thinking about championships," Shannon Sharpe CASTIGATES Aaron Rodgers for thinking about individual awards after the QB said he could win MVP again