Buffalo Bills rookie punter Matt Araiza who was drafted in the 6th round of this year's NFL draft has been cut by the team. The decision to cut Araiza came after mounting pressure from the fans for Araiza's removal from the team after a civil lawsuit was filed in the San Diego County Superior Court.
Per the lawsuit, Araiza and two of his teammates are accused of repeatedly gang-raping a minor 17-year-old at an off-campus party at San Diego State University last year. It also states that Araiza got the girl drunk and took her to a room where he and two of his San Diego State teammates raped her. Following the lawsuit, the team did not play Araiza in their final pre-season game against the Carolina Panthers. Araiza had released a statement that talked about the facts not being what the lawsuit and press are portraying.
Also Read: "Sick and tired of this S***" Twitter thrashes NFL, demands immediate action against Matt Araiza for allegedly raping a minor
"Team was not aware of the allegation against Matt Araiza at the time of the draft." Bills GM Brandon Beane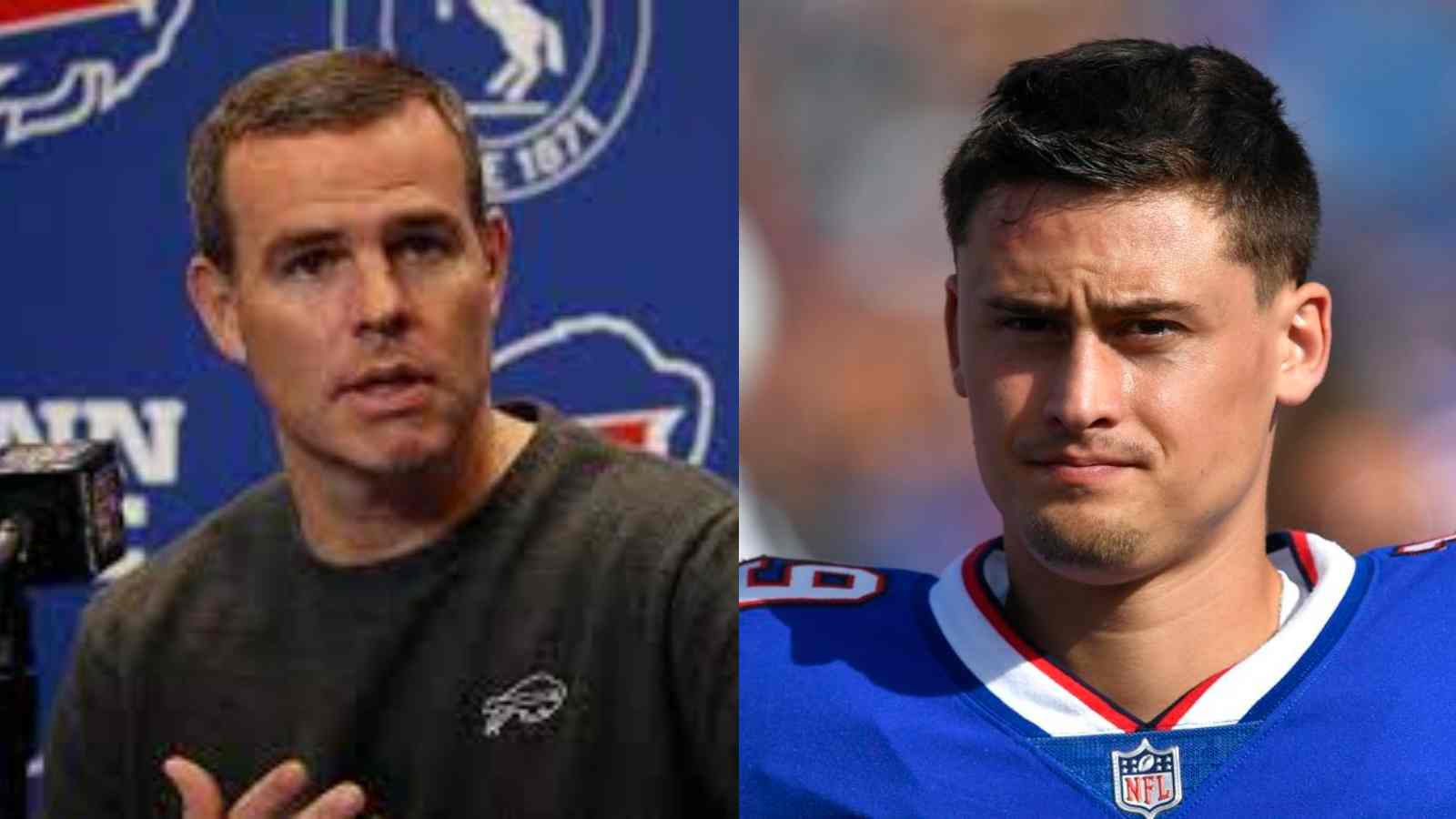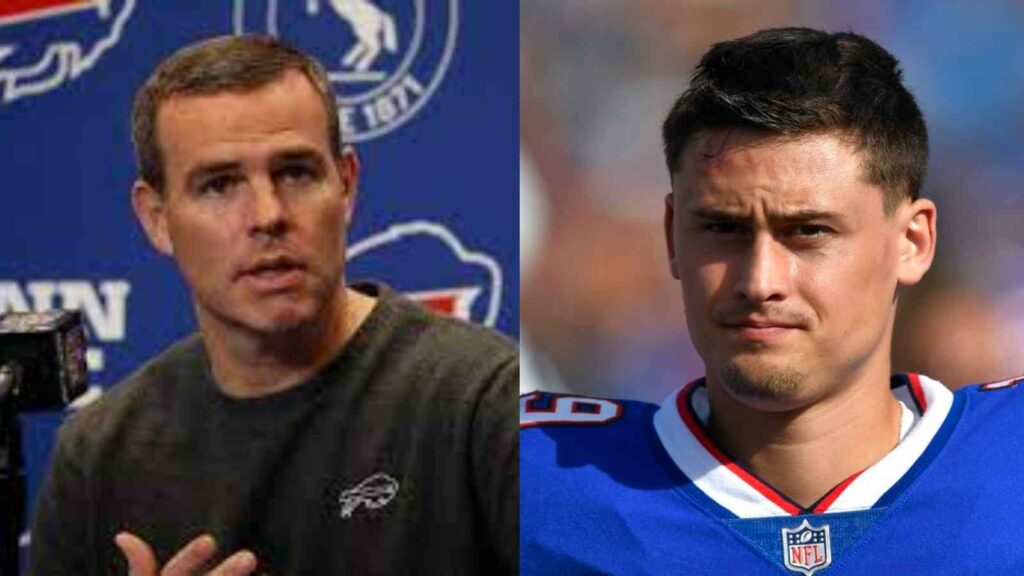 Buffalo Bills General Manager Brandon Beane announced Araiza's release-"I would say the last 48 hours has been very difficult for a lot of people," Beane told reporters on Saturday. "It's been tough and we sympathize with this whole situation, all of the parties involved. This young woman, what she went through. You really feel bad for that whole situation, and ultimately this is a legal situation and we don't know all of the facts. That's what makes it hard, but at this time we just think it's the best move for everyone to move on from Matt, and let him take care of this situation and focus on that. So, we're going to part ways there."
The NFL's personal conduct policy does not cover any incidents that took place before a player was drafted or joined a team. Until any criminal charges are filed against him the league won't step in per their policy.
Beane also acknowledged that they weren't aware about the allegations during the draft but had some prior knowledge before the suit was filed-"I know it's a question of when did we hear this or what was the timeline — late July from her representative spoke to [Bills assistant general counsel Kathryn D'Angelo] and laid out some of the things that they were accusing Matt and others of. At that time, our process, we tried to be thorough and thoughtful. Not rush to judgement, and I would say it's not easy. You're trying to put facts around a legal situation, sometimes with limited information. So ultimately that's where we're at today with the decision."
Beane was also asked whether the accuser who for now is called 'Jane Doe' words were enough for the team to release Araiza, Beane said that they were "Trying not to rush to judgment and obviously Matt's version was different and you want to give everyone as much due process as you can. Again, we're not a judge and a jury."
For now Araiza who following his bomb pre-season punts was dubbed the "PUNT GOD" is not part of the Bills roster.
Do follow us on: Google News | Facebook | Instagram | Twitter
Also Read: "Fire the rapist" Bills fans furious for not removing Matt Araiza after allegedly raping a 17-year-old girl in college
Also Read: "No remorse, no accountability" NFL advisor Rita Smith thinks "Deshaun Watson is playing us" to get back on the field