The Los Angeles Rams have had a huge change of fortunes coming in from the last season to this one. The 2022 Super Bowl champions have failed miserably this time around and are currently on a four-match losing streak, heading into an epic clash against the Kansas City Chiefs.
The Rams are 3-7 at the moment, and six of those seven defeats have come in their past seven games, a feat which clearly depicts the pit they are in at the moment. Rams' cornerback Jalen Ramsey has therefore admitted to the fact that they would be starting as the underdogs cometh their Sunday Night Football game against the Chiefs.
Leading sports betting site, DraftKings has listed the Rams at a whopping 15.5 points, underdogs, to the Chiefs, a number not very surprising given the form that the franchise has shown in the initial 10 weeks of the season. Ramsey acknowledged the fact during his interaction with the media while claiming that he isn't much into gambling.
Also Read: "COME ON THEN!": Cowboys LB Micah Parsons continues his pursuit to recruit Odell Beckham Jr, gives frenzy shoutout AGAIN on Twitter
Jalen Ramsey acknowledged that the Rams are underdogs against the Chiefs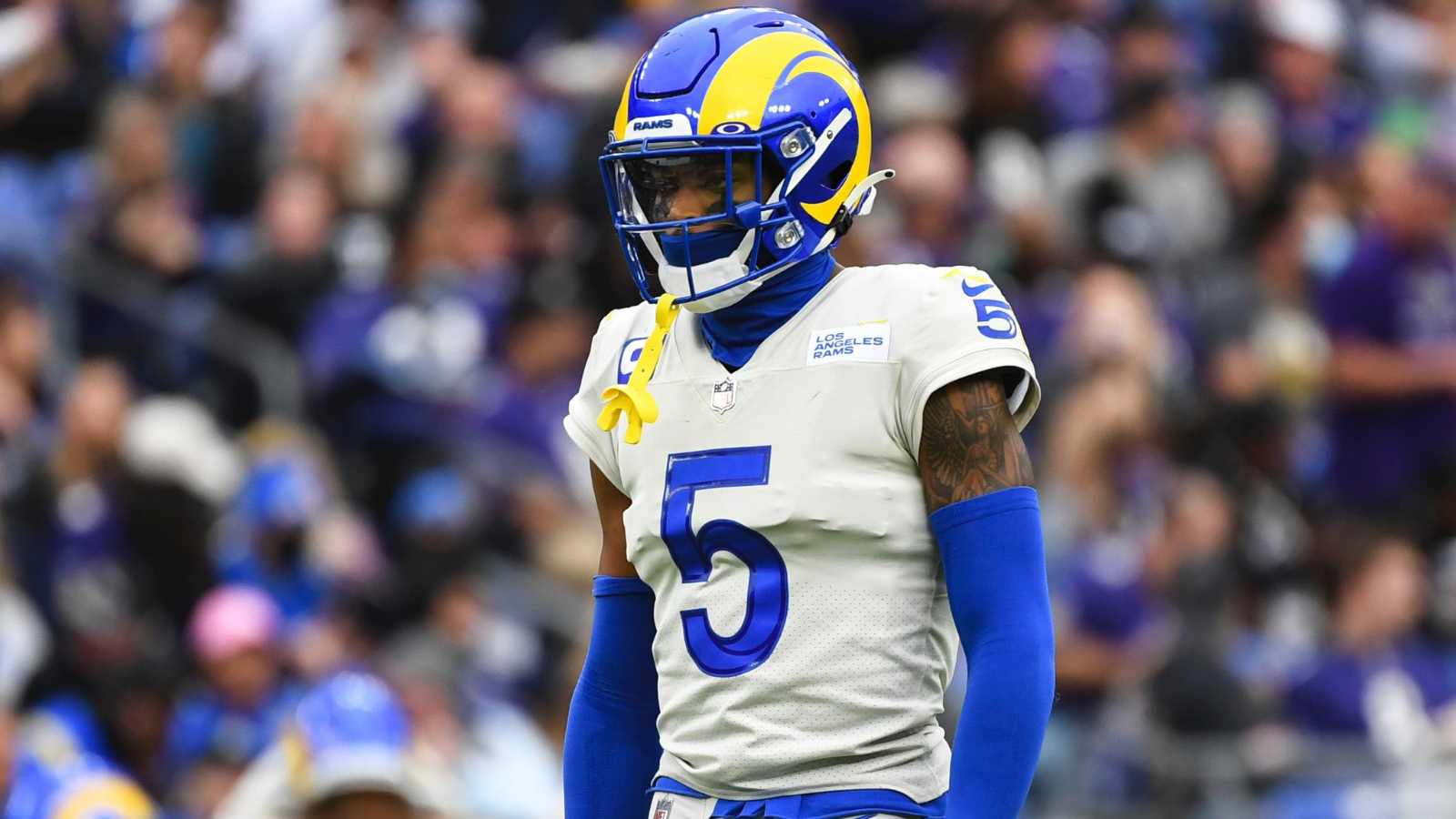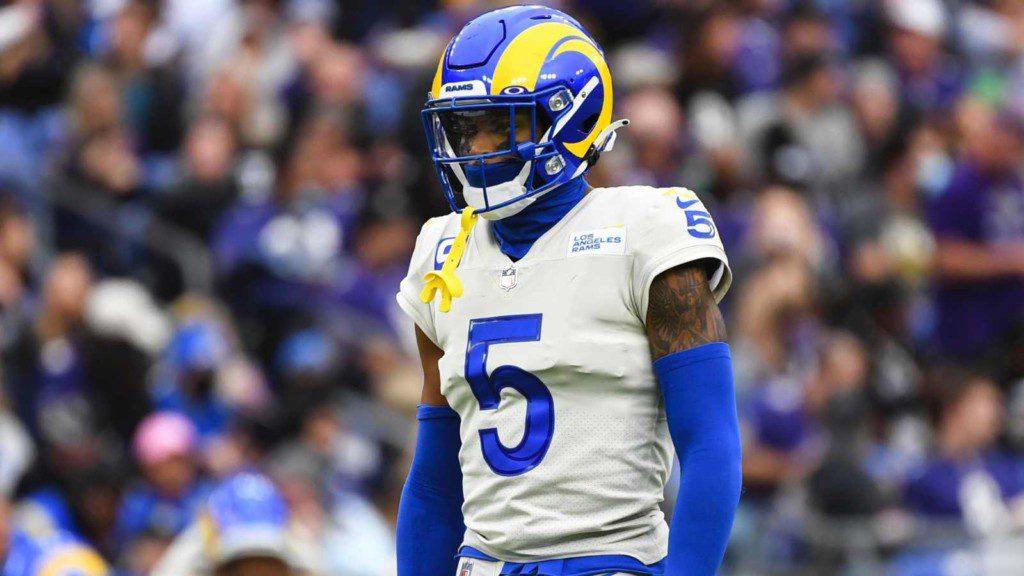 "What you thought we weren't going to be the underdogs going in?" Jalen Ramsey said, according to ProFootballTalk. "I know nobody thought that. Let's keep it real now. It is all you can do. We knew we were going to be the underdog, let's keep it real with each other now. And none of us are going in thinking we weren't going to be the underdogs. So yeah, it just is what it is. That don't ever matter to me."
"I feel like that's like more like of a gambling or social media thing. I don't gamble, but that's probably like what that is. I don't think we really pay attention to that, whether we underdogs or not. Like I said I don't gamble, but I'm sure spread is in their favor, however that go. But regardless, we've got to go out there and play and try to get a win regardless and just do the best we can."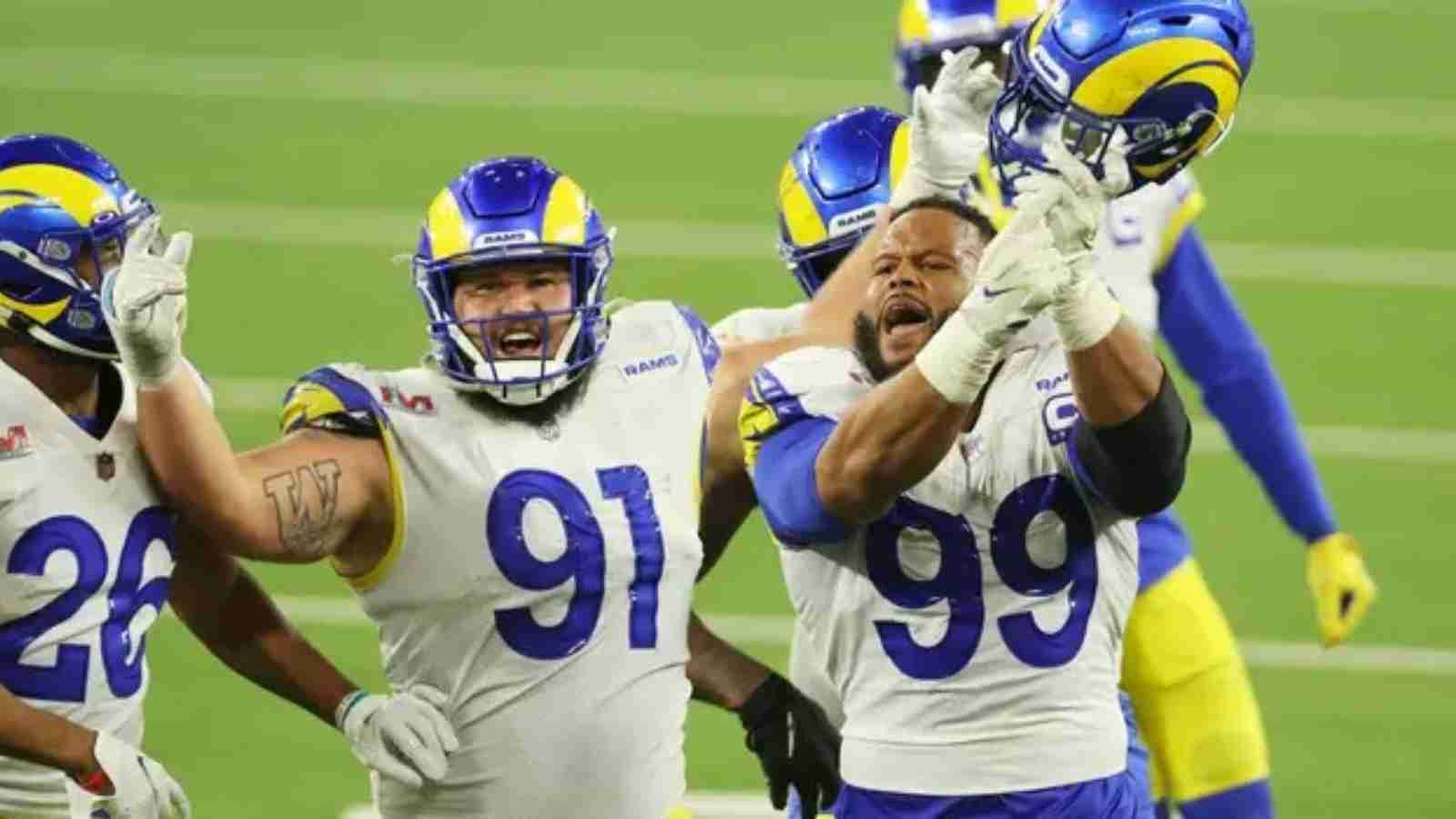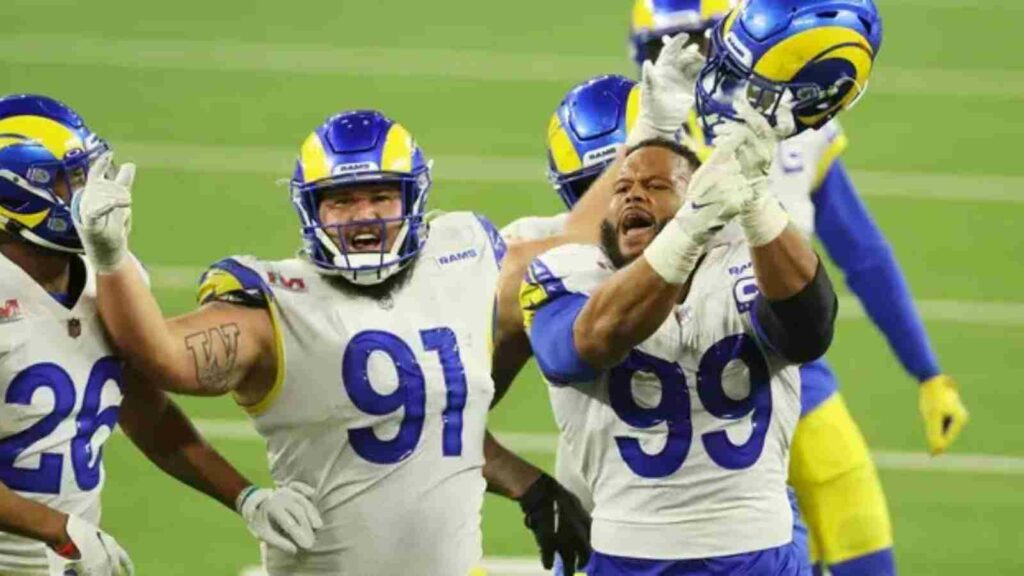 The Rams now face a host of new sets of challenges ahead with the Raiders and the Packers in their upcoming games, and despite losing out on qualification for the playoffs, have a point to prove in the remaining games.
Do follow us on: Facebook | Instagram | Twitter
Also Read: "Pure Garbage," Jets Wilson gets reprimanded on NFL Twitter as teammates turn on the QB after DREADFUL performance against the Patriots
Also Read: "You'd still take Tom Brady," Skip Bayless BACKS Bucs QB ahead of Patrick Mahomes in battle of the most clutch QBs in NFL