Jason Kelce will probably be playing the last and most important game of his career as rumors of eventual retirement fill the air. The Eagles safety has been their most reliable option and was integral to their Super Bowl run this year.
With the Super Bowl just around the corner, there were various questions asked to the 35-year-old about his retirement. The safety was drafted by the Eagles in 2011 and has been with them since.
Kelce is currently on a one-year deal worth $15 million, making him the highest-paid safety ever in the league. With strong rumors of an eventual retirement, the Eagles' safety cleared out everything recently with the Athletic.
"I don't think so," Kelce stated. "From everybody I've been told about when it's time to retire or not, you just know when you know. And it's going to be when you don't want to play football anymore. And I don't think winning this game is going to determine whether I want to continue to play football or not."
Kelce is staying calm in front of chaos and has chosen the decision of the Super Bowl final to not impact his eventual decision to retire or not. With strong retirement speculation, this may be the last time the Kelce brothers face off, not to mention on the biggest stage of the NFL.
Related: Why Hall of Fame TE Shannon Sharpe never got married?
Jason Kelce will go up against Travis Kelce in Super Bowl LVII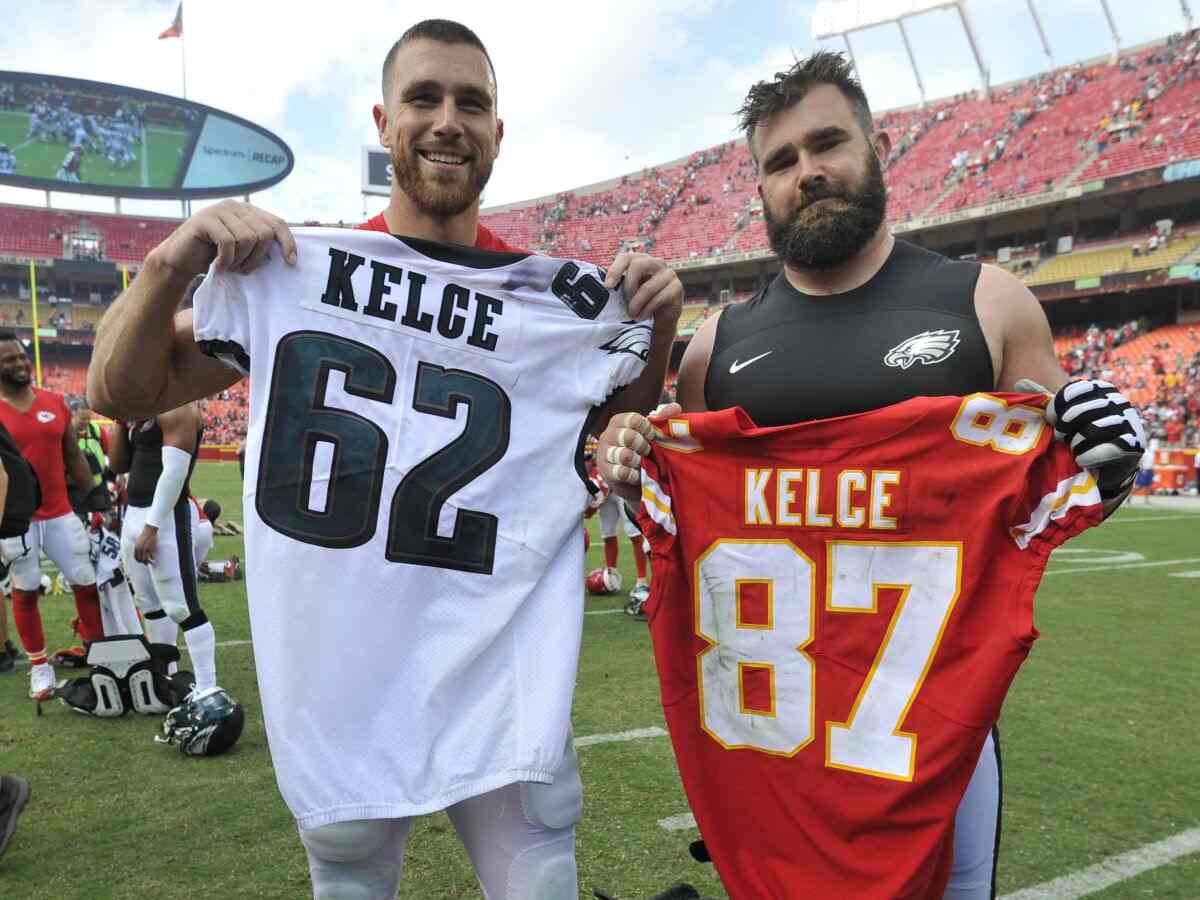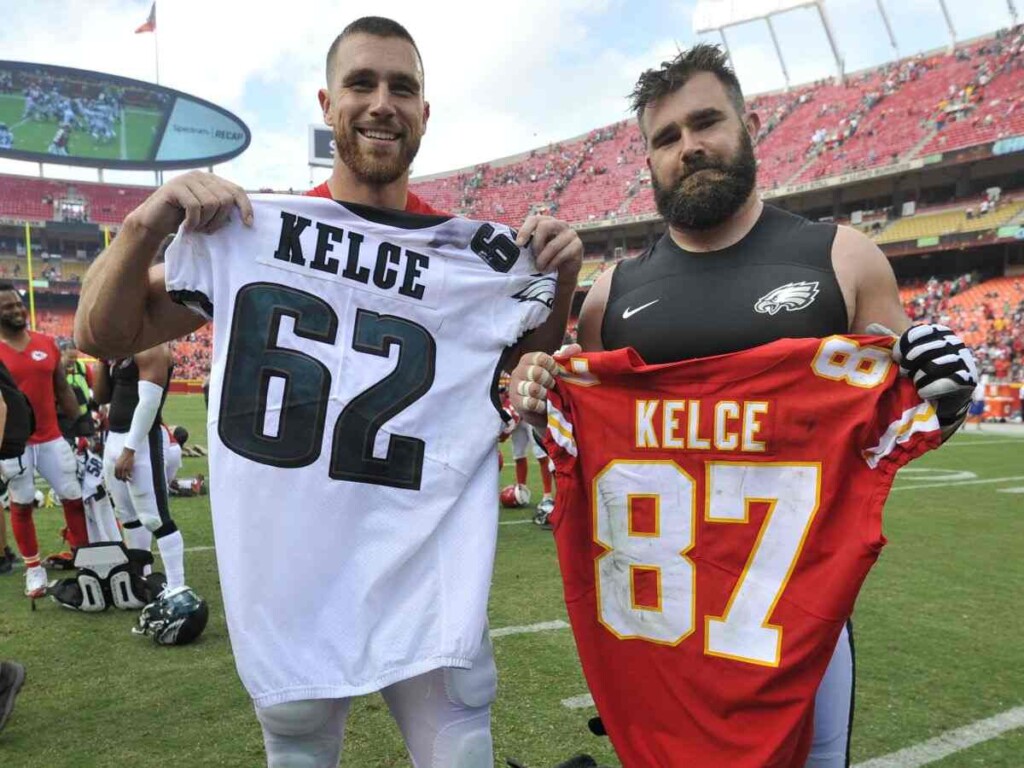 Super Bowl LVII is the biggest event of the year, with two teams that have maintained the best record and were slated to make the Super Bowl since the start of the season. It will be an exciting game as two MVP award contenders, Patrick Mahomes and Jalen Hurts, will go up against each other.
However, what makes it even more exciting is that Jason Kelce will go up against his real brother Travis Kelce, who plays for the Chiefs as their Tight End.
There are going to be celebrations at the Kelce house, considering that whoever wins the Lombardi is bound to reach them. However, the brother who will get all the glory will be determined on the field on the 12th of February in Arizona.
With two brothers literally going against each other for the 'great' Lombardi Trophy, this edition of the Super Bowl is clearly a special one and will be remembered for many years to come, despite the outcome.
Do follow us on: Facebook | Instagram | Twitter
Related : Charles Barkley DECLARES Tom Brady's accomplishments 'unparalleled' and greater than LeBron James and Michael Jordan
Related : "This s**t is stupid," Raiders RB Josh Jacobs isn't impressed by the new Pro Bowl games, says it feels like a waste of time