Joe Namath has been accused of blatantly disregarding s*xual abuse that took place at his football camp nearly half a century ago. A lawsuit was filed in this regard in 2019 by a man under the name of "John Doe".
He was reluctant to reveal his identity to the world, but now, he has finally done so. The man accusing Namath of ignoring the alleged horrors at his football camp goes by Philip Lyle Smith.
Smith, who is now 64 years of age, spoke to The New York Post and gave a detailed account of what he went through at one of Joe Namath's Instructional Football Camps. He named one Philip Foglietta, who was the football coach at Brooklyn Poly Prep Country Club. He was later accused of s*xually abusing multiple kids, to get the entire context about Foglietta, read this expose of him published by Esquire Magazine.
In 2012, Poly Prep Country settled a lawsuit that claimed Foglietta s*xually abused hundreds of boys below 25 years and that officials of the school did everything to cover up his actions for decades. Foglietta was never punished for the allegations levied against him as he passed away in 1998.
The victim in this case, Philip Lyle Smith, has alleged that the deceased football coach began to s*xually attack him when he was 12 years of age.
Philip Lyle Smith is accusing Joe Namath of turning a blind eye to the horrors that occurred in his camp
Philip Lyle Smith has accused Joe Namath and other defendants in this lawsuit of being "enablers and the pedophile protectors." It is a dark chapter in his life as he grew up idolizing Joe Namath, but this incident led to the former New York Jets QB going "from hero to a zero" in his life.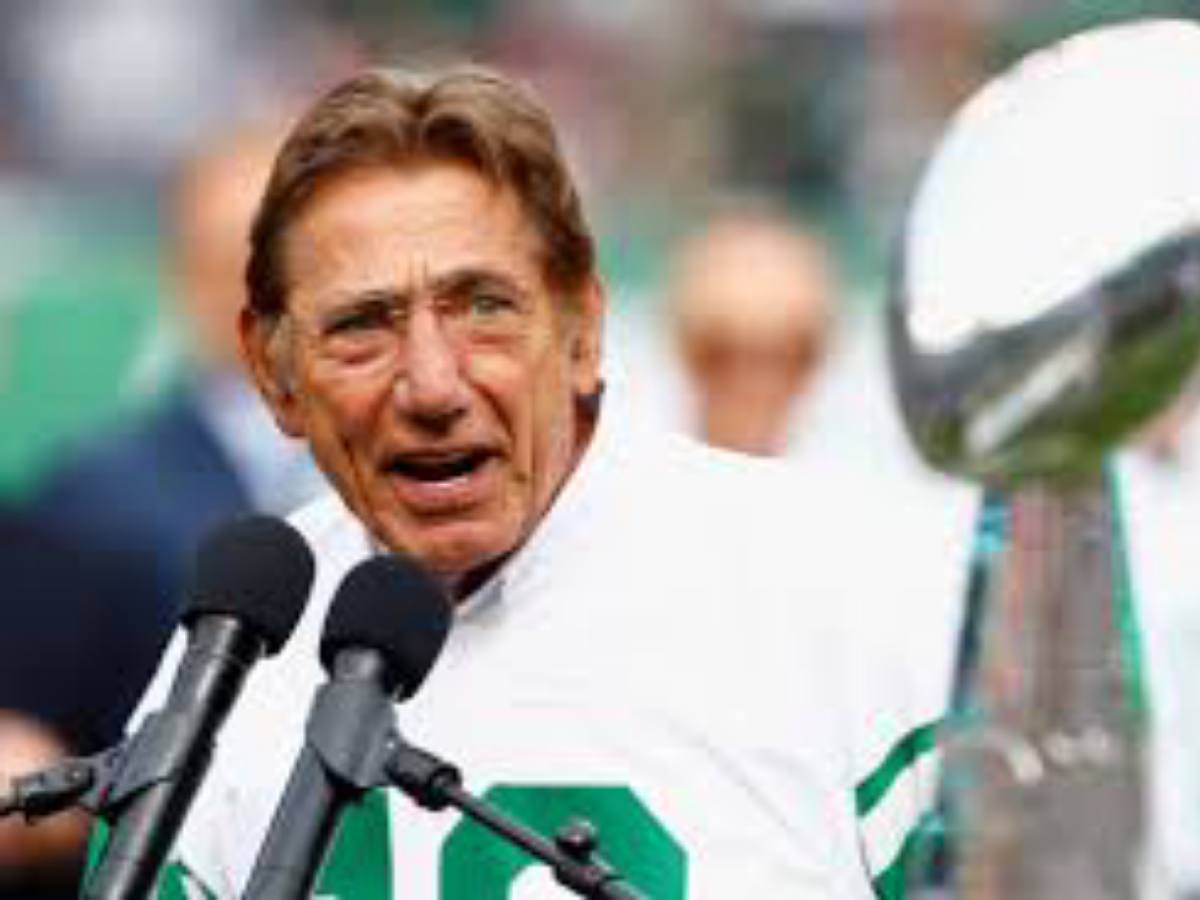 Lyle Smith went on to add that as he was abused at the camp, he was given special perks, such as the opportunity to eat his meals along with Joe Namath and John Dockery, the former DB for the Jets. The latter has also been named in the lawsuit. He has also stated:
Foglietta always made sure Joe Namath threw me at least one pass every single day and said hello to me almost every single day.
Alleging that Foglietta justified his sexual abuse by administering this special treatment to him. Also, Foglietta allegedly said to Philip Lyle Smith,
Look at what I did? You have pictures with so and so... Joe talked to you. How can you do that without me?
The accuser sees this as part of his manipulation to harm them. Others at the camp got jealous, wondering why he was "taking up so much of Joe's time."
The lawsuit falls under the Child Victims Act, allowing victims of child s*xual assault to sue until their 55th birthday. Although the act has expired, a temporary reopening of the statute of limitations has enabled alleged victims to seek justice. The lawsuit claims that camp supervisors did nothing when Foglietta brought Poly Prep players to Namath's camps, insisting Smith share his room. The amended complaint blames Namath and Dockery for not being aware of this arrangement.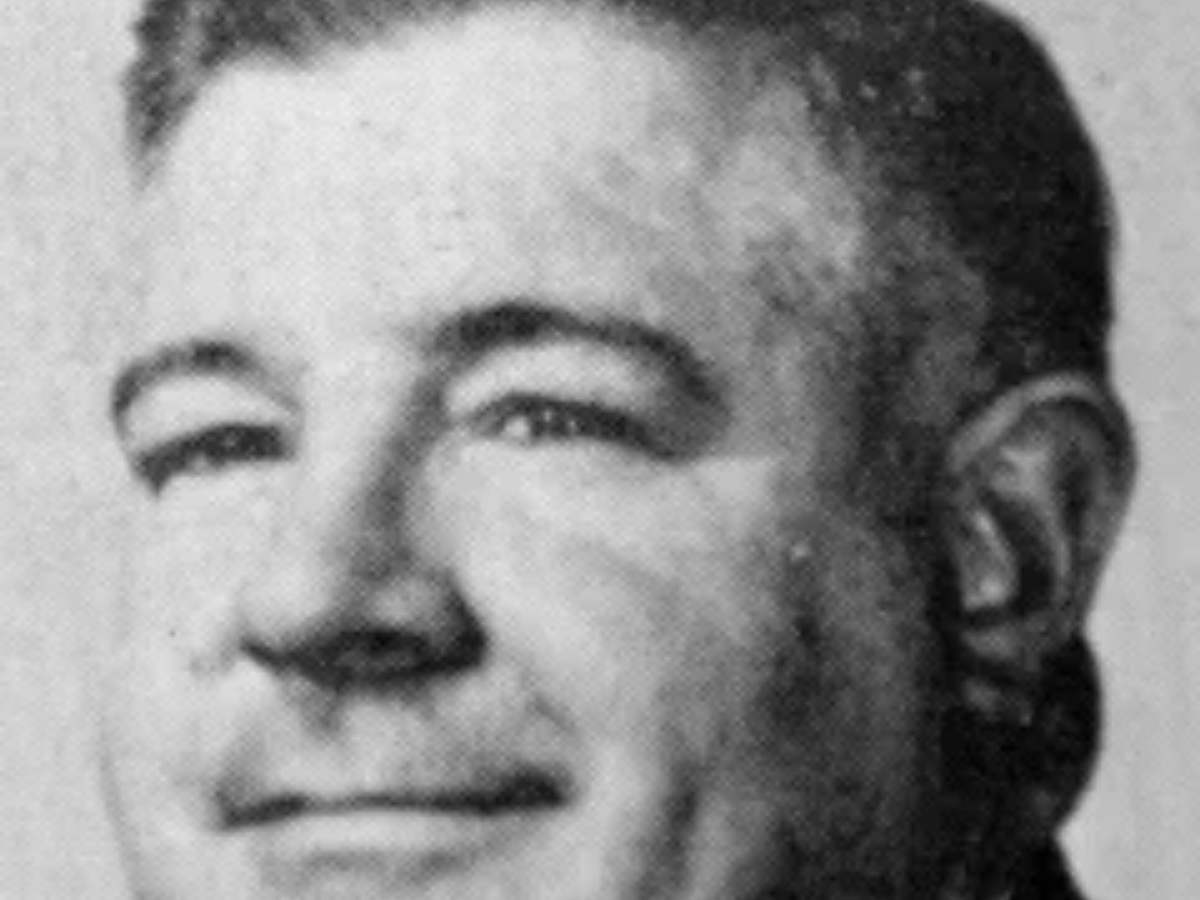 Foglietta allegedly asked counselors to send a cot to his room to make it seem that he would sleep on a separate bed from Smith. The accuser recounted the events and stated:
[the coach] Had the entire evening with me alone. The s*xual abuse physically started there with his actions, started with massages, then it became naked massages where I was naked. He became naked, and it escalated from there, and it lasted the entire week.
He talks about additional terrible experiences in the camp, like trying to stimulate him with inappropriate magazines. The next day, the abuser acted like nothing happened.
Though these accusations come almost 50 years later, Smith anticipated doubt, mentioning that his wife noticed his strange behavior during news coverage of the Penn State abuse scandal. The legal battle persists since a Brooklyn Supreme Court judge rejected a motion to dismiss the case. Representatives for Joe Namath and Dockery haven't commented yet.
In case you missed it: