Joe Mixon, the RB for the Bengals recently got himself involved in a Juvenile shooting incident that occoured near the vicinity of his house. According to Hamilton County Sheriffs department, one juvenile was transported to the hospital due to non-threatening injuries.
The whole incident transpired during the night at around 8:25 pm when Mixon's personal trainer Sean Pena heard sounds of gunshots outside the residence and quickly called 911 to alert the police regarding the incident.
Pena stated that several kids were playing near Mixon's homes. The juvenile kids were playing with NERF guns and had blocked the street with their cars. However, suddenly there was screaming and shouting as the Bengals RBs trainer heard sounds of gunshots.
"One kid was running around brandishing a weapon and he went back to his car and it looked like it was a fake weapon," Pena said. "But then I kept watching, watching, watching and then he was screaming something and he went back to his car and he pulled out another weapon. It looked like a Kel-Tec or something and ran up the back driveway of this house that he had been going up and down, and said, 'F*** yeah.'"
Pena also reported that he had seen the kids playing outside Mixon's house for more than 15 minutes. However, the situation escalated pretty quickly and soon the trainer was hearing sounds of gunshot from the area.
Related : "Means a ton to me," Giants QB Daniel Jones makes a big revelation on Saquon Barkley's tag after agreeing to a 4-year contract
Joe Mixon's house is part of a crime scene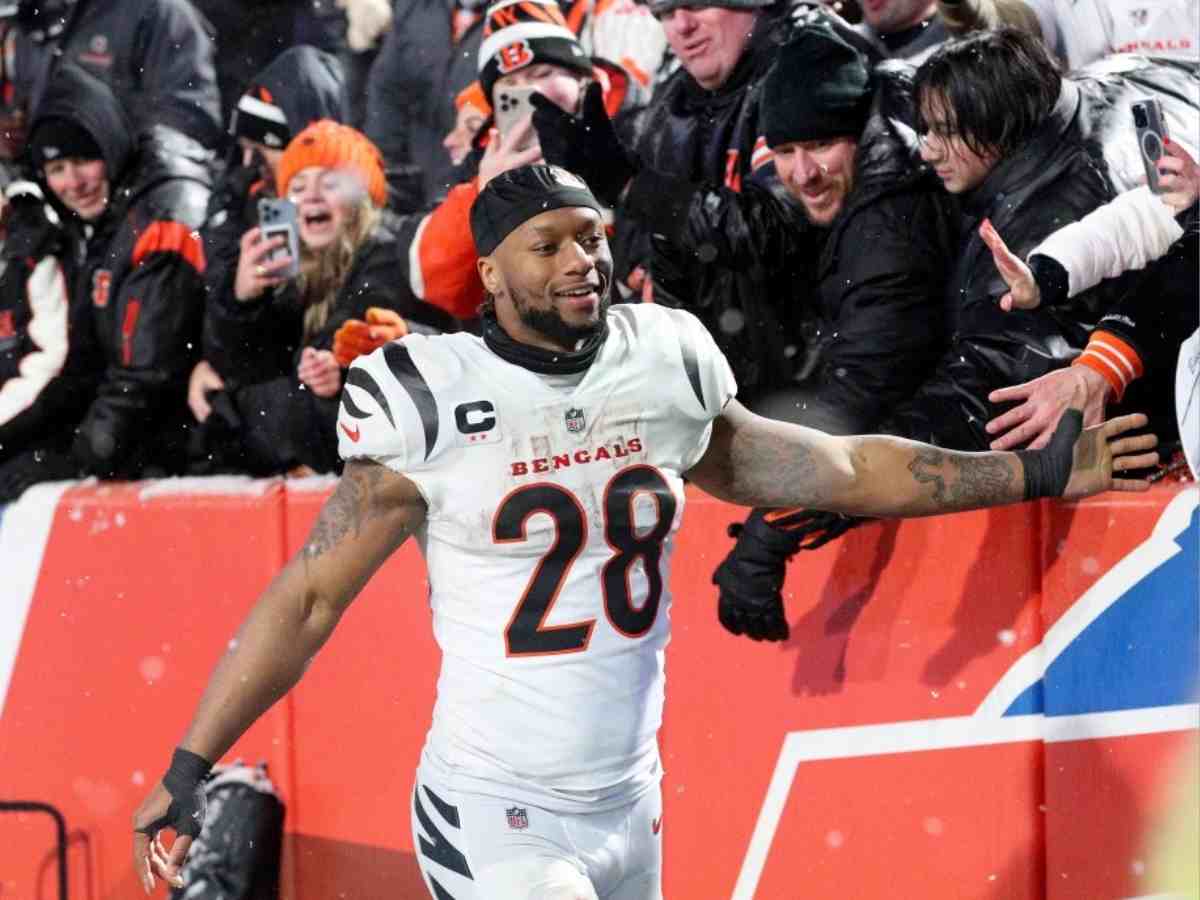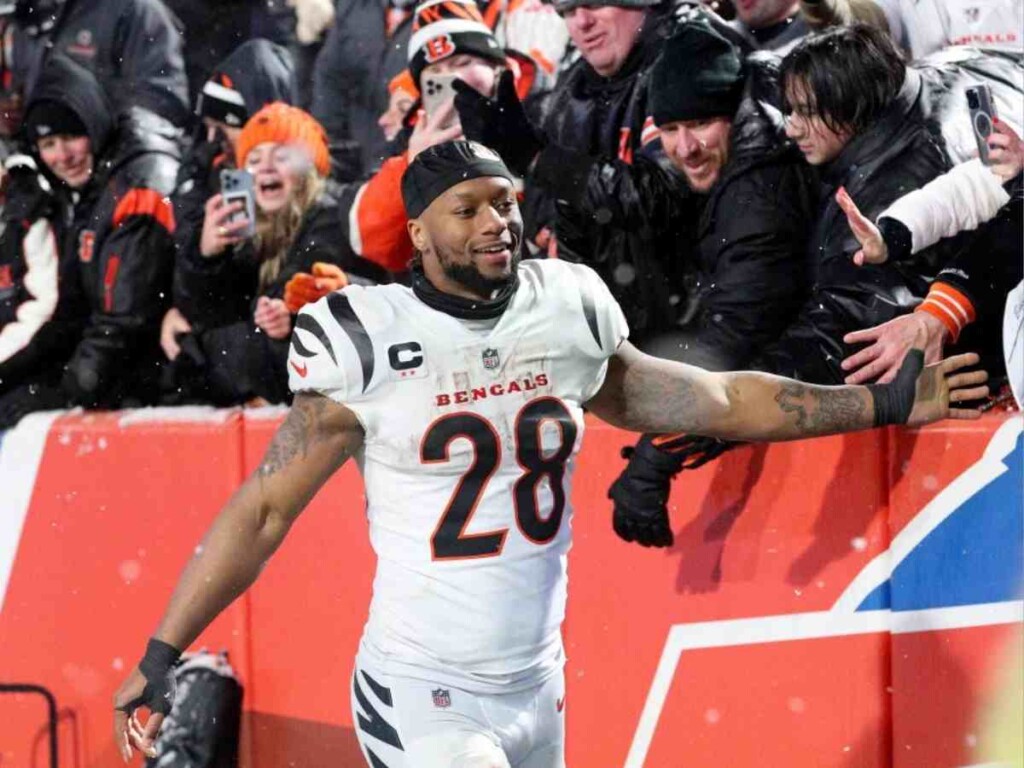 Following the call from Sean Pena, the police quickly arrived on the scene and started their investigation. On the location, they found a juvenile injured due to a gunshot wound on his foot. There were also reports of shell casings being found near Joe Mixon's house.
This makes the NFL RB's house part of the crime scene and there are reports that the police have also acquired a search warrant for his house.
"We hope to provide a more comprehensive update to the investigation later this week," an HCSO spokesperson said. The Hamilton County Sheriff's department have shared little to no detail about the incident.
On the other hand, Joe Mixon has also not shed any light on the incident yet. The Bengals RB had a great season last year. However, they weren't able to convert it for a trophy as they lost the AFC championship to the Chiefs.
Do follow us on: Facebook | Instagram | Twitter
Related : "Slam Dunk!" Brett Favre's lawyer highly confident of victory in the defamation case against Pat McAfee and Shannon Sharpe
Related : 'Touchdown for Love' Baker Mayfield and Wife Emily credit Jesus Conference for saving their marriage and strengthening their faith