Odell Beckham Jr. has been one of the top free-agent prospects this season. The Super Bowl winner possesses great speed and agility. OBJ was regarded as one of the best WRs in the league a few seasons ago.
However, an ACL injury during the Rams-Bengals Super Bowl final sidelined him for an entire season. Currently, the former Rams WR is back stronger than ever and is looking for a new team to play on.
Fortunately, OBJ has many options as there are many teams interested in acquiring his signature. Among multiple teams, the Chiefs and the Jets look like prime contenders to land the WR.
NFL analyst Marcus Spears recently featured on ESPN and spoke about his desire for OBJ to join the Chiefs. Odell to the Chiefs will be a perfect match for both parties.
Spears believes that Odell will be the only WR with the Chiefs as they lack quality players in that department and this will be a great opportunity for him to announce that he's finally back in the NFL with exceptional performance.
"You have an opportunity as well, to have dynamic numbers, show that you're back fully healthy," Marcus Spears stated on NFL live on ESPN. "I think Kansas City would be great for him."
Related: What is Patrick Mahomes' ethnicity?
Marcus Spears believes Odell Beckham Jr. will form a great partnership with the Chiefs' players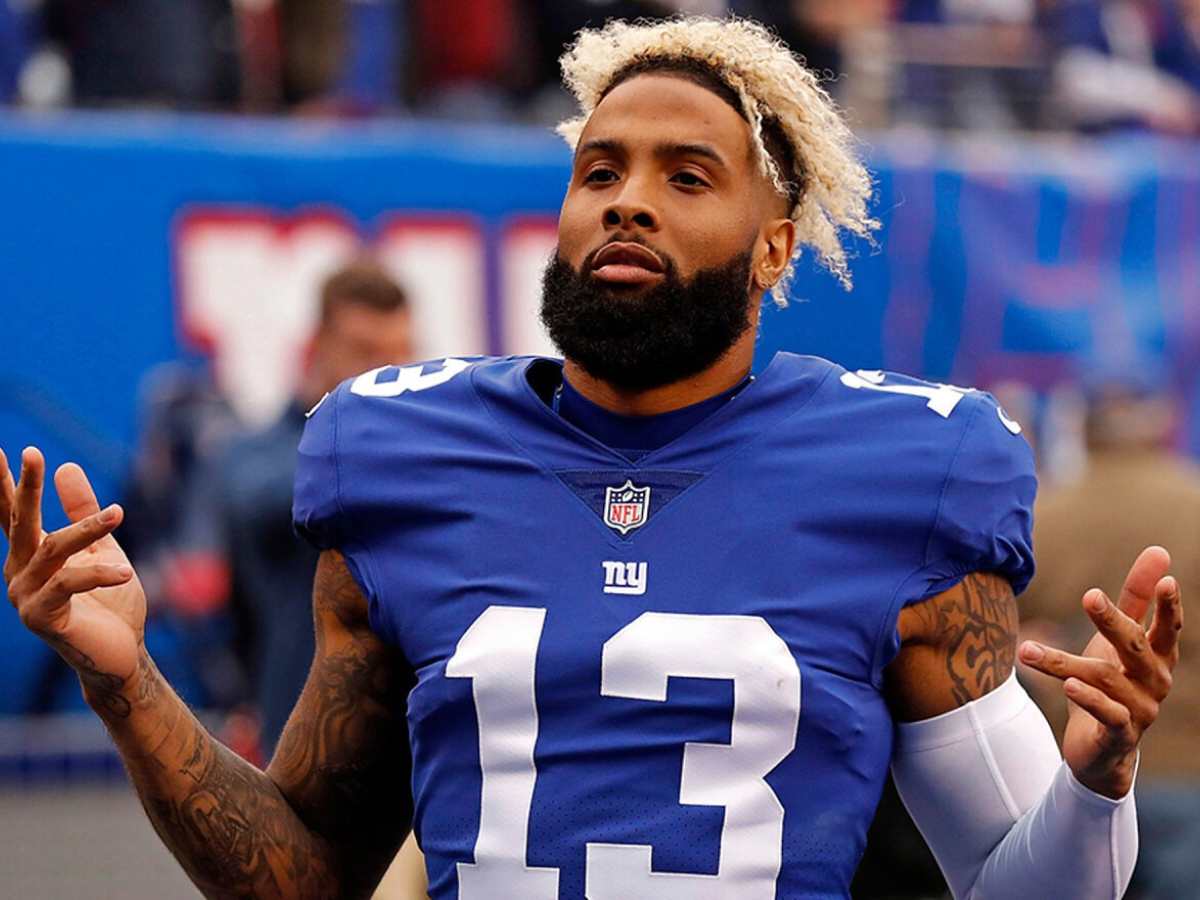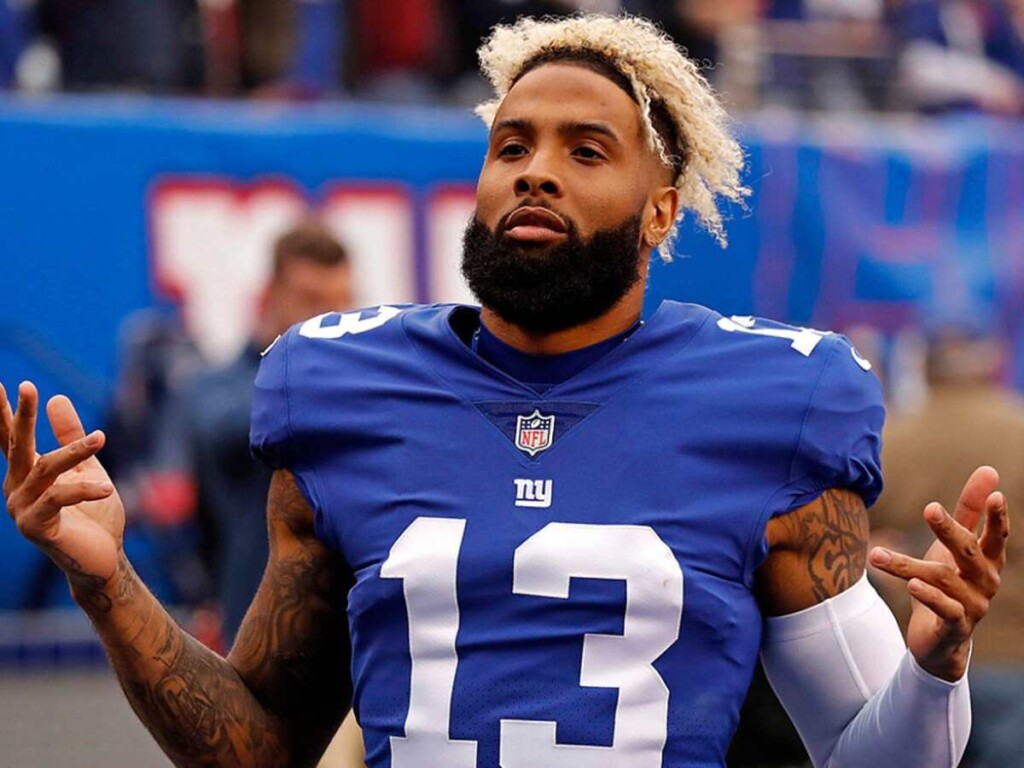 Odell Beckham Jr. is believed to be stronger and faster after making his recovery. However, there are still many doubts that he can play the entire season without being injury prone.
According to NFL analyst Marcus Spears, Odell to Chiefs is a great fit and the 30-year-old WR will form a great partnership with the Chiefs players. Their QB, Patrick Mahomes, is the best in the league and their TE Travis Kelce is also one of the best in his position.
Not only that, the Chiefs have just won a Super Bowl and are bound to challenge for it next year as well. The Chiefs even have a great AFC championship record, therefore, there's bound to be some silverware for Odell by the end of the season.
Spears suggested that Odell Beckham Jr. should opt for a 1-year contract for around $8 million and use it to showcase his skills to the entire league and announce that he's back.
Do follow us on: Facebook | Instagram | Twitter
Related: Top 10 best Kickers in NFL history
Related: Who is the highest paid rookie in NFL history?