Micah Parsons is currently one of the best linebackers in the NFL. The 23-year-old has been a revelation for the Cowboys and helped them achieve a decent regular season record this year.
However, they weren't fortunate enough to make a Super Bowl run and were knocked out by the 49ers in the divisional round. Nonetheless, Parsons had a great individual season.
The Cowboys' LB is also known for his candor on social media and has always spoken on controversial and trending topics. Recently, the 23-year-old was floored by the Seahawks WR DK Metcalf.
Metcalf recently took the internet by storm with his great athletic abilities. The 25-year-old WR was seen jumping at abnormal heights to catch the ball during training.
Jokes were being made that the league will soon have to drug test the young WR as this set of skills is never seen before. The Seahawks WR is fast, strong, and mobile when running with the ball. Coupled with insane athletic abilities, he's one of the most deadly WRs in the league.
His abilities completely bowled Micah Parsons over and took to Twitter to share his disbelief regarding the whole situation. "Nah this is insane!" Parsons stated on Twitter.
Related: NBA legend Shaquille O'Neal comes to the defense of Rihanna for her Super Bowl halftime show, says haters to 'shut the f**k up'
DK Metcalf also impressed in the celebrity All-star basketball game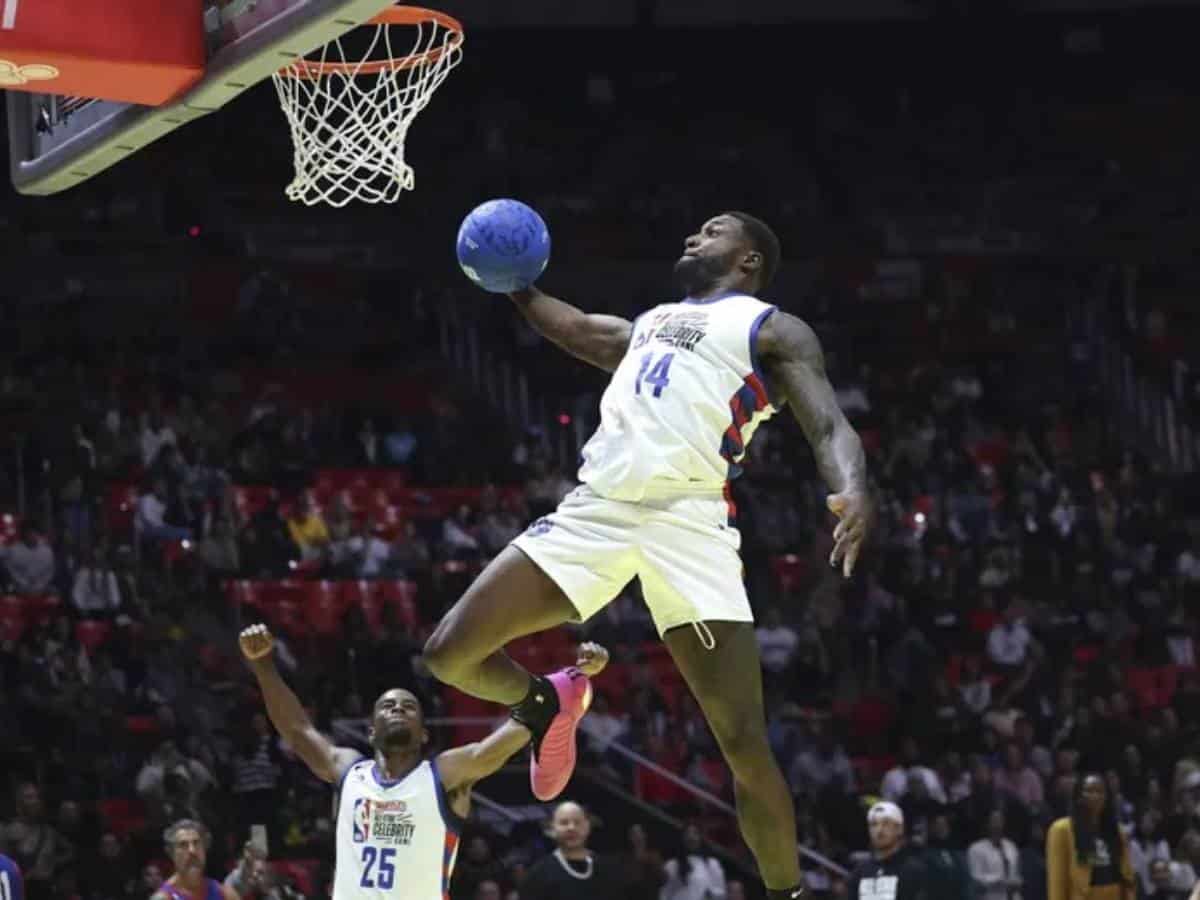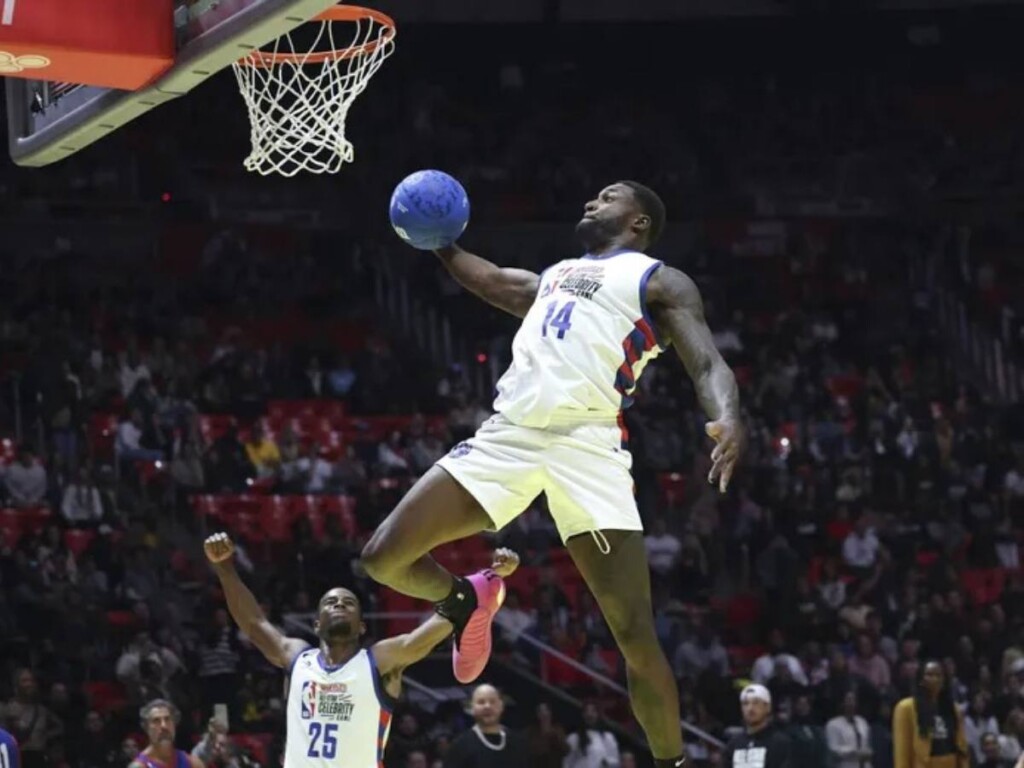 Metcalf is on a roll and has been showing the world his greatness quite effectively. While Micah Parsons was being bowled over by his catching abilities, he surprised the whole world with his great dunking abilities in the celebrity All-star basketball game.
DK Metcalf was part of the Dwyane Wade team and made his coach proud by delivering an exceptional performance throughout the game. DK performed a one-handed dunk during the game that brought the whole arena to its feet.
The Seahawks WR is currently impressing everyone with his physical prowess and is currently trending on social media. Although his vertical leap catch video is legendary, there are rumors that it is edited as it's part of the Gatorade campaign.
Regardless, the 25-year-old is too good for his age and offers a plethora of abilities on the field. DK Metcalf will look to make some serious damage to opposition teams in the next season for the Seahawks.
Do follow us on: Facebook | Instagram | Twitter
Related: Tom Brady shockingly approves of 'drunk' Patrick Mahomes giving away the Lombardi Trophy to the fans during parade
Related : WATCH: "Air Jordan of the NFL" – DK Metcalf breaks the Internet with his insane 'out-of-the-world' jumping one-handed catch