The legendary head coach of the New England Patriots, Bill Belichick, chose Lawrence Taylor as the greatest defensive player ever. Furthermore, he claimed that he would not put anyone over Lawrence Taylor, including Micah Parsons at the moment. Belichick and Taylor had a stint together at the New York Giants in the eighties. 
Michael Irvin, whose career overlapped with Taylor, opened up regarding the comparison. Irvin is a former Dallas Cowboys player and a present-day analyst. In an episode of Undisputed, Irvin said that he would only compare Micah Parsons with Lawrence Lawrence if the former won a championship title.
"There are certain people in this league … that we put up on even a different pedestal. LT is one of them. I've been in that room many times, in the Hall of Fame room," he said. Irvin revealed the important criteria for him to put Lawrence Taylor and Micah Parsons in the same room.
"I love us talking about it. I say the comparisons are fair," said Irvin. However, Irvin stated that every player should deliver a championship to the team that drafted them. Irvin continued, "LT put two on the table. I don't mind us comparing Micah Parson, but I have to ask him the question. Put your championship on the table before we put you up with the LT."
Related: Travis Kelce breaks down his 'magical' night with Taylor Swift with a cheeky 'Getaway car' reference
Micah Parsons' performance this season
The Dallas Cowboys showed extreme maturity in defense during the first two games of the NFL 2023-24 season. They gave up only ten points in both games and allowed the opponent players only 386 yards (in two matches). Parsons, along with Trevon Diggs, performed well on defense. The experts highly appreciated Parsons' performance in the match against the New York Jets.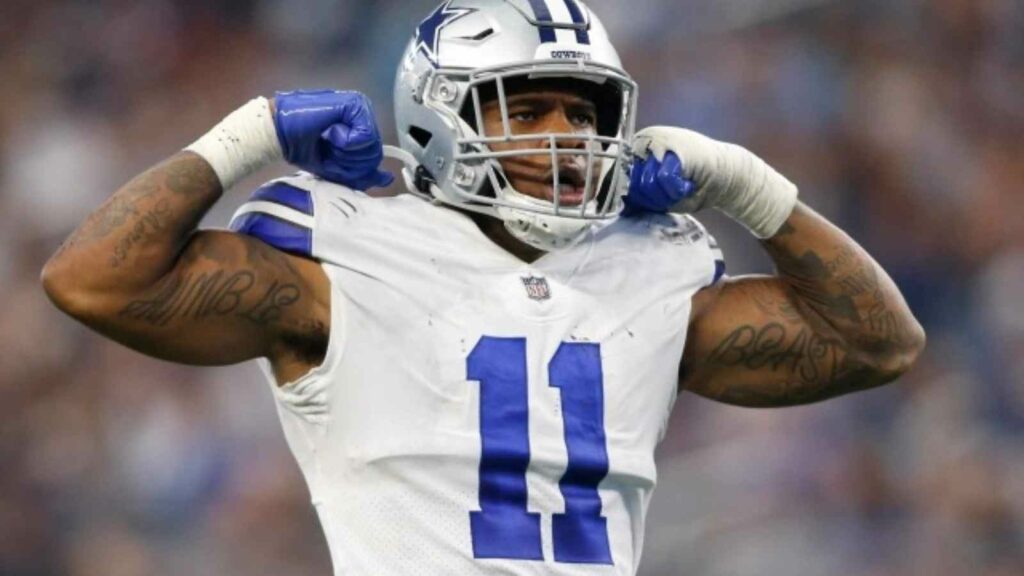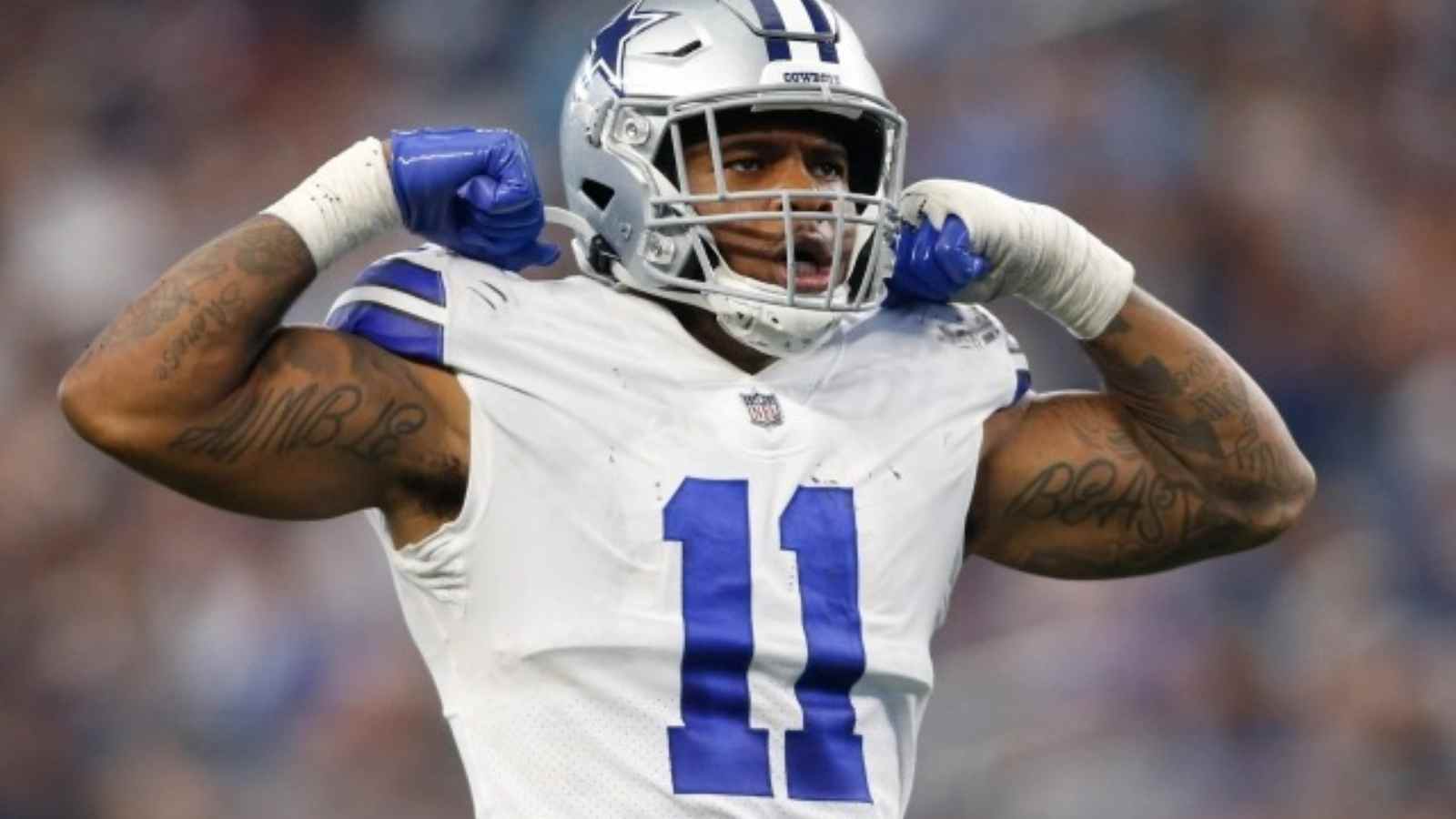 In three matches, Parsons registered four sacks and five tackles for loss. In addition to this, the player had eight quarterback hurries and forced and recovered a fumble. Parsons continues to be an important figure for the Cowboys' defense since they drafted him in the 2021 NFL Draft.
The Cowboys' defense choked against the Cardinals, losing by 28-16. The offense also did not help themselves. Trevon Diggs was absent in the game, and Parsons did not have a good game. The team would aim to bounce back against the Patriots in Week 4.
In case you missed it:
Do follow us on: Facebook | Instagram | Twitter
Follow FirstSportz on WhatsApp Channel