Paige Spiranac is a woman of many talents, not only is she a stellar golf player with three top-20 performances in her collegiate years, she has had a top finish at her college and has bagged a T15 position at the Peg Barnard invitational as well. Her pro career never took off that well, she played in the Ladies European Tour and Cactus Tour but was unable to make it to the LPGA, however, her name had spread so much that she became a social media phenom and was earning more from her social media career and other ventures in comparison to playing golf.
Paige Spiranac is not just a fan of golf but she loves different sports and now plays golf just for fun, a woman who can play sports as well as talk sports? She is indeed the dream woman for all men. In her most recent social media collaboration with BETsports, the golfer revealed the top 5 most iconic comeback stories in all of sports. One of the top comebacks that she felt was truly remarkable was the 2012 Super Bowl.
Also Read: Arizona Cardinals vs LA Rams Odds and Predictions: Sunday Night Football, Week 3, Where to Watch?
Paige Spiranac had a nail-biting experience while witnessing the 2012 Super Bowl: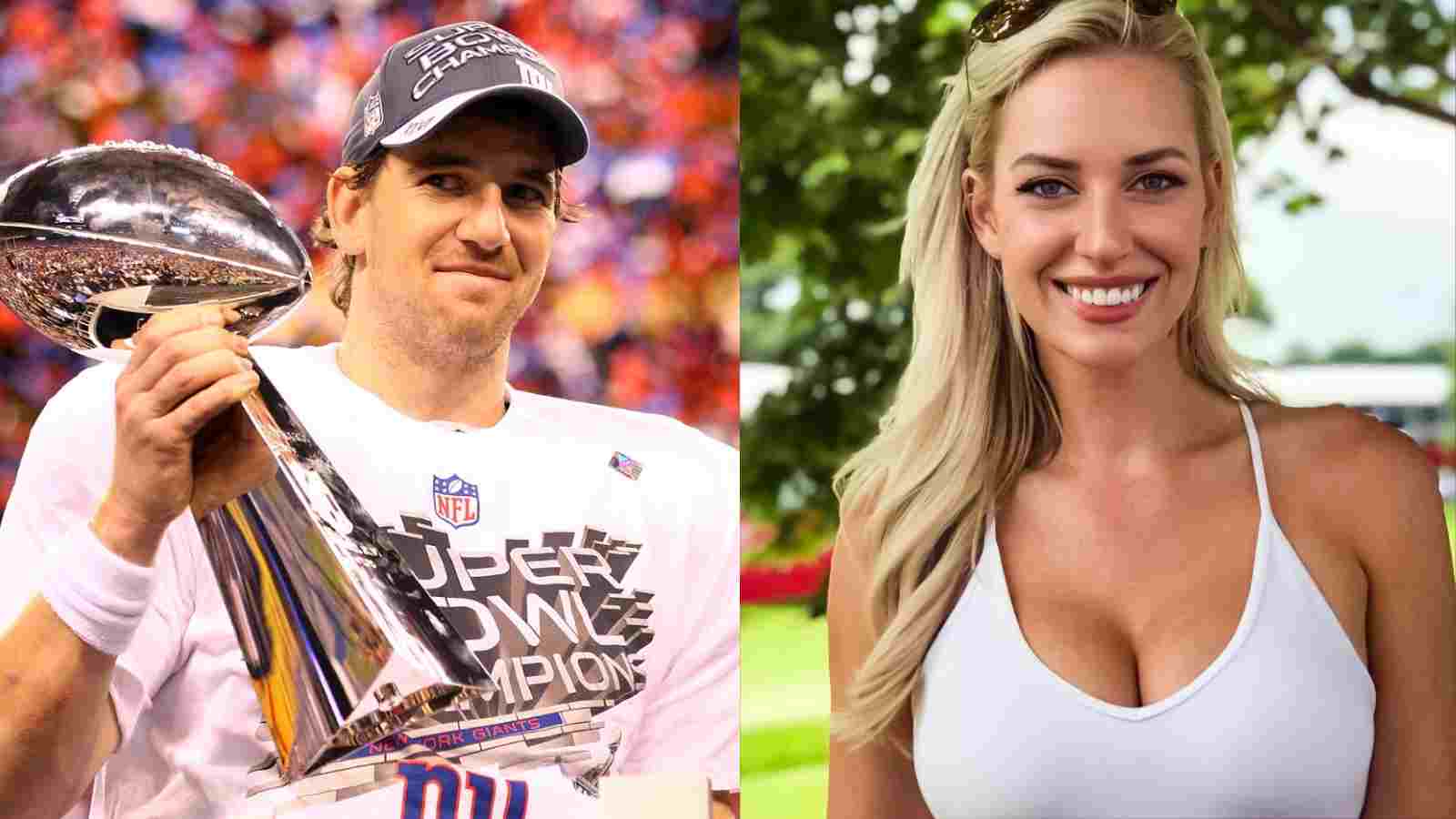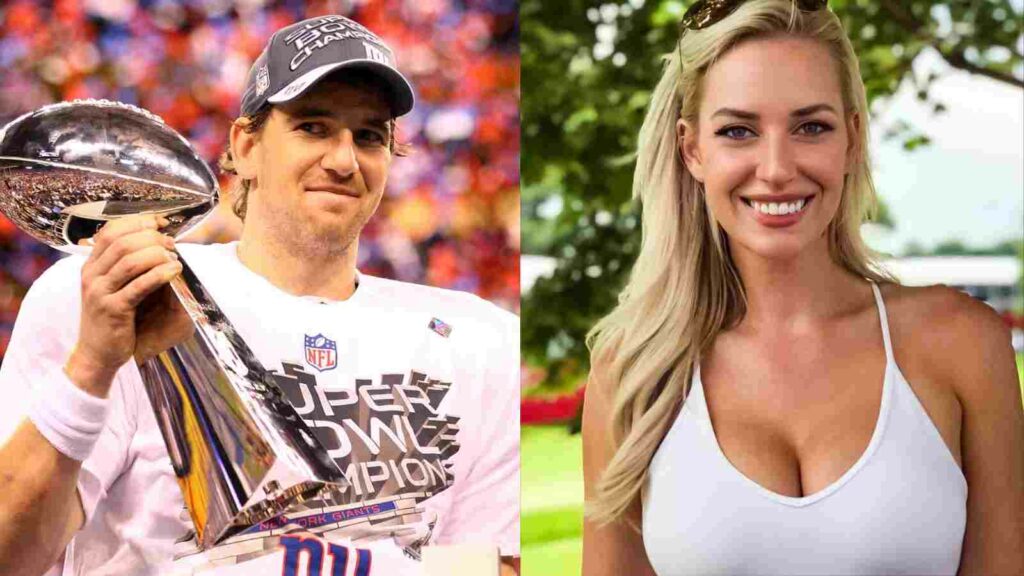 The 2012 Super Bowl was indeed an amazing one, it came down to the wire with Tom Brady and the New England Patriots facing off against the New York Giants led by Eli Manning. This game cemented Eli's legacy earned him his second NFL Super Bowl MVP and made him the only quarterback to go 2-0 against Tom Brady and Bill Belichick.
Down 17-15 with just under 4 minutes to go in the game, the Giants were on their own 12-yard line, Eli threw a dagger to wideout Mario Manningham who fetched around 38 yards, and the catch in itself was a beauty. Mario was able to keep his feet in bounds while catching the ball and this set the Giants up for their game-winning touchdown drive.
The 2012 season in its entirety was difficult for the Giants as they had to overcome quite a few hurdles that season and despite that they won the Super Bowl, Paige Spiranac put it perfectly, "They(Giants) limped into the playoffs and they were a 12-point underdog. We all know what happened with 2:39 seconds left," referring to the catch by Manningham.
In addition to this, they were going against Tom Brady and Bill Belichick in their prime, the Patriots were building a dynasty, and beating that team was nothing short of an achievement in itself. That story is indeed a true underdog story and is one that we cannot forget for decades to come!
Also Read: Tampa Bay Buccaneers vs Green Bay Packers Odds and Predictions: Sunday Night Football, Week 3, Where to Watch?
Also Read: "Tossed, not thrashed like Tom Brady" Aaron Rodgers defends previous act of violence against tablets amidst Bucs QB incident