The New York Jets had a mixed start in this NFL 2023-24 season. They won the first game, however, suffered a major setback as their star QB Aaron Rodgers went away as he was subjected to a major injury to his Achilles. Rodgers is a legend in this game and the oldest player to play in this league. It is unclear when he will come back to the field. Sources have said that the player may join the team in the playoffs. However, that is a far-fetched possibility. The team has to continue the regular season without Rodgers. In this case, who will replace Rodgers, that's a question.
Zach Wilson, the backup quarterback for Rodgers, in the first game. He had an effective game. However, in the next game, he was horrible. The athlete was intercepted thrice and those interceptions took a major rule to change the color of the game. In addition to this, the Jets relied on Wilson's arm play and gave up their running play. But Wilson disappointed the fans and the coach as failed to create any impact with his arm play. The Jets hardly created any threat to the opponent's half.
Speaking on the team's latest condition, the Jets' head coach Robert Saleh gave an open certificate to his players. He said that the Jets have a decent team and have gone through multiple challenges.
"I think we have got a damn good football team. The last week did not go as we wanted to. We played some tough decision games last year. Every single one of those games went under the wire and we have a chance to take a step forward. The quickest path to the playoffs is winning the division games. We have not become close to that run but the focus is on that we put our best. Whatever happens, happens," the coach said.
Related:Who are Desmond Ridder's parents?
Who will be the replacement for Aaron Rodgers?
Right now, the question that is bothering the team management is who will become the replacement for Aaron Rodgers? Earlier it was thought that Wilson would replace him. But in the long run, Wilson does not come close to his abilities.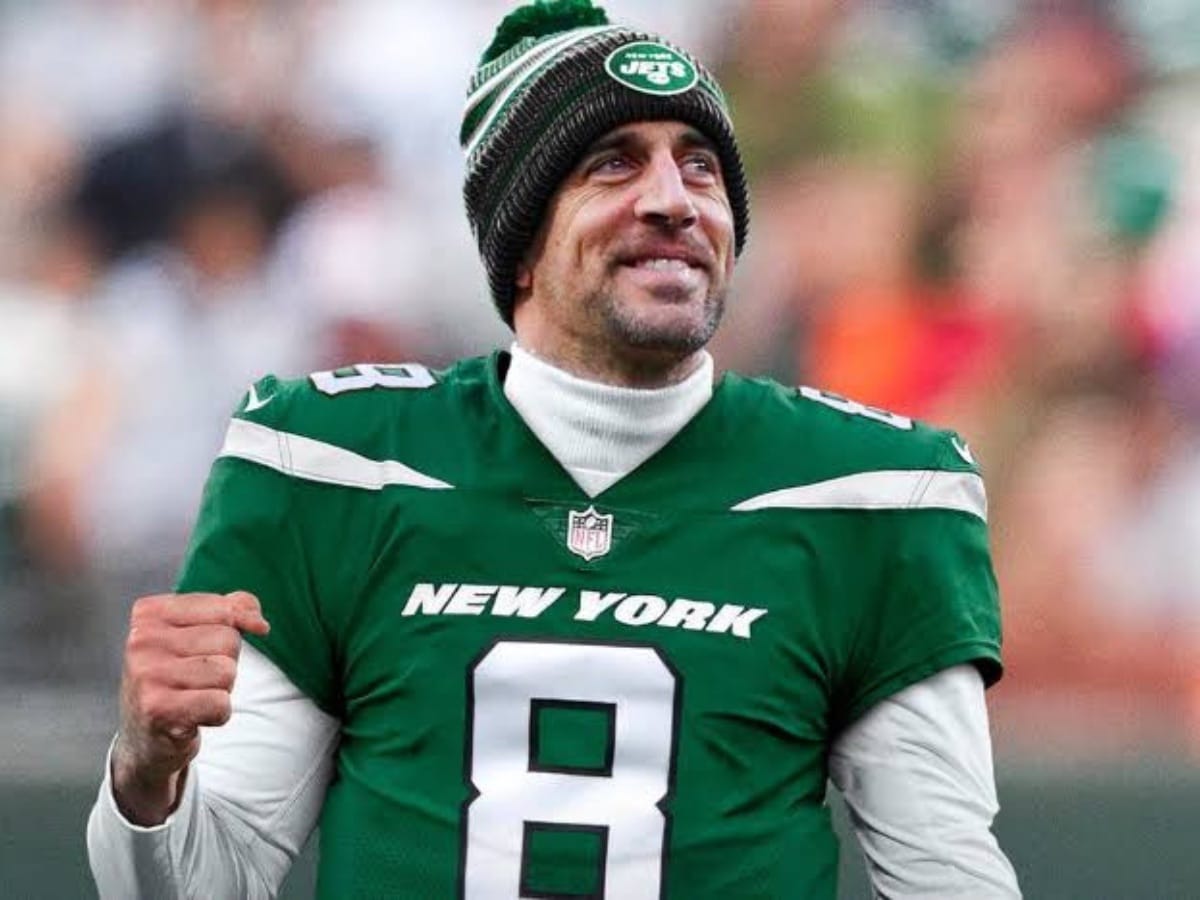 Some speculation arose that Tom Brady might replace Rodgers, however, sources confirmed that the former player has no interest in coming back to the NFL. 
In this case, multiple analysts advocated the selection of Kirk Cousins. Cousins had a decent start in the NFL season despite his team being laggards in the league. The Minnesota Vikings lost back-to-back games, however, Cousins put in his best efforts.
In case you missed it:
Do follow us on: Facebook | Instagram | Twitter
Follow FirstSportz on WhatsApp Channel