Russell Wilson is regarded as a Hall of Famer QB for his impeccable form during his playing days with the Seahawks. However, ever since 'Dangeruss' has arrived in Denver, he has probably been the worst QB in the league.
The sudden change in form is astounding as many can't fathom that one of the highest-paid players in the NFL can play so badly. The Broncos also ended their season with one of the worst records in the NFL. However, a win against the Chargers in their last game will do a lot for their morale but the same can't be said about their draft picks next season.
Wilson spoke about this current season in the post-game interview and also shared his ambitions for the next season. The Broncos QB believes that he can turn it all around next season as the Broncos currently manage without an HC after firing Nathaniel Hackett mid-season.
"We're gonna turn this thing around… and it's gonna be an amazing story when we do," Wilson stated in the post-game interview. "The best thing we can do is to continue to believe in one another."
The Super Bowl-winning QB believes in turning the tide in Denver with great self-belief, work ethic, and immense hard work. However, the Broncos will also require a good HC who can manage the team well and will require the best from their star QB.
Know more: "Goodell's feelings are hurt" – Joe Mixon takes a dig at the NFL with coin toss celebration against Ravens
Russell Wilson ends his abysmal season on a positive note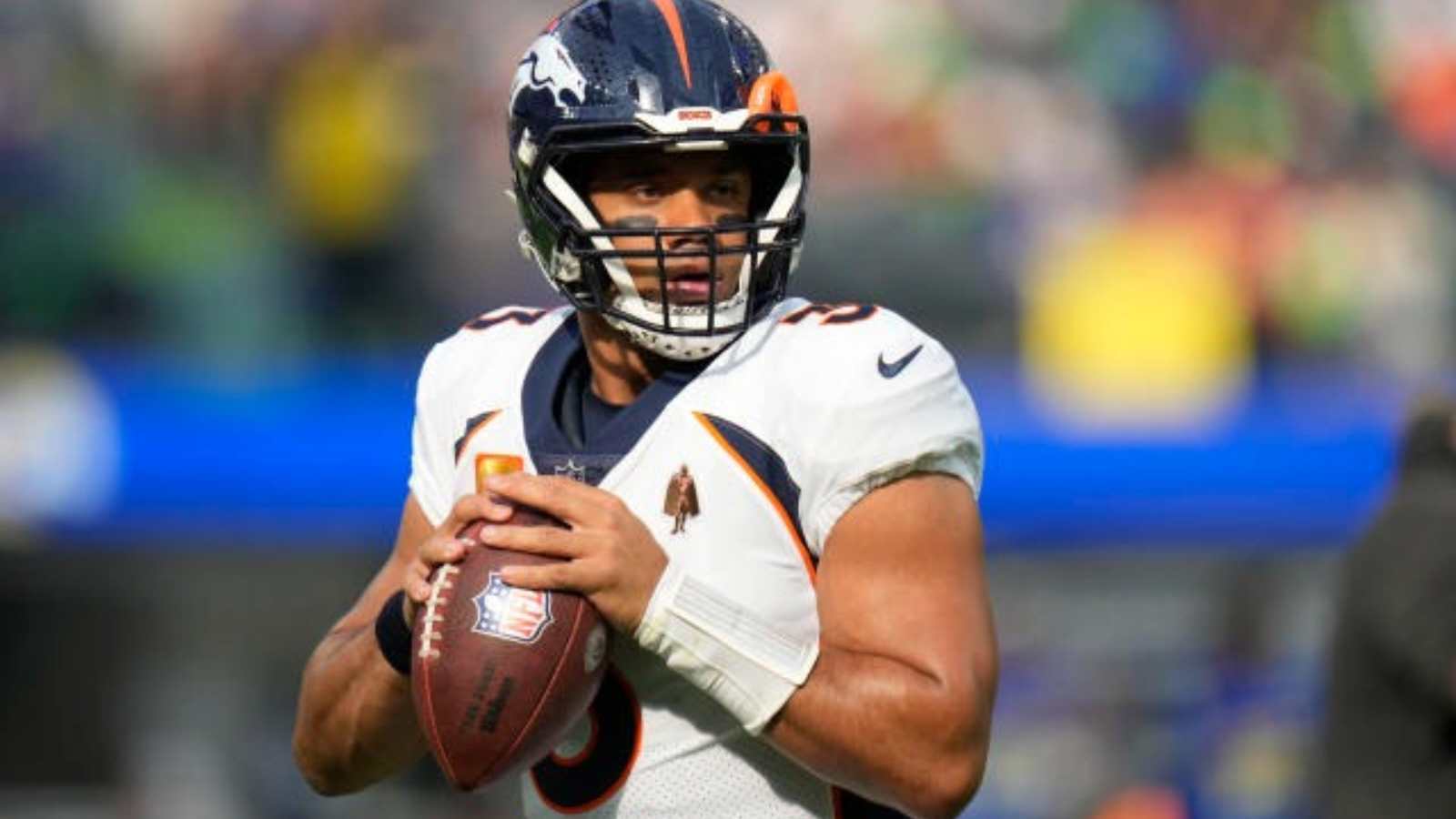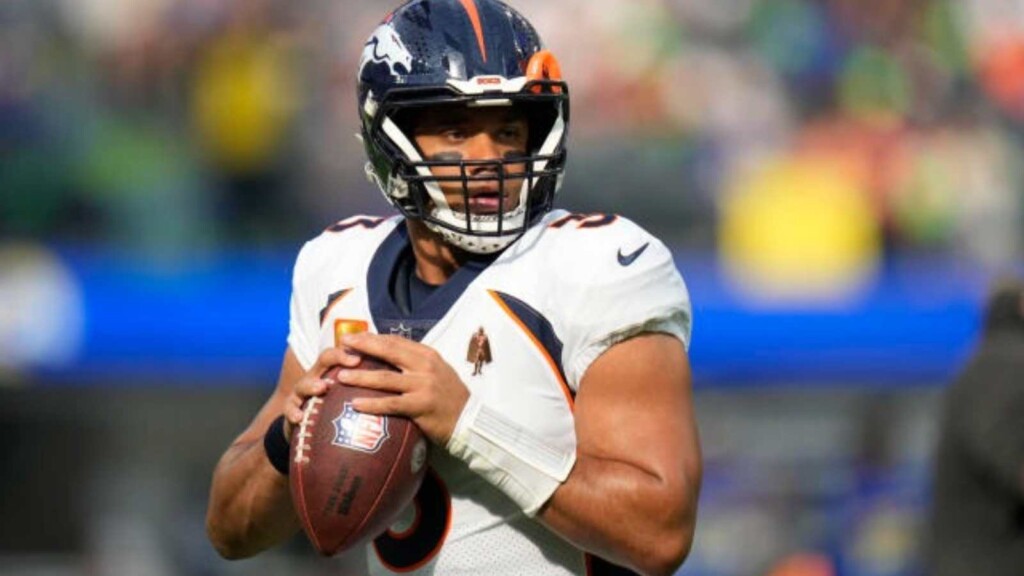 Wilson didn't have the first season he would have hoped for when he signed for the Broncos. The Denver-based team ended their season with a dreadful 5-12 record. However, there was a silver lining as they won their last game against the Chargers, with a score of 31-28.
The last-game win is really important as it helps them end the season with a win and makes them positive for the next one, which is just around the corner. The Broncos won't be part of the post-season. Although, they will use that time to further prepare for next season and come out stronger and better.
Wilson was traded to the Broncos to change their fortunes and help them challenge for the Super Bowl. However, in his first season, he did the opposite and made them even worse.
Nonetheless, the Broncos QB is hopeful as he looks forward to the next season with huge ambitions and maybe a Super Bowl final for Broncos country.
Do follow us on: Facebook | Instagram | Twitter
Know more: Damar Hamlin's 3-Word Message For Josh Allen Goes Viral
Know more: Patrick Mahomes or Tom Brady: Who holds the record of most passing yards in single NFL season?