Shaq Lawson didn't have a great game against the Bengals during the divisional matchup between them. The Bills DE looked out of place throughout the game, just like his team. The Bengals dominated the game and were the deserving candidates to win it.
However, there was some fury left in Lawson's head, as he wasn't able to accept the disappointing defeat against the Bengals. Therefore, the 28-year-old took to Twitter to share his views. Nonetheless, his personal views weren't accepted by the masses, as he was criticized greatly for them.
The whole controversy started when Bengals' Eli Apple put out multiple tweets taking a jab at Bills' Stefon Diggs after being victorious against them. The tweet was initially meant for Diggs, however, his teammate Lawson didn't like the disrespect and spoke in favor of his teammate.
Lawson also misunderstood the tweet and interrupted it as disrespect against the tragically injured Damar Hamlin, who suffered a cardiac arrest on the field earlier this month. Though he later found out that wasn't the case, it was too late and the trolling was already done.
"You played a good game Eli Apple but disrespect my boy Damar Hamlin's situation that sh** get you beat up frfr, Keep it on the field," Lawson stated in a tweet.
Eli Apple was quick to reply to the tweet and took another shot at Lawson, after which the Bills DE went completely silent and was met with swathes of criticism.
"A shame you couldn't keep that same energy on the field maybe the outcome would've been different, enjoy Mexico wit the homies," Eli Apple stated on his Twitter.
Related: "He did Jordan-Esque things," Skip Bayless AGREES with Nick Sirianni crowning Jalen Hurts as their Michael Jordan
Shaq Lawson was met with massive criticism on social media for his comments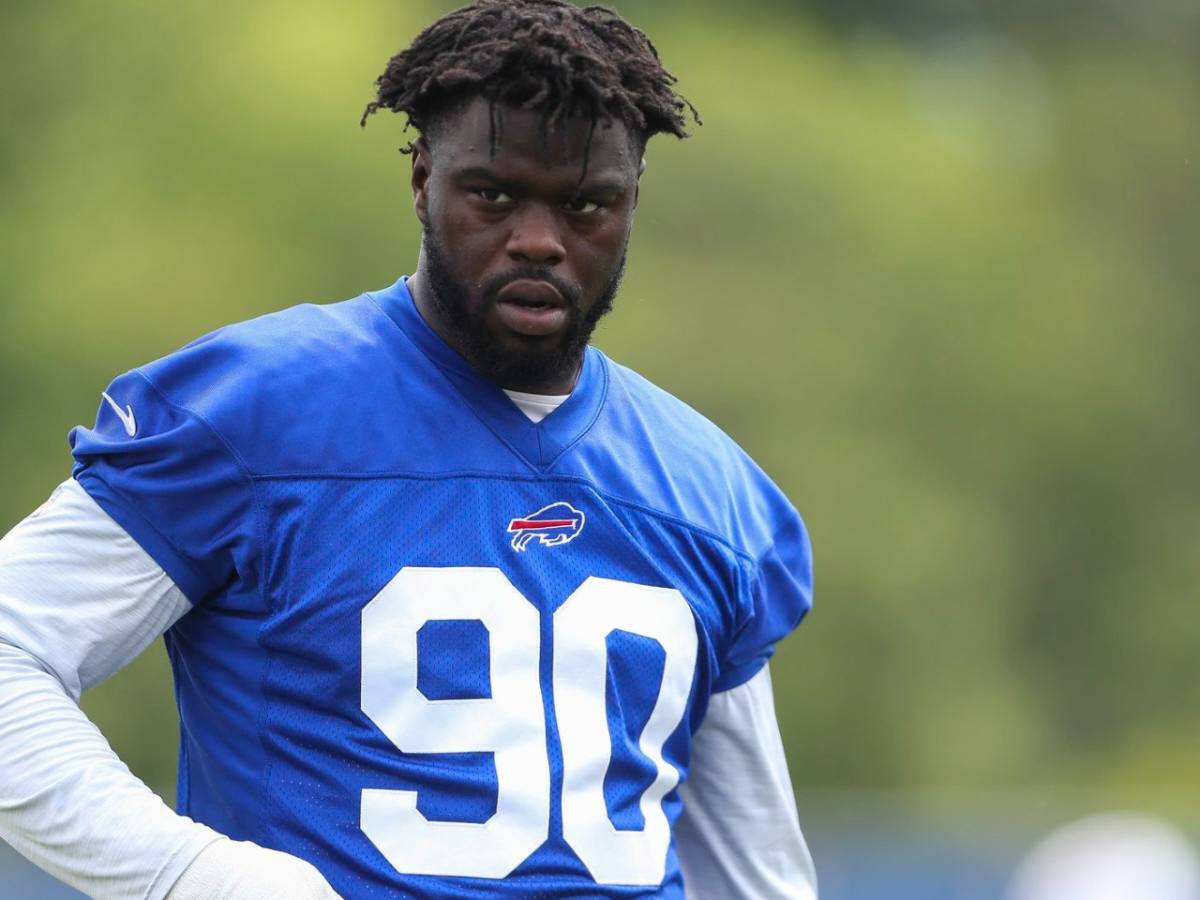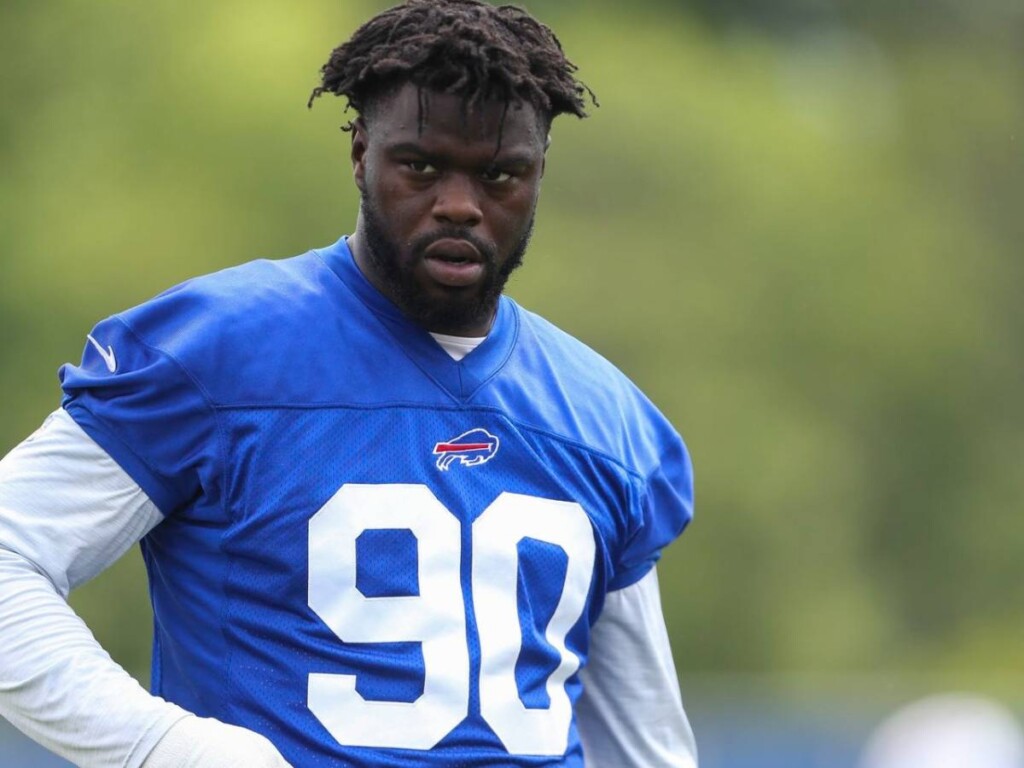 Damar Hamlin's tragic injury has been a sensitive topic in the NFL world. Every single player in the league, including Eli Apple, showered support for the Bills' rookie as he was going through such a tough ordeal.
Therefore, when Shaq Lawson claimed that Apple's tweet was a shot at the Bills DB, NFL Twitter was enraged and quickly reprimanded the 28-year-old for being wrong and misinformed.
Lawson was also trolled massively, as many asked him to keep his aggression on the field and not be salty after a horrible loss. Take a look at some of the tweets down below.
Eli Apple and the Bengals have successfully qualified for the next round while Shaq Lawson and the Bills will have to try again next year. The Bills players have most of the offseason to prepare for a rebuild after such a disappointing loss.
Do follow us on Facebook | Instagram | Twitter
Related: "My personal life was full of s***," Shailene Woodley believes that breakup with Aaron Rodgers was the 'darkest period of her life'
Related: Uninvited guests," Bengals QB Joe Burrow vehemently mocks the Bills amidst huge controversy with a SAVAGE social media post