Skyy Moore is a very talented young wide receiver who delivered impressive performances at the college level for the Western Michigan Broncos. We all know how Wide Receivers have taken home tons of cash this year so it was evident that Skyy will also attract a few teams.
Interestingly, as soon as he became a part of the college football team, he was asked to play as a wide receiver, a position that he hadn't played at all before college. He ended up starting 12 games out of 13 as a freshman and had 53 receptions for 802 yards as well as three touchdowns.
Here's how Patrick Mahomes replied to Skyy Moore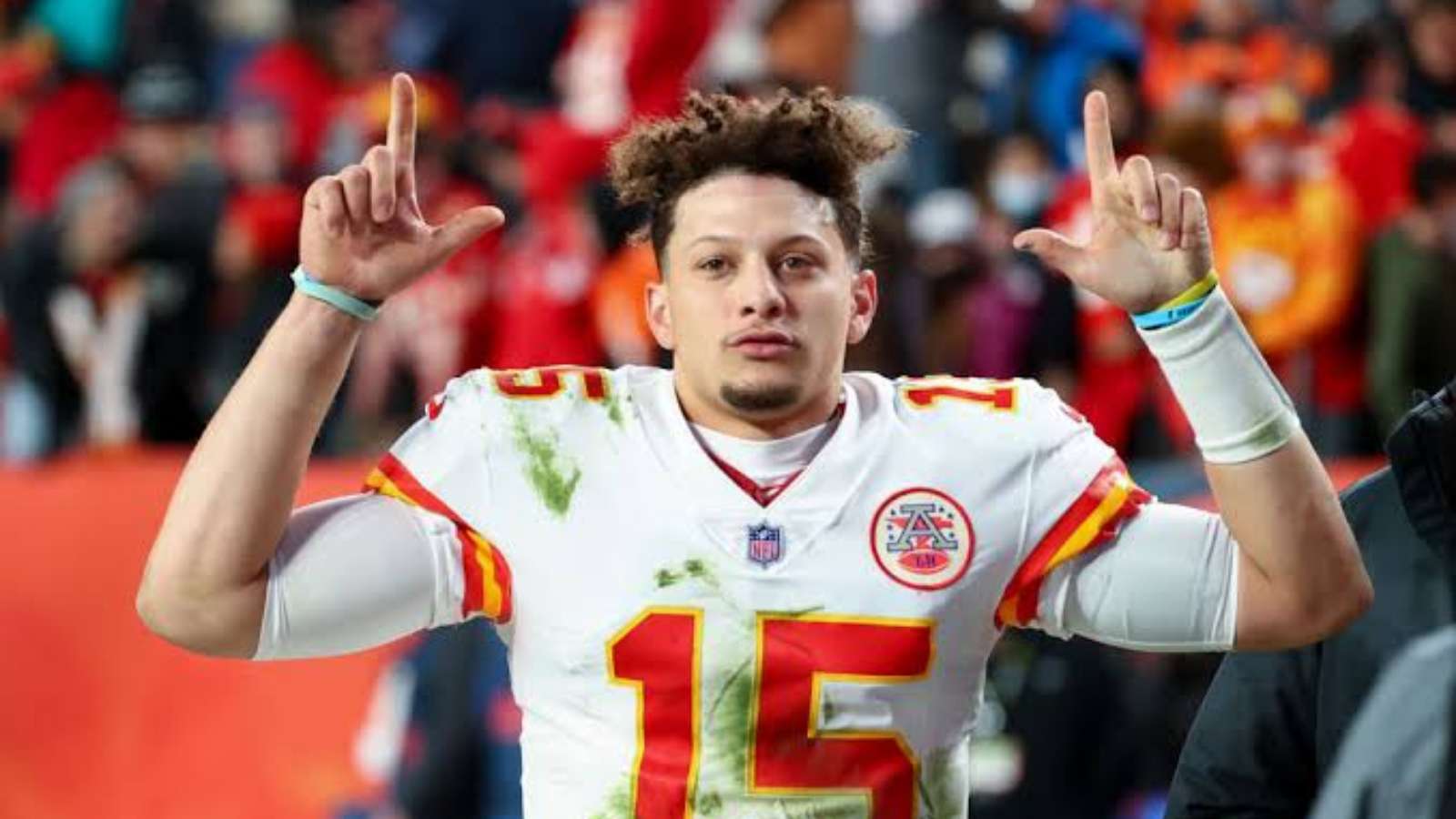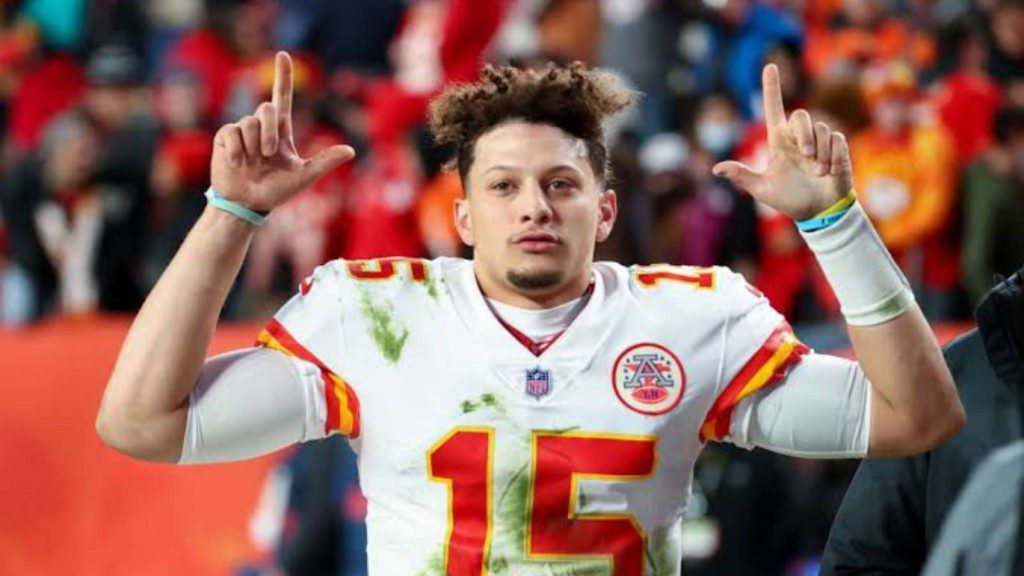 A lot of people were interested to see who ropes in Moore and he went to the Patrick Mahomes-led Kansas City Chiefs in the 2022 NFL draft. The Chiefs traded Tyreek Hill a little while ago and in order to fill that void, they had roped in JuJu Smith-Schuster and Marquez Valdes-Scantling.
Now, Skyy is also added to that list. After it was confirmed that Moore will join the Chiefs, he took to Twitter to post a special message for his quarterback Mahomes. "Patrick Mahomes, WHATS GOOD MY BOYYY!!!!!!," he wrote.
Being the gentleman he is, Patrick also took to Twitter to reply to Skyy. "Lets get it homie!," Mahomes wrote.
It's fantastic to see youngsters who are enthusiastic to succeed at the highest level getting support and attention from top teams and established players. It will be interesting to see how Skyy performs for his franchise in the coming season.
Also Read| "Incredible start to the Joe Schoen era, Twitter goes crazy as New York Giants draft Kayvon Thibodeaux and Evan Neal as 5th and 7th picks in draft