According to Ian Rapoport for the NFL, Aaron Rodgers is playing for the Green Bay Packers with a 'serious' thumb injury. It was reported earlier that Rodgers is playing the games with a minor injury but now, it is confirmed that the injury is more severe than known. The star quarterback suffered the injury during the Packers' 22-27 loss to the Giants in London on October 9.
Reportedly, Rodgers suffered an avulsion fracture of the thumb when he took a hit from Giants linebacker Oshane Ximines – causing the ligament to rip away from the attachment, and taking some bone with it. The ideal scenario for an avulsion fracture is to undergo surgery but Rodgers isn't planning to get one. He has been playing with this serious injury for the last few games now.
The 38-year-old quarterback is terribly out of form this season and hence, the Green Bay Packers have been disappointing this season. They hold a 4-7 record and with each passing week, Rodgers' performance has been very mediocre. Due to such a performance, there were even talks of benching him and instead trying Jordan Love as his replacement.
Also Read: "He lost control": The NFL officially reveals why Hunter Henry's controversial TD was overturned
Aaron Rodgers gets slammed on social media for 'allegedly' making excuses for his poor season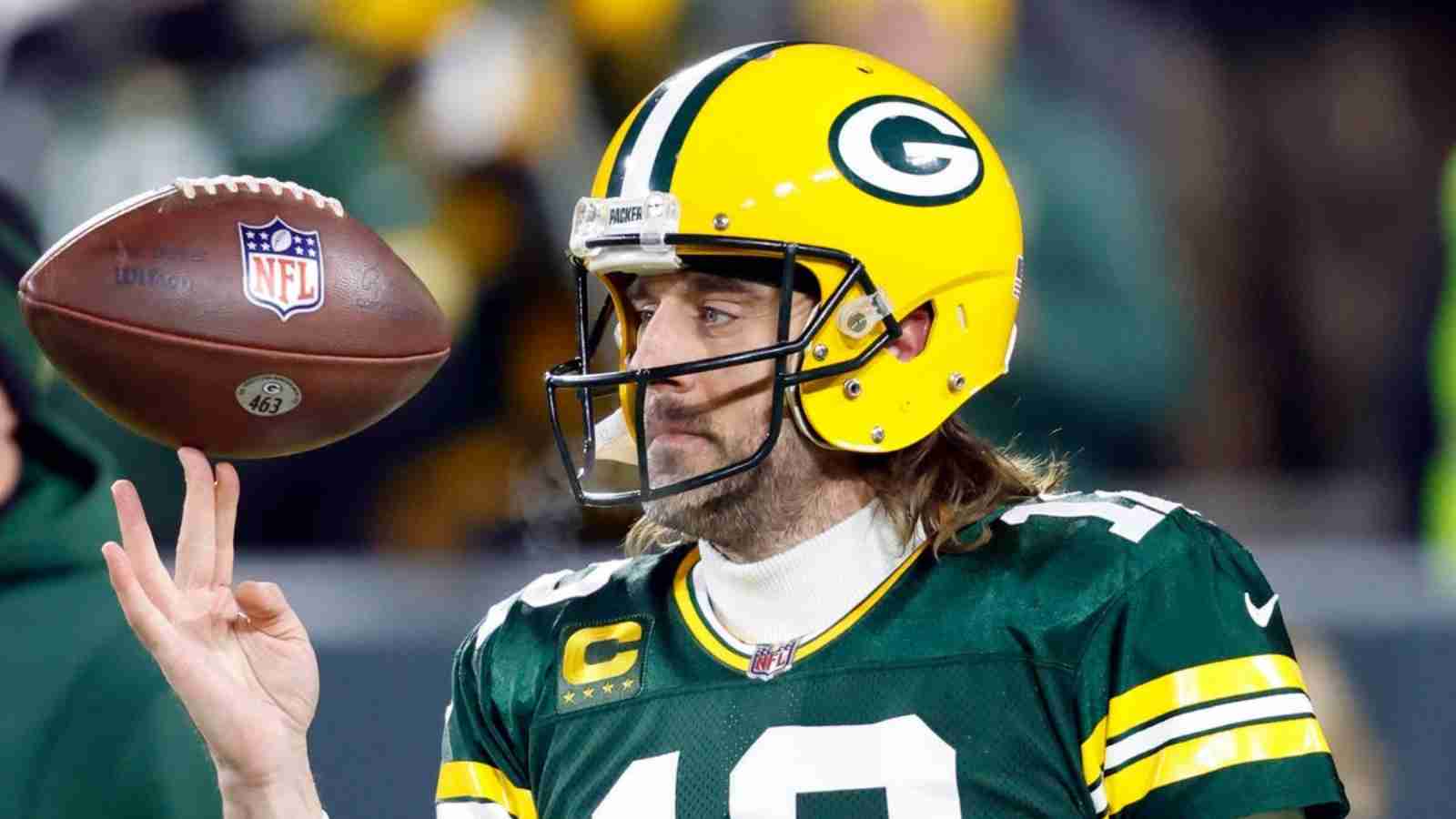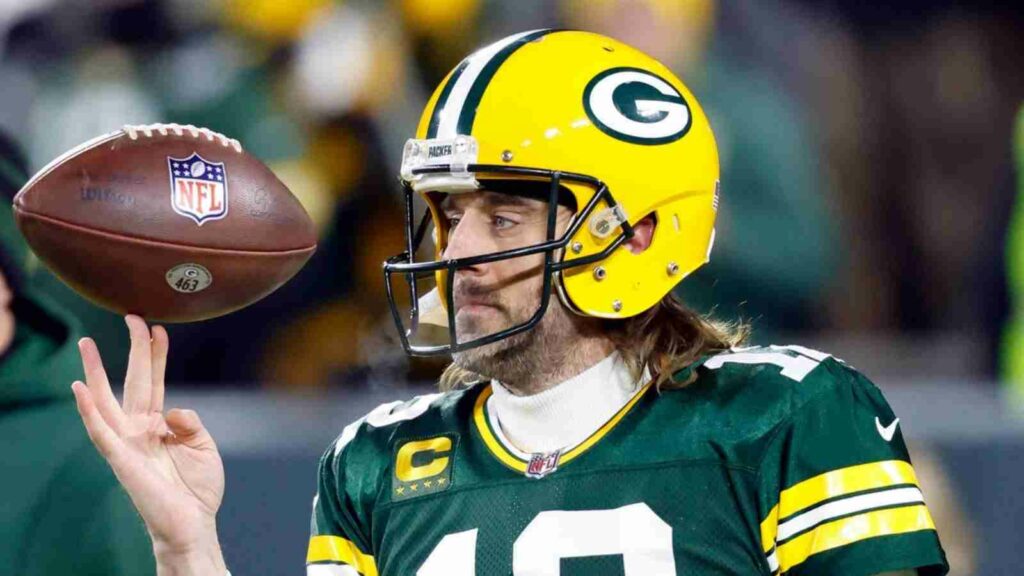 Aaron Rodgers was once again the talk of the town after the news of his broken thumb broke out. While some people on social media sympathized with him and lauded him for his courage to play despite an injury, others slammed him for making excuses for his bad form and accused him of taking a spot of a young player.
The timing of this news couldn't be better for Rodgers and this is what makes it weird. Despite the injury, Rodgers will start for the Packers against the Eagles on Sunday night. The Eagles have been the best team this season so far and hence, it will be a big challenge for Rodgers to justify his place in the team. If he could bring the Packers home against the Eagles, all the talks of him being benched will go in the mud.
Also Read: "Let's see how tough he is," DeAndre Hopkins throws Boxing ring challenge to Charvarius Ward amidst 'steroid boy' controversy
Also Read: "TRASH": Bebe Rexha faces the heat from NFL fans following her disappointing Thanksgiving halftime show