Odell Beckham Jr. is currently the most valuable player on the free agent market. The WR was cleared to play last week after recovering from a serious ACL injury that put him out for most of this season.
The 30-year-old is looking for a new club and his recent antics will probably affect him a lot. Odell was recently kicked out of the plane due to his unruly behavior and failure to comply with the authorities.
The whole incident took place when the flight attendants asked the former Rams WR to put his seatbelts on as he was struggling to stay conscious throughout. Beckham's refusal to put on his seatbelt resulted in the flight to get vacated and the WR was escorted out of the plane with authorities.
The people onboard the flight were pissed off with OBJ and his celebrity status as his antics led the flight to get delayed by hours. However, Beckham's lawyer came out with a statement saying that the free agent WR was sleeping on the flight and this led to him not being able to fasten his seatbelt.
OBJ's attorney also took a shot at the flight attendant saying that they just wanted to show that they had the authority to do anything they wanted to. Odell's attorney also disregarded the whole situation by calling it unnecessary and baseless.
Also Read: WATCH: "Right up yours, Tennessee, F**K YOU" Bengals' Ted Karras hurls CURSES toward the Titans fans after a narrow victory at the Nissan Stadium
Odell Beckham Jr. was bashed by NFL Twitter for his in-flight antics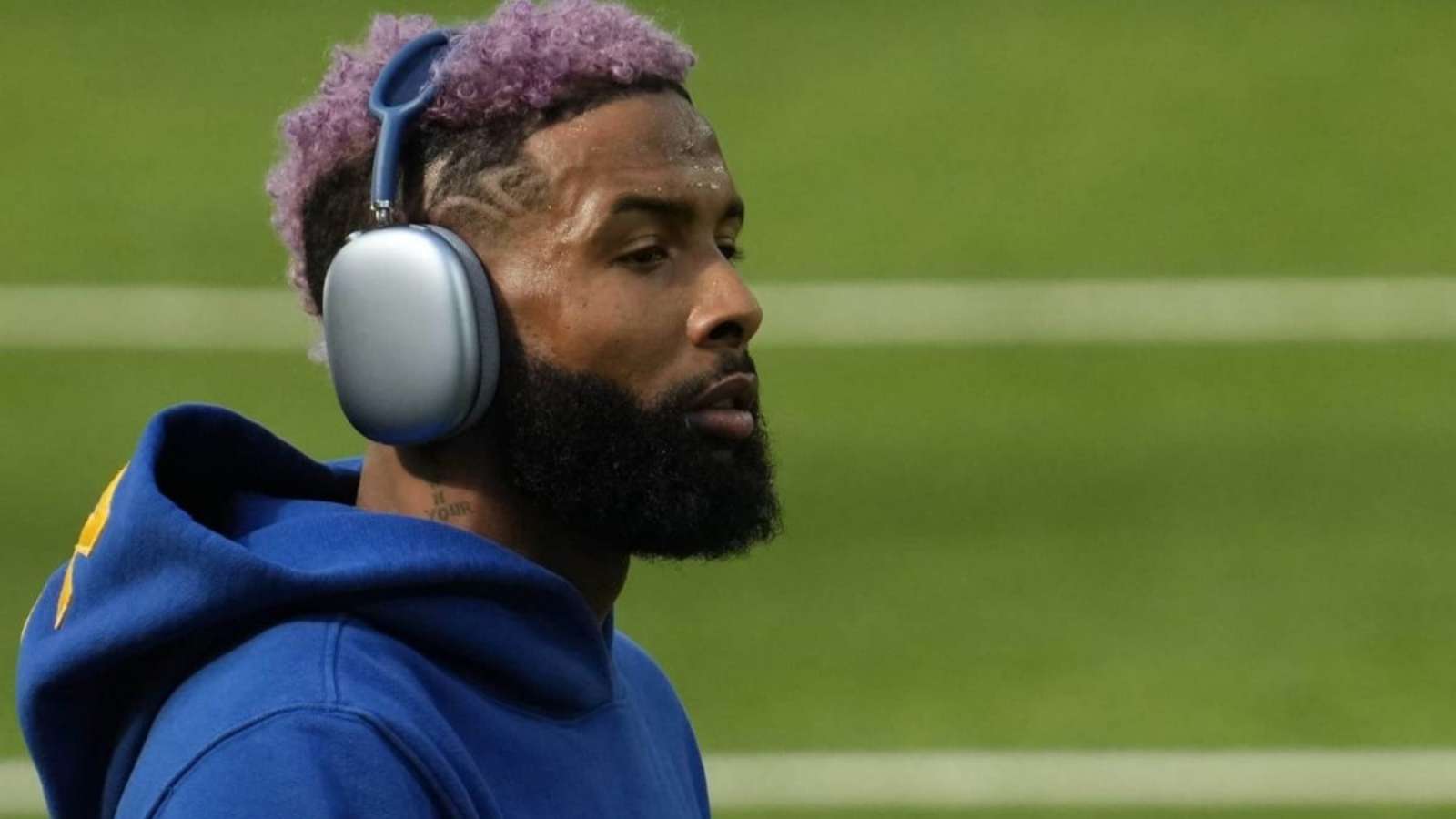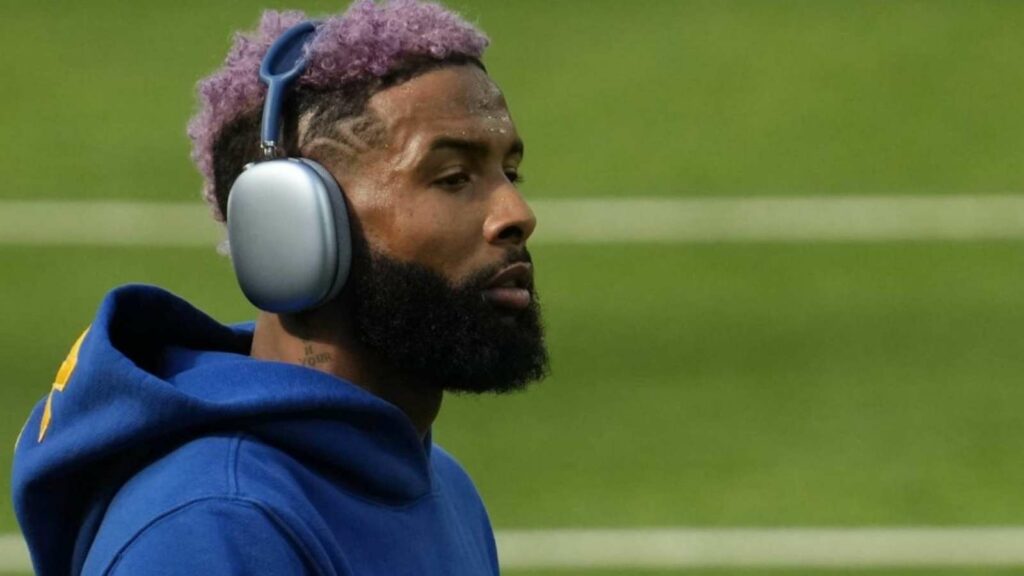 Odell Beckham Jr. wants to find a new team and is expected to sign for the Giants or the Cowboys in the coming days. Although, we don't know if this controversy will play any part in the teams' decision to sign the WR.
NFL Twitter was furious after the clip of OBJ being escorted out of the plane went viral as everyone started to hit back at the 30-year-old for his actions.
Though it is not known what transpired inside the flight, people like to come up with absurd conclusions and assumptions. Some alleged that OBJ popped a few Xanax pills and passed out on the flight while others came up with different drugs related stories.
Many believed in his story and decided to support him. Take a look at some of the most interesting reactions down below.
Odell Beckham Jr. is currently trending on social media for all the wrong reasons and the timing is also not ideal for him as he wants to sign for his next club and make his return to the NFL.
Do follow us on: Facebook | Instagram | Twitter
Also Read: WATCH – "I've seen it all," Odell Beckham Jr ruthlessly kicked off Miami flight after an argument with flight attendants
Also Read: "That was f***in' awesome" Jacoby Brissett gives it back to Tom Brady in his own words after beating the legendary quarterback in a CLUTCH situation for the Browns