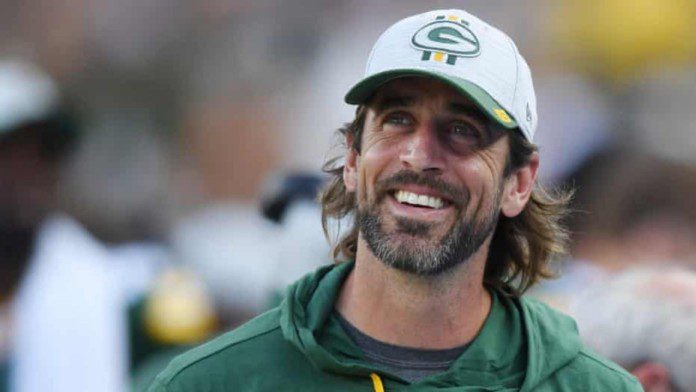 If there is any man who knows how to stay in the news better than anyone else, it is Aaron Rodgers. Talking about the same, Shannon Sharpe on Undisputed said that Aaron Rodgers always wants to be the center of attention as Rodgers continues to deny rumors of his potential retirement after this season.
Shannon further went on to say that Rodgers won't retire after this season at any cost because he has been playing so very well and has led the Packers to the best record in NFC. Shannon said that Rodgers is giving the Packers management a taste of their own medicine after they drafted Jordan Love, another quarterback while Rodgers was still playing at an elite level. He believes that he wants the organization to feel the same amount of uncertainty which he felt during that whole phase.
"Rodgers is the front runner for MVP": Shannon Sharpe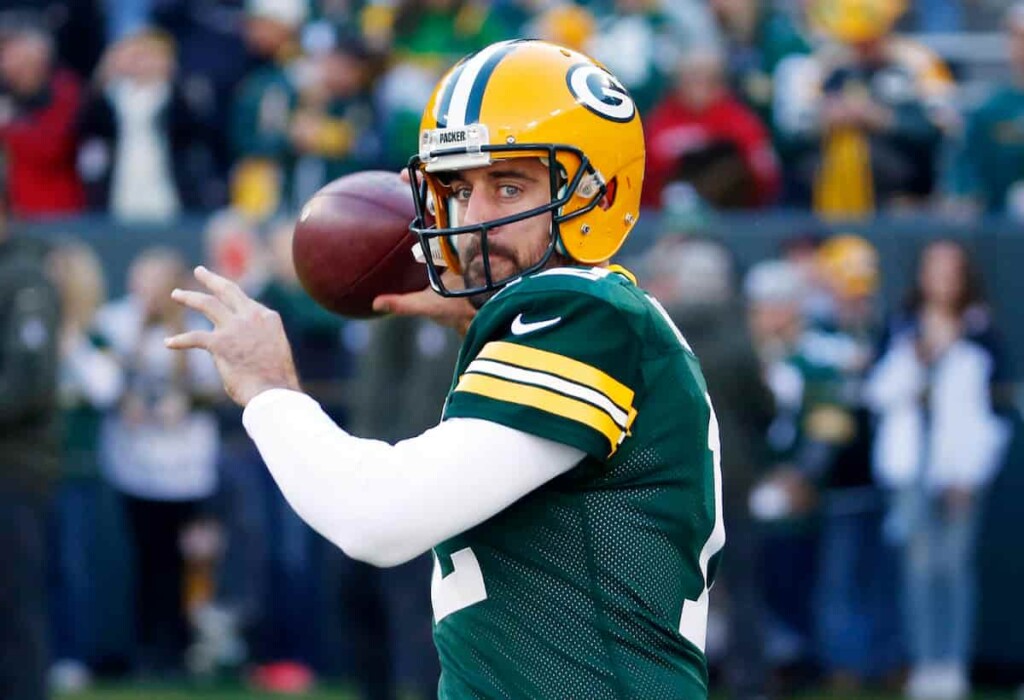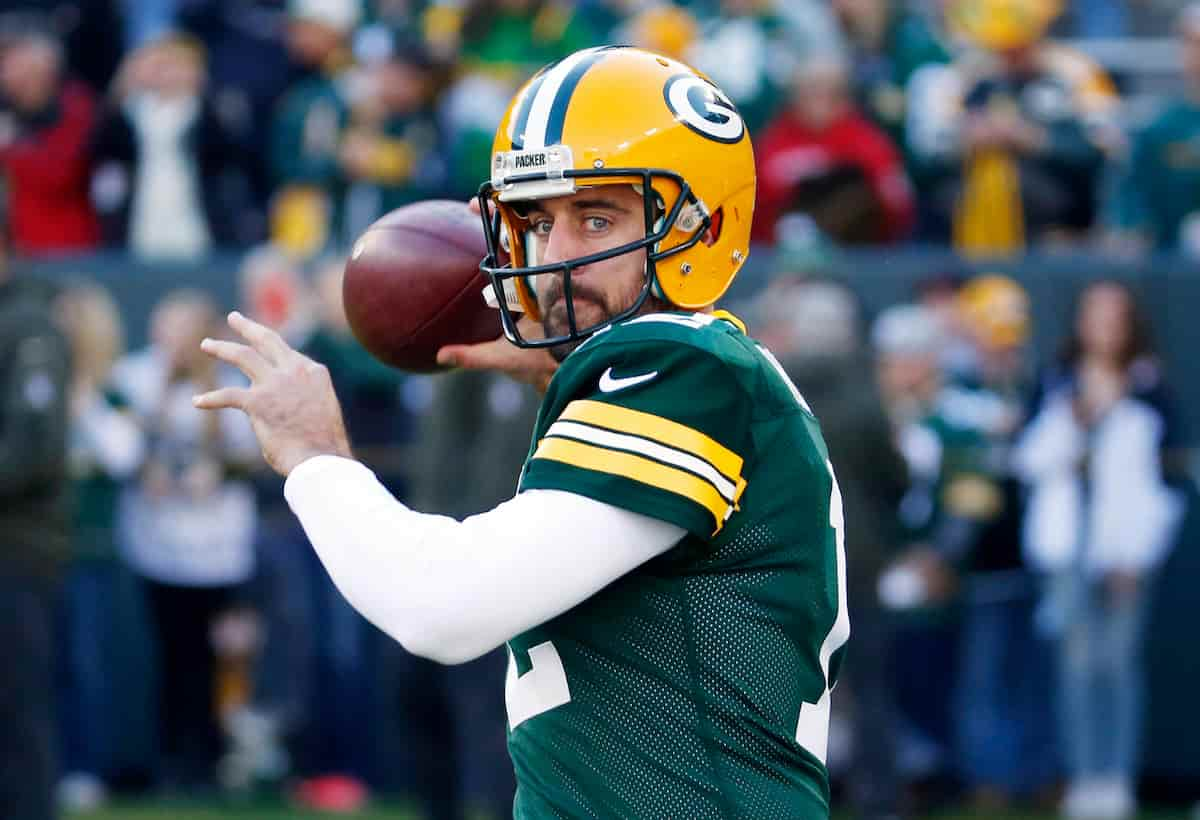 Shannon Sharpe says that Aaron Rodgers is the favorite to win this season's MVP as he has been phenomenal and this further indicates that the whole retirement scenario does not even make sense for a player of his caliber. The star QB has well and truly got a lot left in his tank.
Aaron Rodgers this season has thrown 3689 yards with 33 passing touchdowns while only having 4 interceptions with a passer rating of 110.76 and has led the Packers to a record 12-3 which is the best in the league. The Packers have already secured a playoff berth and have won the NFC North for 3rd straight time.
"Aaron Rodgers is the biggest DIVA of the NFL": Skip Bayless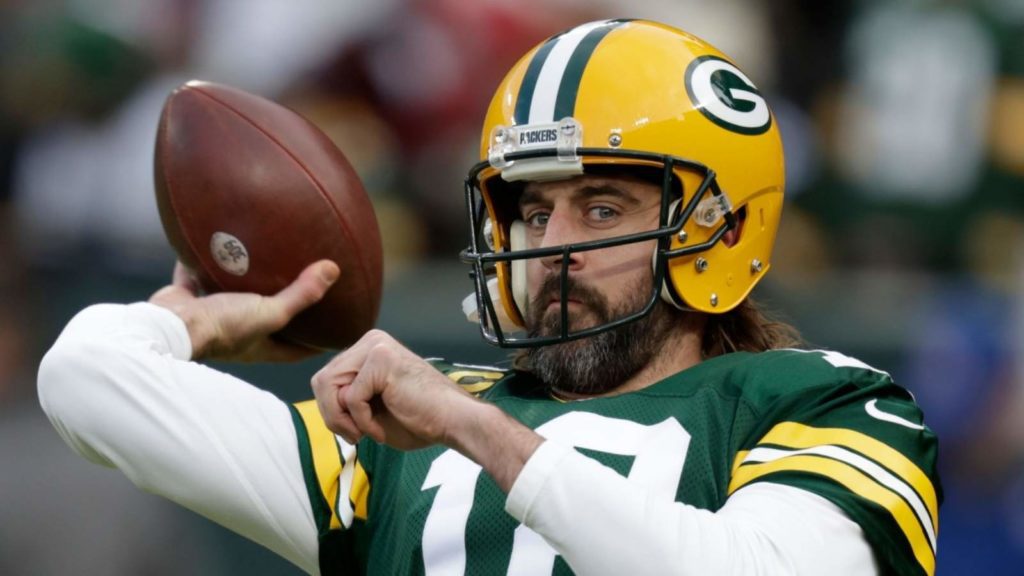 Shannon along with Skip further criticized Rodgers for creating all the retirement drama in the last few days. Shannon and Skip brought up the whole vaccinated scenario in which Rodgers said that he was immunized which turned out to be a blatant lie after he tested positive.
Rodgers recently appeared on the Pat McAfee show where he discussed his take on immunization. Talking about the same, Shannon said that Aaron looked like a fool doing it and compared it with a random person telling Rodgers how to get through coverage as he should not question Doctors about the vaccine.
Skip further said that he thinks Rodgers is the biggest "Diva" that this sport has ever seen and compared him to his predecessor at Green Bay 'Brett Favre' as he is slowly becoming his second version due to all his off the field behavior.
Also Read: "People like to drag him from the spotlight": George Kittle speculates the reason behind ultra criticism of Jimmy G