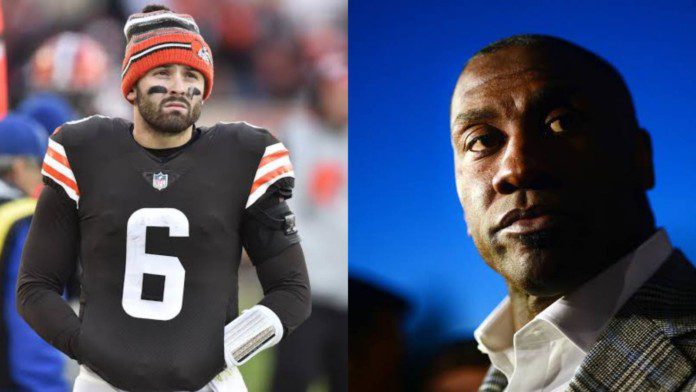 The Cleveland Browns have not been up to the mark of late. Under pressure, they have failed to capitalize on the chances which came their way, and as a result, they have been thrashed in three out of their last four encounters with the latest defeat coming against the Green Bay Packers.
The Browns looked good in patches but it just wasn't their day. Especially, it wasn't Baker Mayfield's day. He threw his career-worst interceptions in the game. Moreover, three of the four-INTs came in the first half of the game. After such a disastrous performance, it was evident that he will be subjected to a lot of criticism which is exactly what happened.
Mayfield has not lived up to the expectations": Shannon Sharpe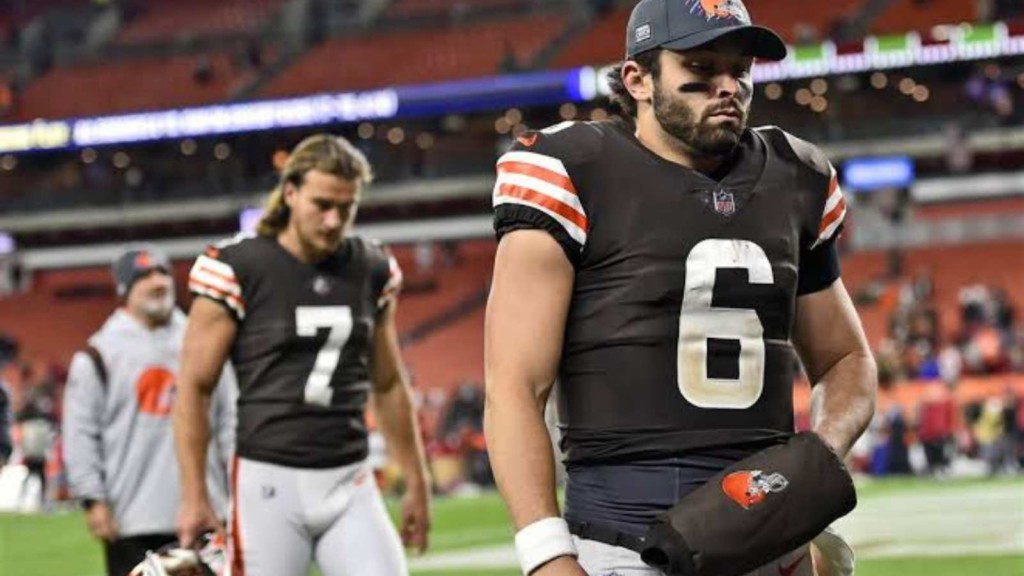 Talking about the reports of the Browns looking for a Quarterback upgrade, Shannon Sharpe also made a few points about Baker Mayfield. "I would have Baker play out that 5th-year option," Shannon said, adding that Mayfield does not deserve 200+ Million USD.
"He's had a disappointing season and there's no way I'm giving him $200M+ based on what I have seen," He said adding that he hasn't seen a large enough sample size of good to justify giving him such a hefty amount. "He's going to want Dak Prescott, Josh Allen type money, and I can't justify that," Sharpe stated.
Sharpe further added that if Baker was a third-round draft pick then nobody would have had a problem with the way he has played but he is the first overall pick. "No. 1 overall pick means you are franchise-altering and Mayfield has not lived up to the expectations," he said.
Sharpe also added that there is no way he can give a long-term deal to Mayfield based on how he has performed, especially when the side needed him the most. Indeed, Mayfield needs to pull up his socks and lead the Browns the way he is expected to lead.
Also Read: Shannon Sharpe takes vicious dig on Baker Mayfield and OBJ's relationship after the former's poor show against Packers