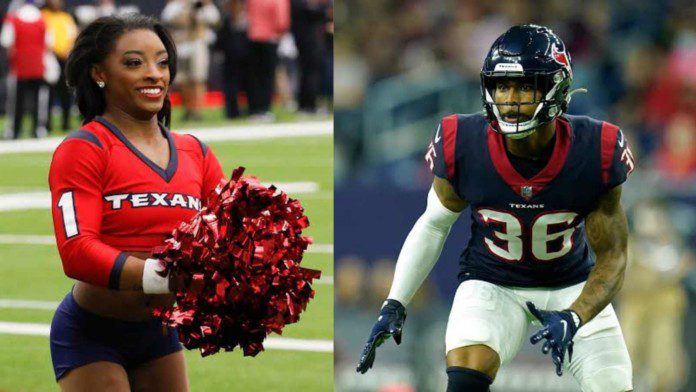 The Texans haven't had the best of seasons this time around. With as many as 11 losses and just 4 wins, they haven't really performed as per expectations. However, lately, they have found some momentum so that their fans can finally afford to smile.
In their latest encounter, the Texans were up against the Chargers and an entertaining encounter was expected. Though the Chargers tried, they were caught off-guard at crucial instances in the game and the contest eventually ended 41-29 in the favor of the Texans.
"Well done JO": Simone Biles celebrate after boyfriend Jonathan Owens record first NFL INT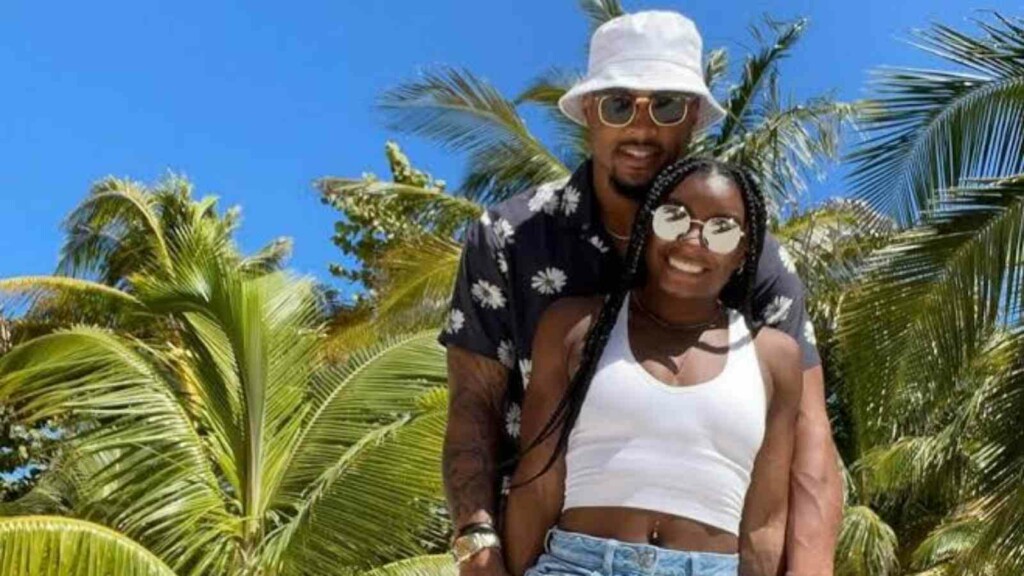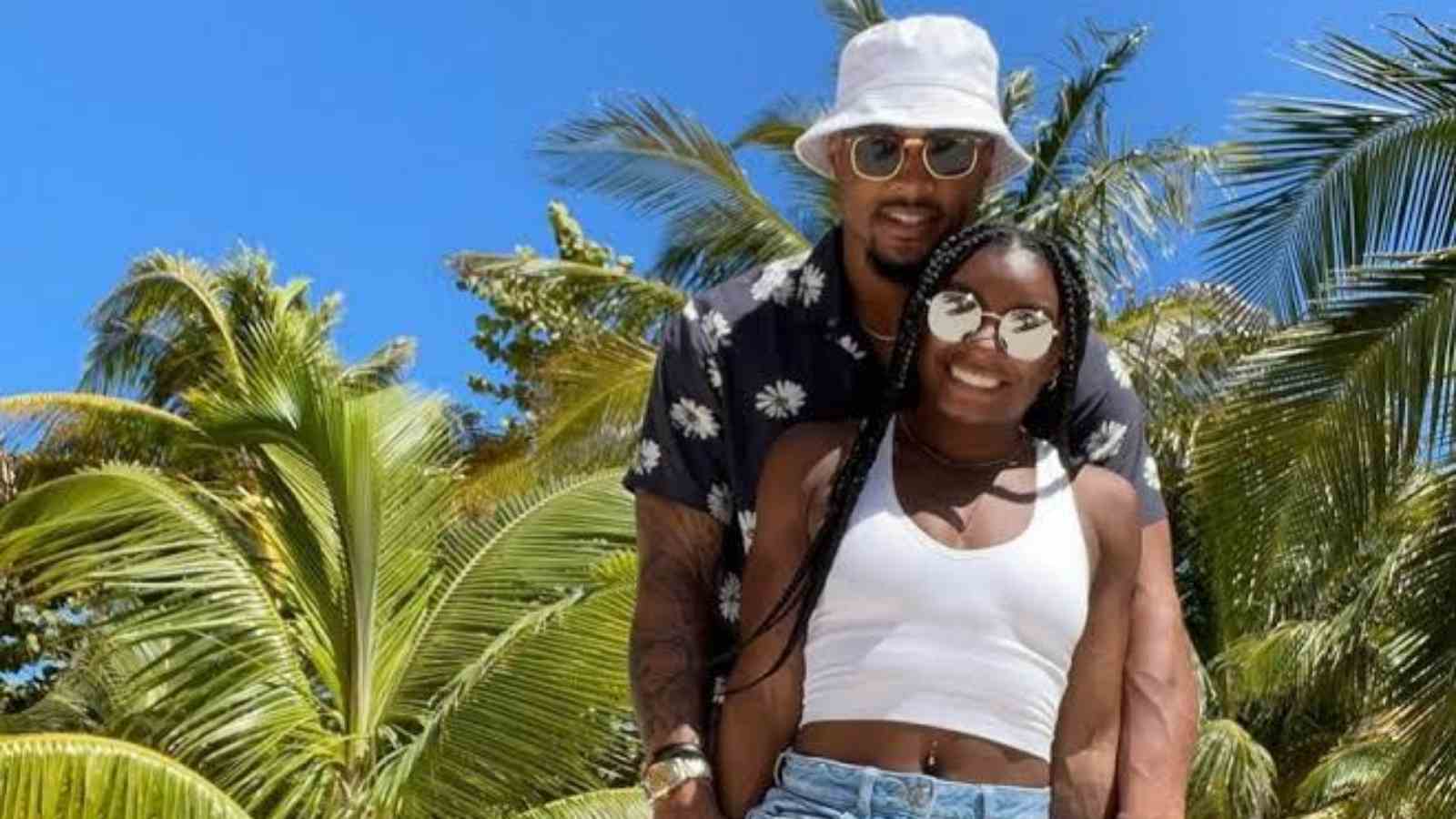 While it was an amazing win for the Texans, the game got even more attention as there was someone really very special in the stands. To support the Texans, especially Jonathan Owens, Simone Biles, winner of 32 Olympic and World Championship medals, was in the stadium.
Riding high on 'Lady Luck', Owens hauled in his first career interception in the second quarter. Elated after the fantastic win, Biles tweeted a clip of the play with the caption, "LFG!!!!!!! #36." If reports are to be believed, Simone has been in touch with Owens since August 2020.
Fans were delighted to see Biles thoroughly enjoying the proceedings. She got the dancing shoes on and her moves were loved and appreciated by everyone in the stadium. The Chargers have lost two games in a row and especially this defeat is going to hurt them a lot.
Also Read: "My GOODNESS": LeBron James reacts to Odell Beckham Jr's sensational Touch-Down in 30-23 victory for the LA Rams