We've got a great matchup on wild card Sunday this week as the San Francisco 49ers take on the Dallas Cowboys in a new-age version of a classic NFL rivalry. These teams may not be the powerhouses that they were in the 90s but all that matters now is that they've made the playoffs and have 4 wins on their minds. It's a true battle of strength vs strength as the Cowboys' offense looks to take down a stingy 49ers' defense.
When it comes to the 49ers defense in particular you can't help but notice the strength of their front seven. Big names like Fred Warner, Nick Bosa, and Azeez Al-Shaair will stand out the most in film study. The two stud linebackers can fly all over the field to make plays and can tackle well. Warner in particular is enjoying a great season in which he's set a personal best in total tackles with 137. Of course, the real force on the Niners is Nick Bosa. He comes into the game with 15.5 sacks and tied for the lead league in tackles for loss with 21. The Niners as a whole brought down opposing quarterbacks 48 times making them a real threat. Ryan Clark certainly seems to think that way too.
Related: Tony Romo's epic display against the San Francisco 49ers goes viral on social media
Ryan Clark has high praise for San Francisco's play style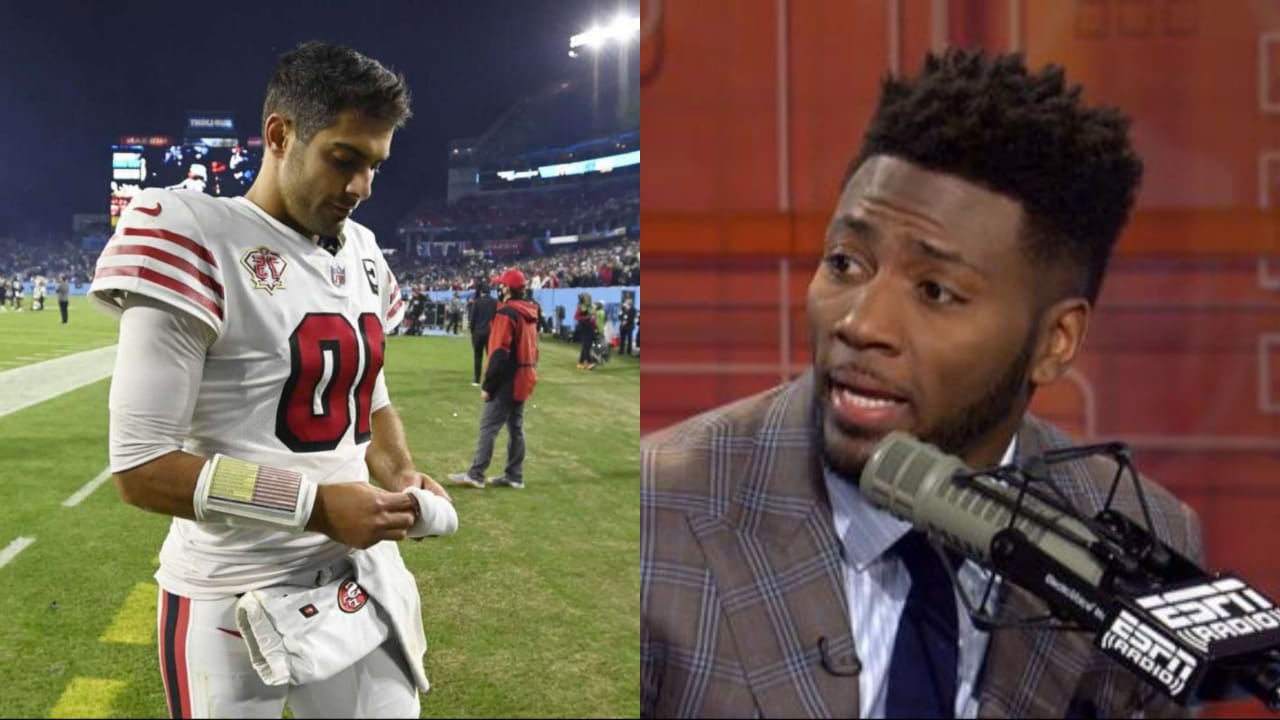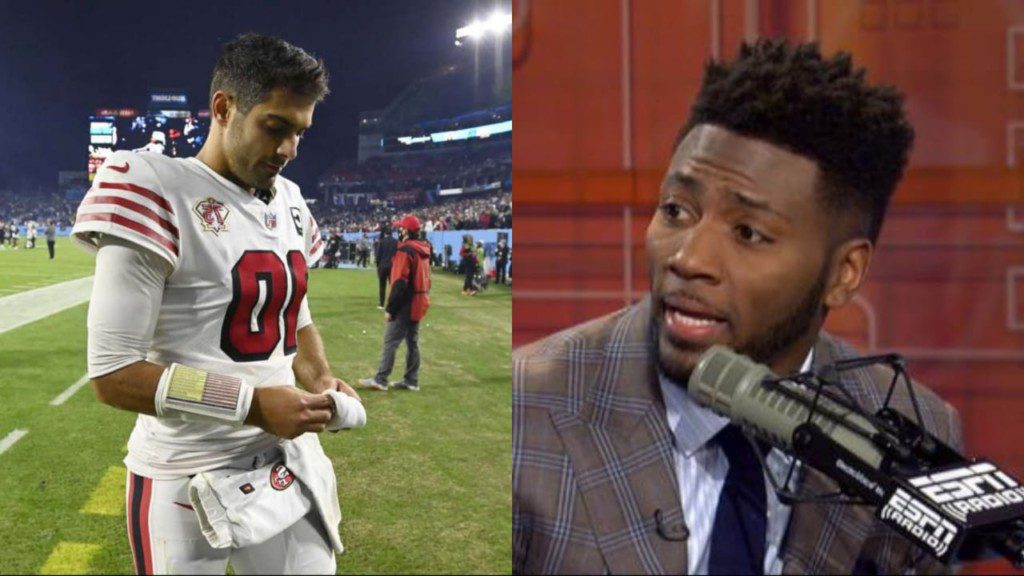 Ryan Clark's praise for the 49ers has to do with their mentality and ability to play as who they are. On a segment on Get Up Clark said, "The San Francisco 49ers are the scariest team in the NFC. I didn't say the most dangerous. I didn't say the most talented. They are the scariest because they're the most self-aware. The San Francisco 49ers know who they are. They're not trying to dress themselves up. They're not putting on makeup. They're not getting their hair done. They're coming in with sweatpants, their hair tied, chillin' with no makeup on, and they're coming right after you! This is a team that's built on physicality."
Clark's point is absolutely true and it's something that the stat sheet won't tell you about. While the numbers they did put up are meaningful and impressive there's more to them. The fight and tenacity of a team working together as a single unit to defend every blade of grass. That's something that you can only see on game day and it's something that not every team has.
Dallas definitely has the star power in this matchup on offense but that won't rattle this defense. They'll come out with the same energy whether they're winning or losing, they will fight. Clark later said, "I believe the Dallas Cowboys stars will be the difference in the game." That may end up being true but even if the Cowboys have an edge, the Niners will fight tooth and nail till the end and in the NFL, that means no game is ever out of reach, making the 49ers a true matchup nightmare for any team in the NFC.
Also read: "It will be a lot closer than expected": Bill Cowher is backing Steelers to thrash the Chiefs