Some are born great, whereas some strive hard and work on themselves to become greats, and then there are a chosen few who are a combination of both. Recently, a six-year-old footballer has taken the internet by storm and it won't be wrong to say that he is on his way to becoming the next big thing in American football.
The junior football star featured in a game and absolutely thrashed all the opponents who came in his way. The highlights clip of the game has already been watched by millions around the world. Needless to say, netizens were astonished to see someone so young competing so ruthlessly on the field.
'A superhuman or what?': This 6-year-old football player is making the headlines for all the right reasons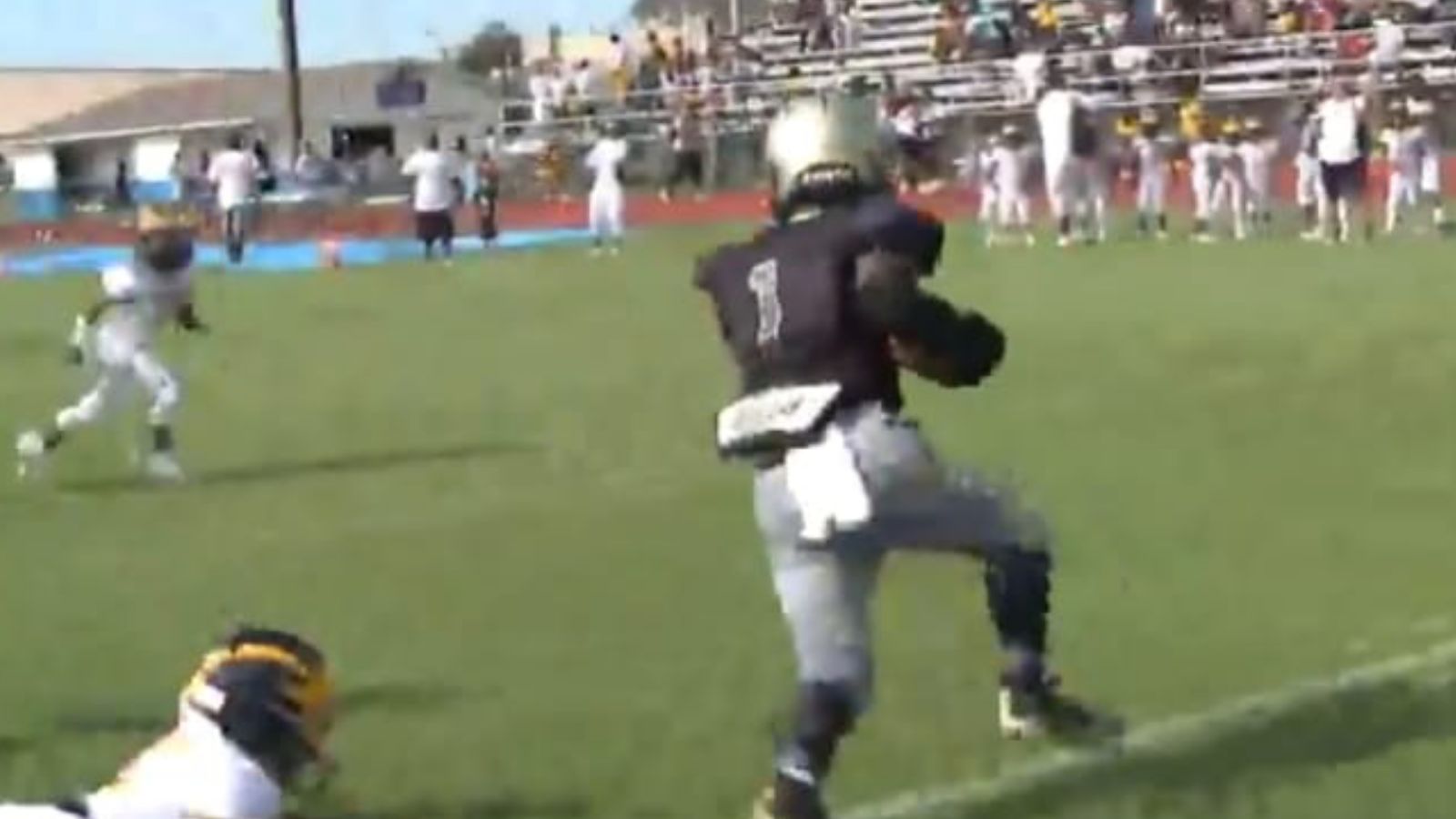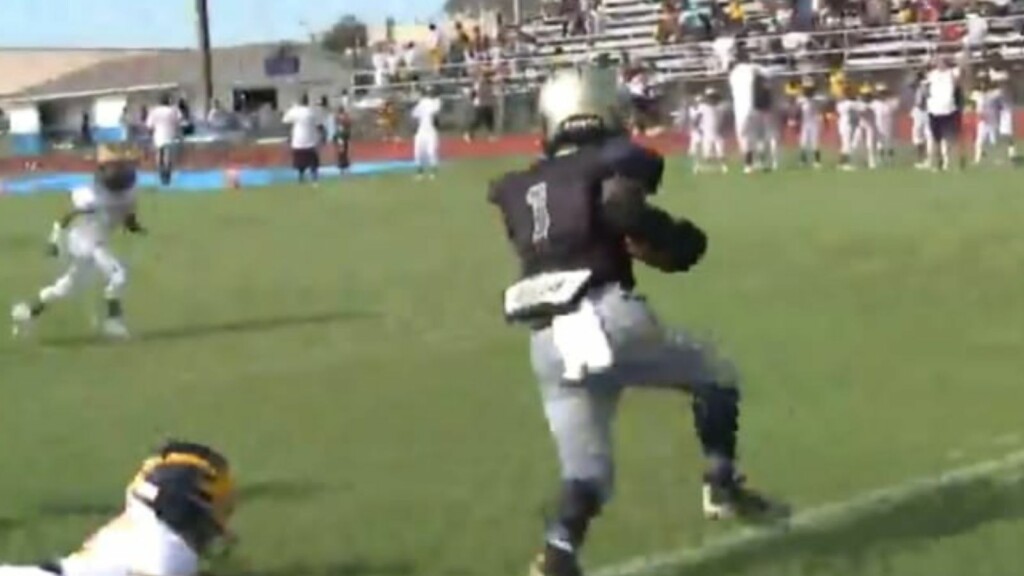 The clip shows the enormously talented young gun running over the top of half a team with one touchdown being scored after fending off five opposition players. The sheer audacity with which he dominated all his opponents was astonishing, to say the least.
The best part is that the child involved appeared to slow down and change his direction towards some of the opposition players rather than just scoring the touchdown, as if, he was trolling everyone who was against him. A highlight video of the touchdown has got millions on different social media platforms.
Despite the fact that the video went viral, the identity of the player is still a mystery, other than a claim from sporting website sbnation.com that the kid's nickname is "Big Man." One thing is for sure, if he continues to plat like this, an NFL contract might not be very far away from him.
Also read: Football World Reacts To Scandalous Urban Meyer Video