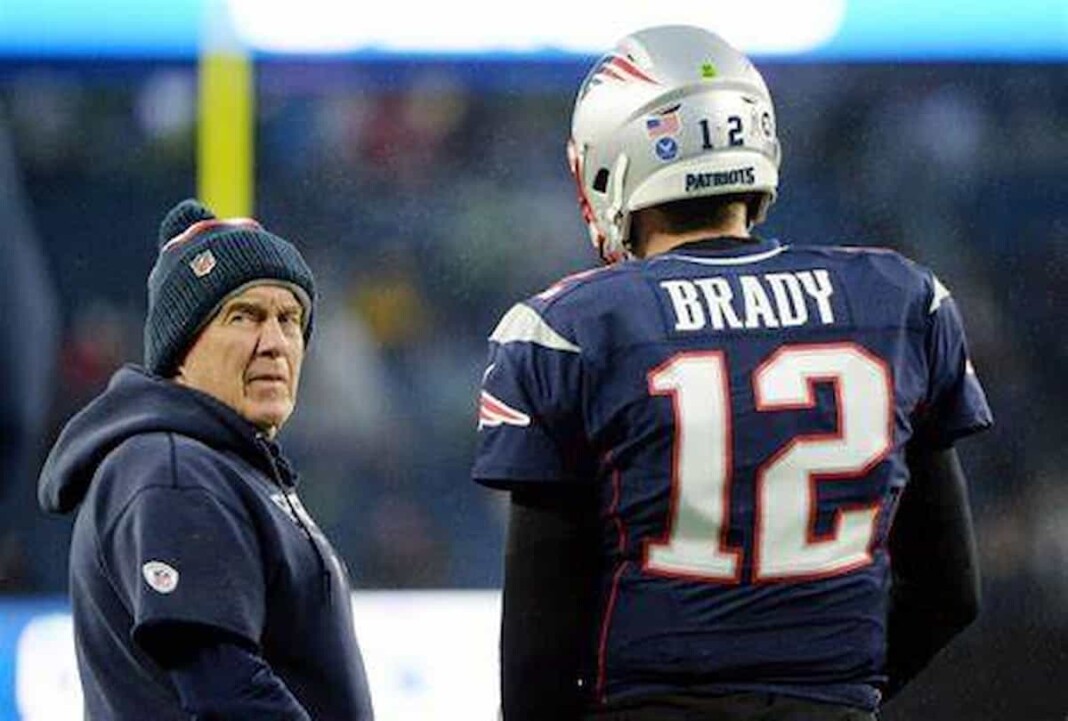 There is no denying that Tom Brady is the most legendary quarterback in the history of NFL. Having won proved his critics and answered them season after season, Brady has worked extremely hard to not stamp his authority on the American soil, but to also establish himself as the best there has ever been. Justifying the same, ESPN+ has been keen to launch his documentary called 'Man in the Arena' in November this year.
This spoken about documentary shall be containing exclusive insights of the game form Tom Brady and his teammates. Moreover, their though process and the team environment during the most clutch situations. Earlier, Brady dropped a 3-second trailer of his new documentary 'Man in the Arena' which included interviews with ex-Patriots quarterback Drew Bledsoe, former New York Giants star Michael Strahan and Tom Brady's wife, Gisele Bundchen. 
Tom Brady Pumps Up his Fanbase for 'Man in the Arena' Documentary
"I didn't even know where New England was," Tom Brady says at one point in the trailer, hinting at an expansive series that will cover the Quarterbacks entire journey from a skinny kid in the Bay Area to a seven-time Super Bowl Champion.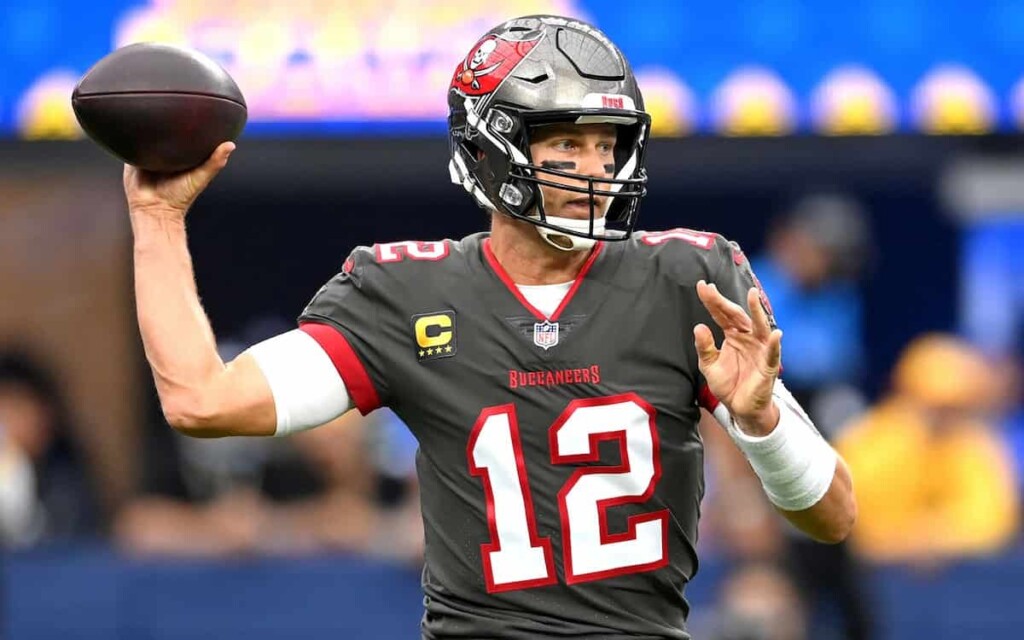 Even if you're a bit tired of hearing about Tom Brady, Man in the Arena should provide a fascinating look at how he became the greatest quarterback of all time.
Having said that, whatever ill will may currently exist between Brady and his former New England coach, Bill Belichick, it doesn't diminish the impact the flinty football leader had on Brady's long and successful career. Told from Tom Brady's point of view, each episode focuses on a single Super Bowl appearance and centers not just the pivotal moments. But everything that leads to them. Safr to say, the formula worked, as the 44-years-old appeared in nine Super Bowls while with New England, six of them victories.
Also read: "Should have left early": Urban Meyer apologizes to family and Jacksonville…
Also read: How did WWE Hall of Famer Goldberg perform in the NFL?