Tom Brady the undisputed greatest quarterback of all time announced his retirement from NFL on Tuesday. The Bucs QB retirement broke a lot of hearts however it was time for the Buccaneers QB to hand his cleats.
Dana White, president of Ultimate Fighting Championship (UFC), tried to get Tom Brady to come play for the Las Vegas Raiders before the quarterback announced his retirement.
Tom Brady remains retired after 22 long years in the NFL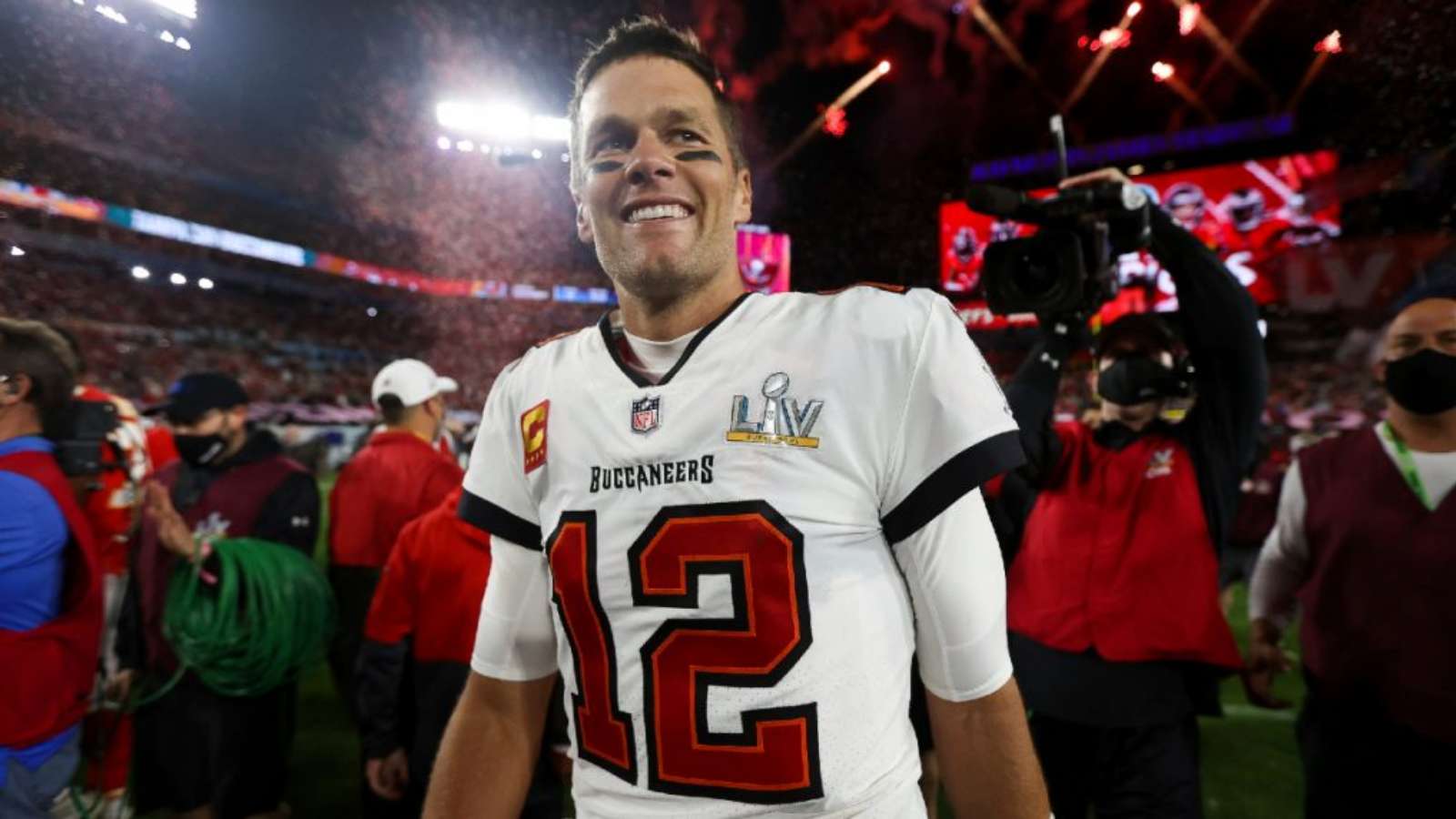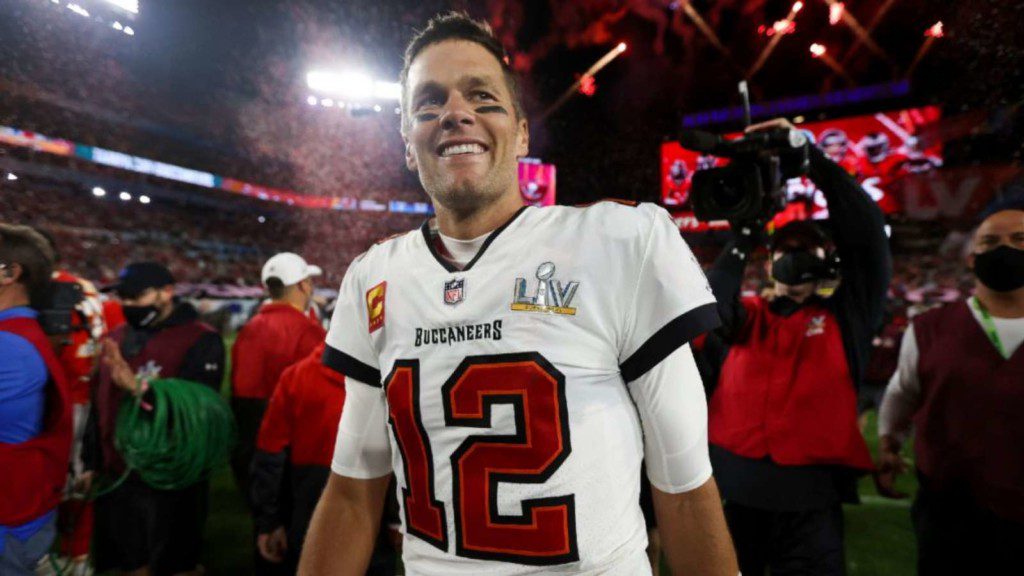 "I was hammering him to come to Vegas," White said via TMZ Sports. Dana White tried persistently to get Brady to play for one more year for the Raiders. Dana is a huge Patriots fan who calls Vegas home and he started talking with Brady after the Buccaneers were booted from the playoffs.
"I was firing texts to him and he sent very cryptic text messages," White says. "He had me thinking he wasn't going to retire. So, you know what I was doing? I was hammering him to come to Vegas and play for the Raiders." Dana said he was basically forcing the 44-year old QB to trade to Nevada from Tampa.
The 7x Super Bowl Champion didn't decline Dana's proposal right away but ultimately Brady announced his retirement from football after 22 seasons. After Brady's retirement, TMZ Sports asked Dana if he expected to see Tom at more fights (Brady is a part-owner of the UFC) and White said he was hopeful, but knows Brady will still be a busy guy even without football.
Also Read: "He hasn't said he's retired" – Kevin Wildes makes a bold assumption, thinks Tom Brady is 'more likely to come back than stay retired'