Tom Brady, a former quarterback for the New England Patriots and Tampa Bay Buccaneers, is known for his success on the football field, but he is also renowned for his extravagant lifestyle. As one of the highest-paid athletes in the world, Brady's net worth is staggering. In 2023, the 45-year-old quarterback's net worth is estimated to be $270 million.
Throughout his 23 seasons in the National Football League, the future hall of fame has created a legacy of success and has become the face of the NFL. Along with his fame, he has also acquired a collection of high-end luxurious yachts. In this article, we will take a closer look at Tom Brady's yachts, including how many he owns, their cost, and specifications. These amazing boats are bound to make any water babies immediately plan their weekend trips or even day trips!
Related : Dan Orlovsky believes Lamar Jackson is feeling DISRESPECTED because of Ravens' 'cat and mouse' chase over him being their QB
How many yachts does Tom Brady own?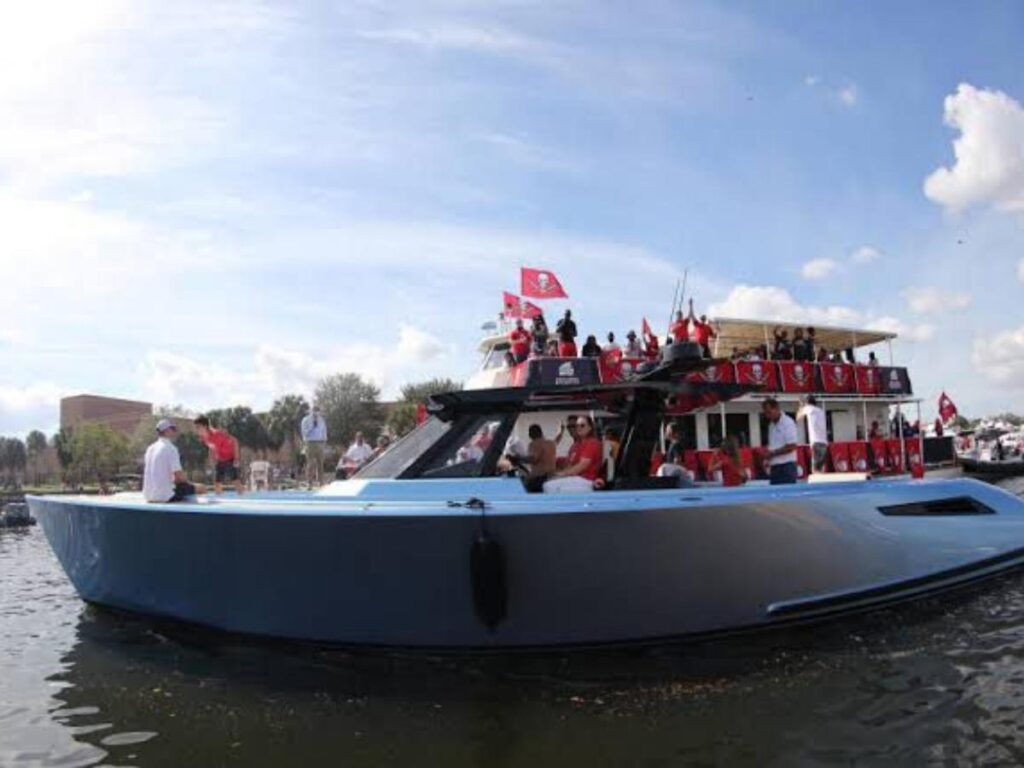 Tom Brady is certainly living it large and owns two gorgeous Wajer yachts. The models that he owns are namely: Wajer 55s and Wajer 77. Brady purchased Wajer 55s, which is worth $2 million, when he initially moved to Tampa Bay. The managing director of the company Wajer boats even let Brady try out this luxury yacht before actually purchasing one. After the star won the Super Bowl LV, he was seen celebrating the win with the Buccaneers on a sort of boat parade during the team's infamous 'parade through downtown' celebration.
Another beauty he added to his Wajer yachts collection is Wajer 77, an upgraded and super lavish boat worth $6 million.
What is the cost of Tom Brady's yachts?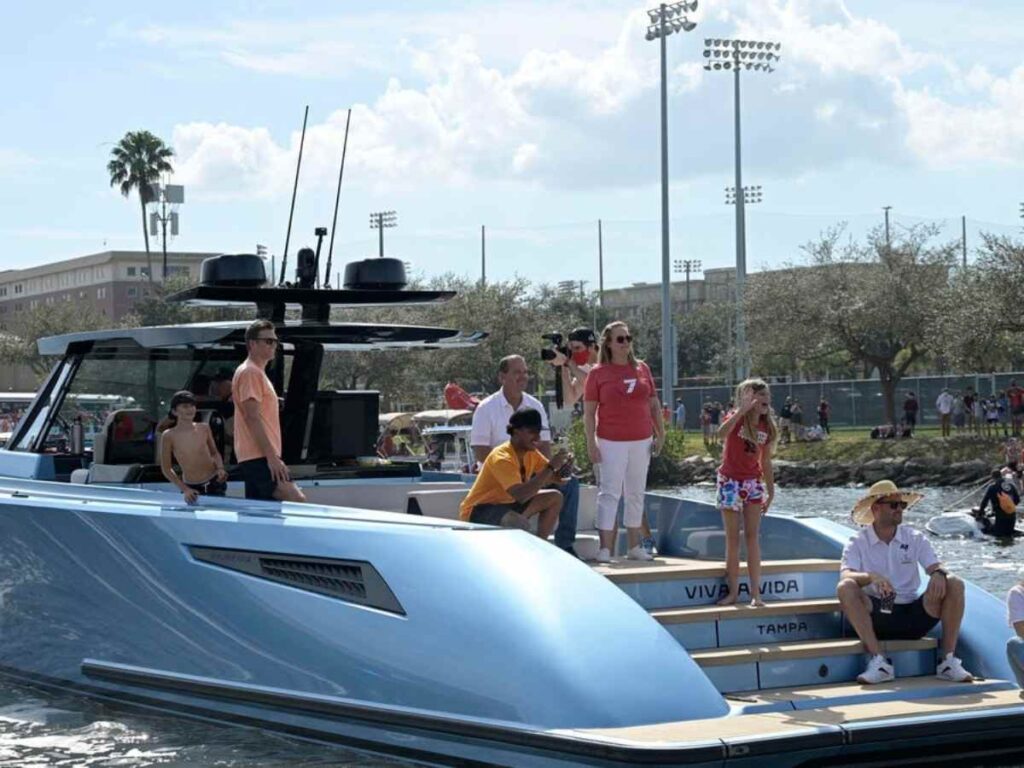 The combined cost of the luxurious yachts is quite a staggering figure of $8 million. However, Brady has it all in his rack, be it the finest NFL quarterback he has earned big time. The first yacht he inclined to was the Wajer 55 S, which cost him around $2 million. Another upgrade he made to his collection was by purchasing Wajer 77, which is worth $6 million. This $6 million 77-foot yacht (as the name suggests) is the biggest yacht in TB12's collection.
The Wajer 55 S is also called "Viva a Vida". The reason is his former wife Gisele Bundchen's environmental conservation initiative.
Where does Tom Brady dock his yachts?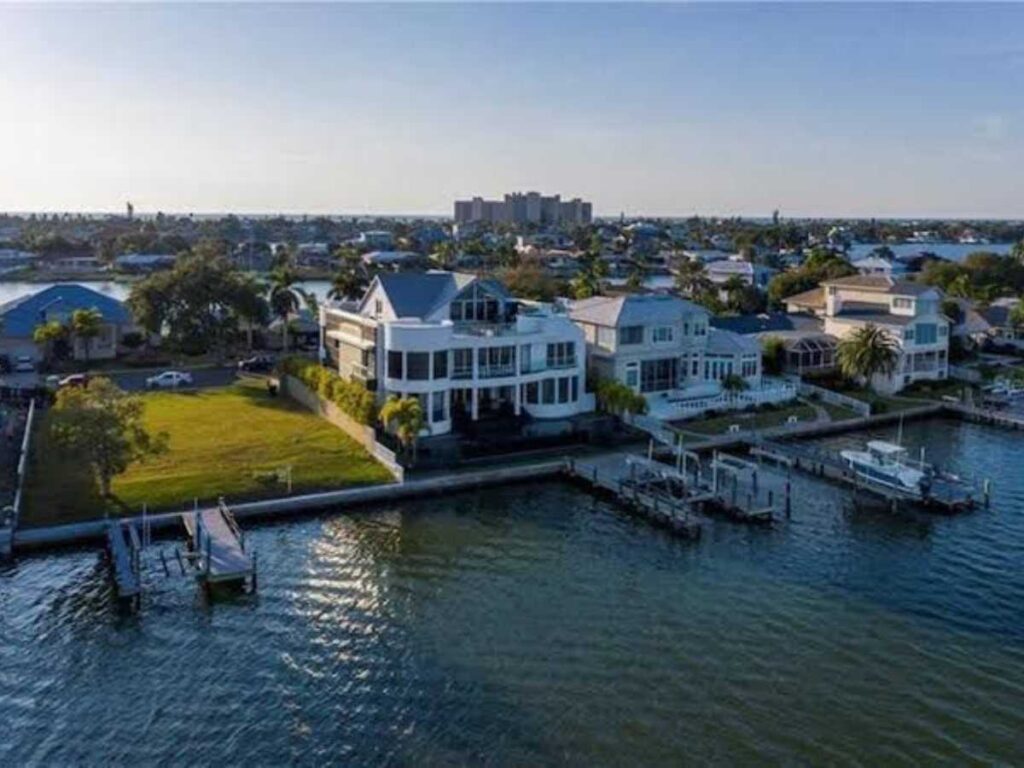 These highly expensive celebrity superyachts are parked in Brady's lavish $17 million mansion, which is located on Indian Creek Island outside Miami Beach.
What are the features of Tom Brady's yachts?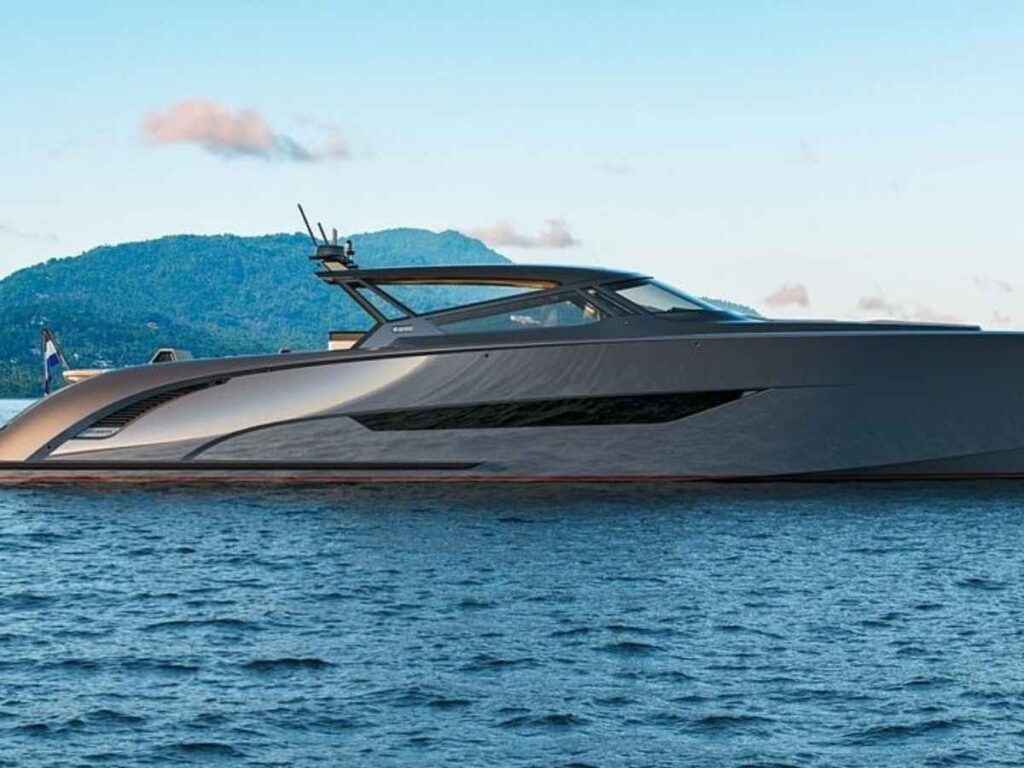 Brady unveiled the reason that as to why did he upgrade to Wajer 77. It was due to the amenities that suited the needs of his family. It's the ease that he felt he has given to the family in form of this yacht when they travel together. The Wajer 77 is equipped with dripping lavishness and has room for 9-10 people for a sleepover.
This Yacht has a wider master suite as compared to the Wajer 55s, a now junior suite with a double bed in it, a single bed, and even a port-side guest cabin. It has some fine wooden work with a classic equipped galley. It's moreover like a luxury hotel. Some features of the Wajer 77 yacht which includes a Liveaboard which can accommodate up to 9 people, including 2 crew members.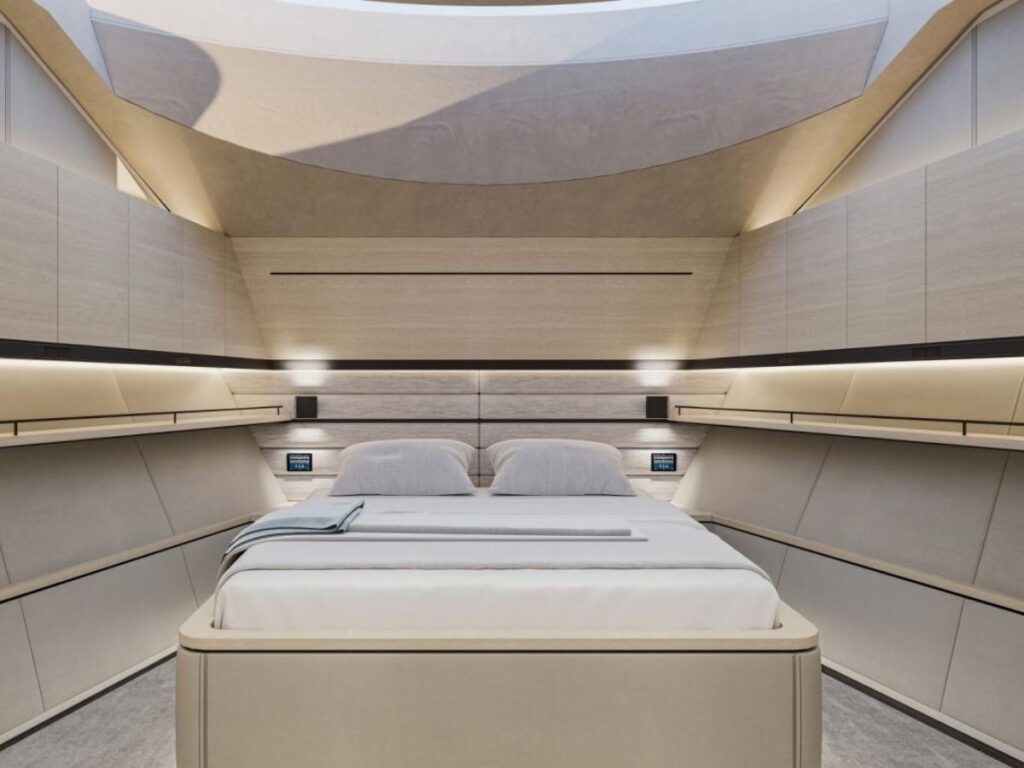 This beautiful, eye-catching yet vast and expensive yacht can fit passengers up to a maximum of 20. Its defined length is around 77 feet, its beam 19 feet, and its draught is 5 feet, 9 inches. The body of the yacht is of glazed aluminum construction, adding a tint of sheen. The installed engines of the beauty are 3x Volvo Penta IPS 1350hp diesel (optional), and 3x Volvo Penta IPS 1200p diesel, (standard) which soothes the ride for a classic experience.
The $6 Mil, 77-foot yacht comes with a top speed of 37 knots, which is about 43 mph, plus it has a fuel capacity of brilliant 200 gallons. In addition to its specification, is the range which is 400 nautical miles (about 460 statute miles).
Do follow us on: Facebook | Instagram | Twitter
Related: "He's their future," Dan Orlovsky puts his firm trust in Justin Fields and rejects Bryce Young amidst talks of the Bears drafting him
Related: "Where are you guys?" Aaron Rodgers has a tough question for the Packers before making decision on his future