The divisional playoff tie between the Kansas City Chiefs and the Buffalo Bills turned out to be one of the best games of the season, with two evenly matched teams fighting it out on the pitch. Eventually, it was the Chiefs who came out winners 42-36 from the encounter, courtesy of an incredible comeback in the final seconds of the regular time, to send the tie into OT.
Chiefs' Patrick Mahomes, Travis Kelce, Tyreek Hill and kicker Harrison Butker were the protagonists for the Chiefs as they claimed a match equalizing touchdown with only 13 seconds to go.
Travis Kelce advised Patrick Mahomes and Tyreek Hill on how to proceed with the final play and it turned out perfectly for the Chiefs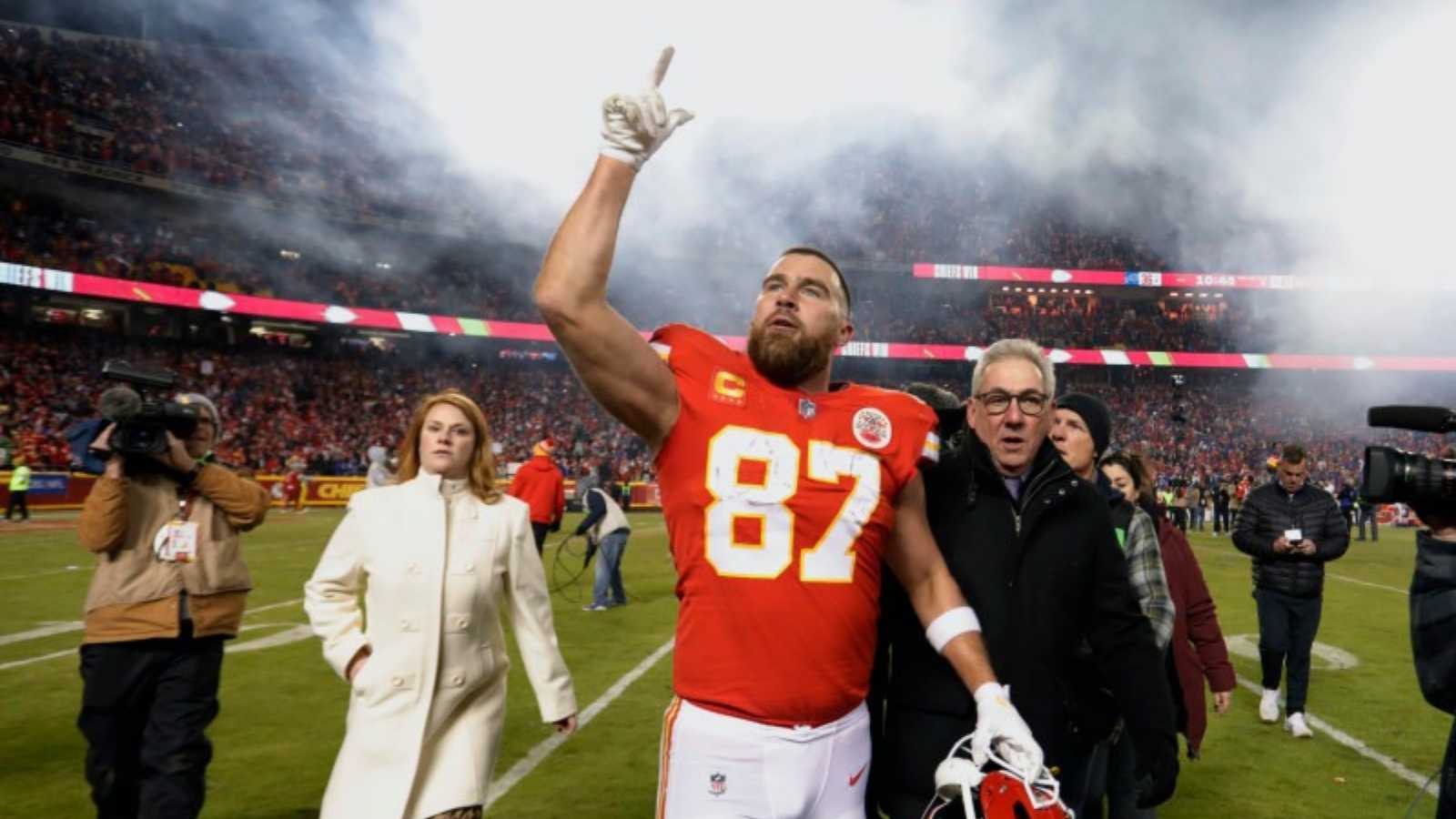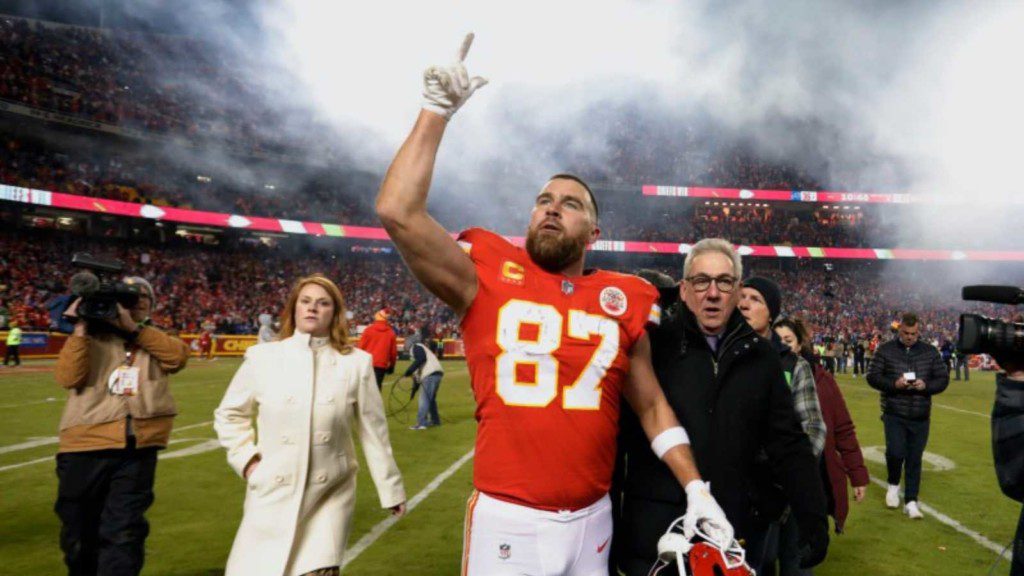 Butker scored the game-tying 49-yard field goal after the hard yards were done by Travis Kelce and Mahomes to set up the play for their side.
After the game, the NFL revealed important footage which showed the impact that tight end Travis Kelce had on the thrilling equalizer. Just before the play restarted, Kelce was seen advising his wide receiver Tyreek Hill to go outside and come back in. This would allow Kelce to "get in the way" to create a room, and give Patrick Mahomes an easy route to pass the ball on for him.
Like an astrologer's prediction, all of that turned out to be true and the Chiefs heroically saved the day by scoring the match tying field goal through Harrison Butker inside the 13 seconds.
"It is a pretty common defense in a situation like that," Kelce said after the game.
"The defense will try and take away the sideline throws to give you more of the seams and the middle of the field open. That and they are soft so you can get a head start. I just told him right before they called a timeout right before we ran out there to run the play. I told him I am probably not going to run the route that is called."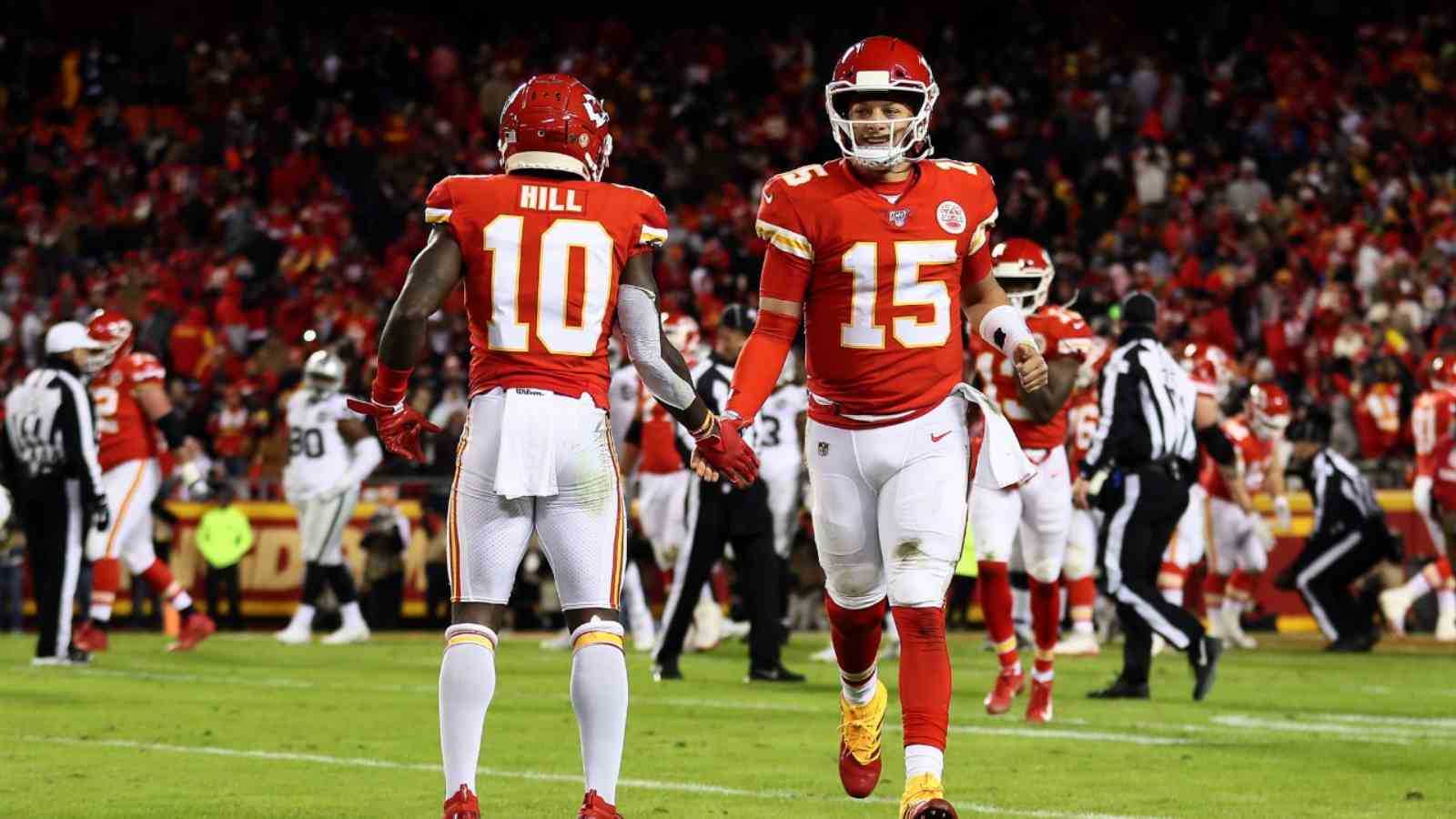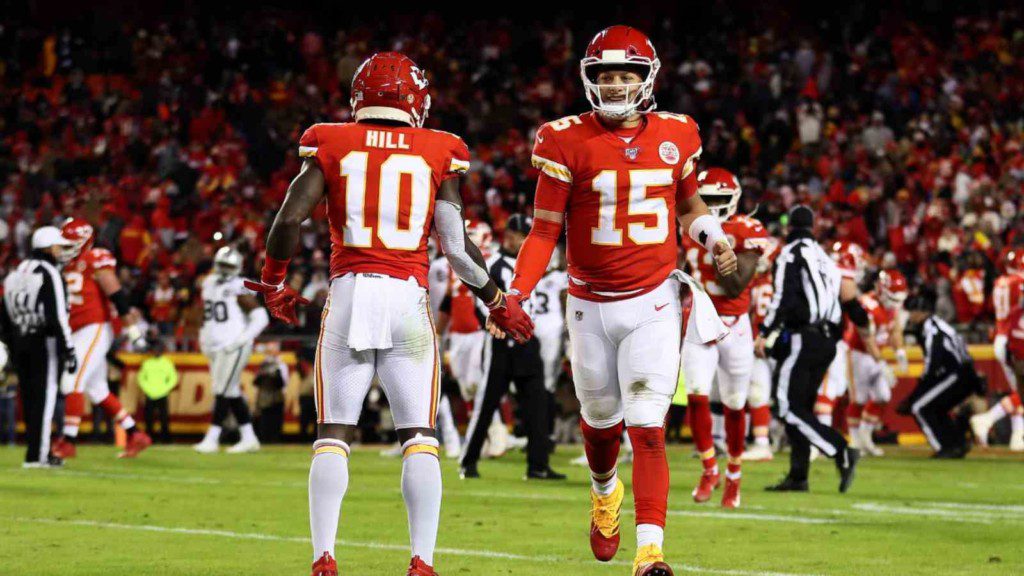 "I am just going to run to the open area. Midway through his cadence, he was screaming at me at the line of scrimmage, 'Do it. Do it. Do it.' I was just like, alright — here we go, boys. It was just a little backyard football with a couple of seconds left that gave us an opportunity to take the game into overtime," finished off Kelce in his assessment of the situation at that time.
The Kansas City Chiefs are chasing a third consecutive appearance in the Supr Bowl this season and will come up against the Cincinnati Bengals in the NFL conference championship tie next week.
Also Read: "They were rooting against us," Aaron Rodgers reveals the main reason why fans turned against the Packers