Meet Trent Williams, the exceptional American football offensive tackle, currently playing for the San Francisco 49ers. For more than a decade, NFL fans have been awed by Williams' legendary status, making him one of the most recognizable and respected figures in the league. His impressive track record has earned him the reputation of being the most competent linesman in the game. And it takes passion, zeal, and the contracts he signs to maintain that status.
Before joining the NFL, Williams received offers from several universities but ultimately decided to attend the College of Oklahoma, where he played as a starting right tackle. During his time with the team, Williams delivered exceptional performances, ranking first among university players with 102 knockdown blocks and 885 plays, which earned him All-American recognition from the American Football Coaches Association.
In the 2010 NFL draft, Trent Williams was hailed as one of the best offensive tackles in college football. The Washington Redskins selected him fourth overall in his first career draft, signing him for six years, marking the start of his NFL journey. Despite enduring injuries, Williams made his debut against the Buffalo Bills and was named offensive co-captain.
In 2020, Williams was traded to the San Francisco 49ers, where he signed an extension with the team in 2021, making him the highest-paid offensive lineman in the league. This article will provide an in-depth description of the length of Trent Williams' contracts and the exact figures he committed to.
Explore Further: Colin Cowherd's Net Worth in 2023: How much is the renowned analyst worth?
Trent Williams' Current Contract Breakdown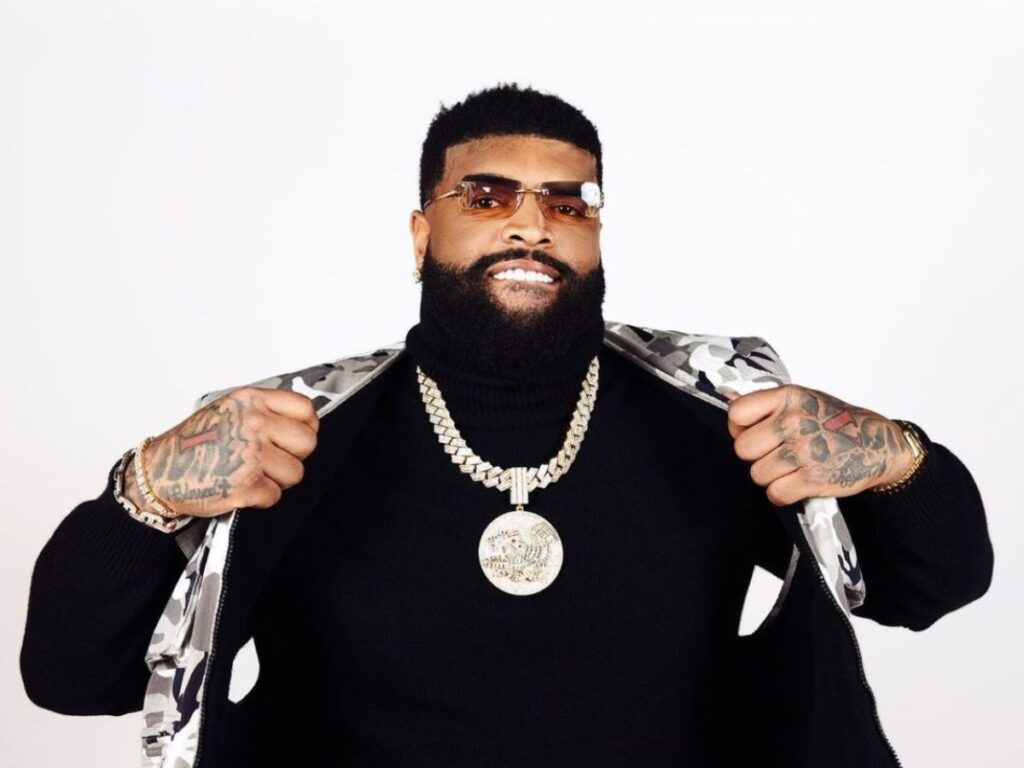 Trent Williams' latest contract is a massive $138.06 million deal, signed on March 23rd, 2021, in the form of a 6-year extension with the San Francisco 49ers, making him the highest-paid offensive lineman in the NFL. This contract boasts an impressive $30,100,000 signing bonus and a whopping $55,100,000 as guaranteed money. With an average annual salary of $23,010,000, it's clear that Williams is worth every penny of his lucrative contract.
| | | | | |
| --- | --- | --- | --- | --- |
| CONTRACT | AVG.SALARY | GTD AT SIGN | SIGNED USING | FREE AGENT |
| 6 yr(s) / $138,060,000 | $23,010,000 | $40,100,000 | Maximum Extension | 2027 / UFA |
Trent Williams' Salary Breakdown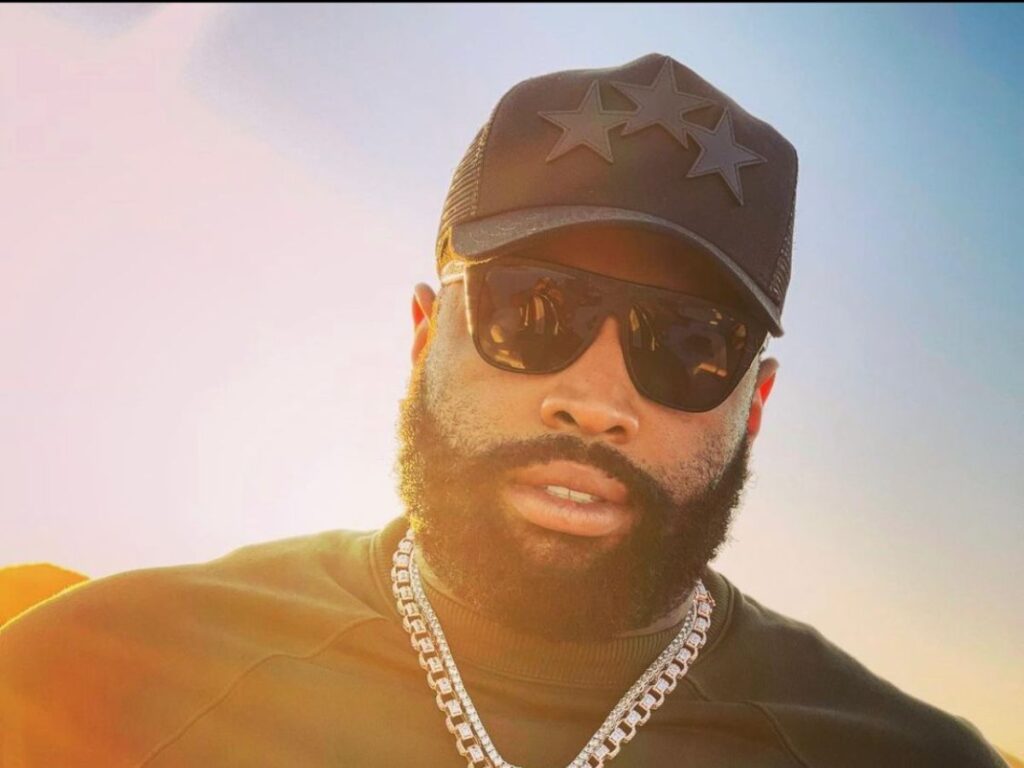 Current Salary: $23,010,000
Salary Per Month: $1,917,500
Salary Per Week: $441,311
Salary Per Game: $1,353,529
Salary Per Quarter: $338,382
Salary Per Minute: $22,558
Trent Williams Previous Contracts and Salaries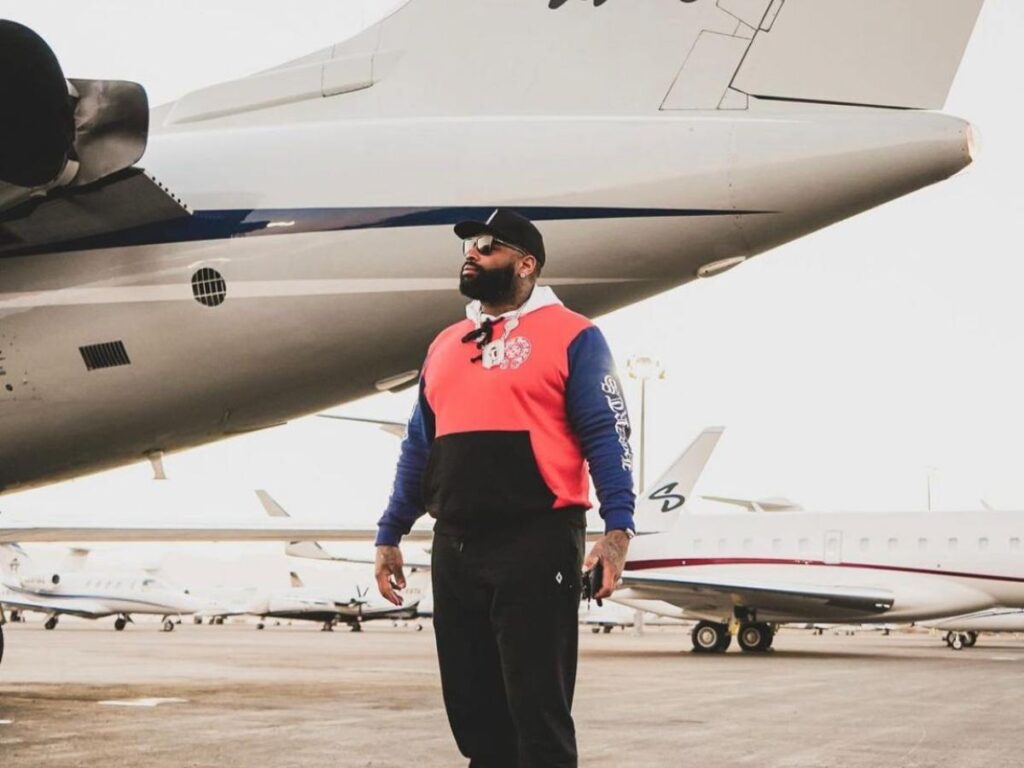 {2010} – {2015} Washington Redskins
| | | | | |
| --- | --- | --- | --- | --- |
| CONTRACT | AVG.SALARY | GTD AT SIGN | SIGNED USING | FREE AGENT |
| 6 yr(s) / $60,000,000 | $10,000,000 | $18,879,000 | Maximum Extension | 2016 / UFA |
{2015} – {2019} Washington Redskins
| | | | | |
| --- | --- | --- | --- | --- |
| CONTRACT | AVG.SALARY | GTD AT SIGN | SIGNED USING | FREE AGENT |
| 5 yr(s) / $68,000,000 | $13,600,000 | $30,000,000 | Maximum Extension | 2021 / UFA |
Do follow us on: Facebook | Instagram | Twitter
Related: 5 players with the most rushing yards in NFL history