The Los Angeles Rams have had a pretty good season this time around. With as many as 12 wins and 5 defeats, the NFC West champions are eyeing the ultimate glory this time around. Although they lost their previous encounter against the 49ers, they have been fairly consistent throughout the season.
One man who has done quite well for them is Matthew Strafford. The experienced quarterback was with the Detroit Lions from 2009 to 2020. In the 2021 season, he was roped in by the Rams and so far, the association has turned out to be a fruitful one.
"I'd show my injured toe but I don't want to": Matthew Stafford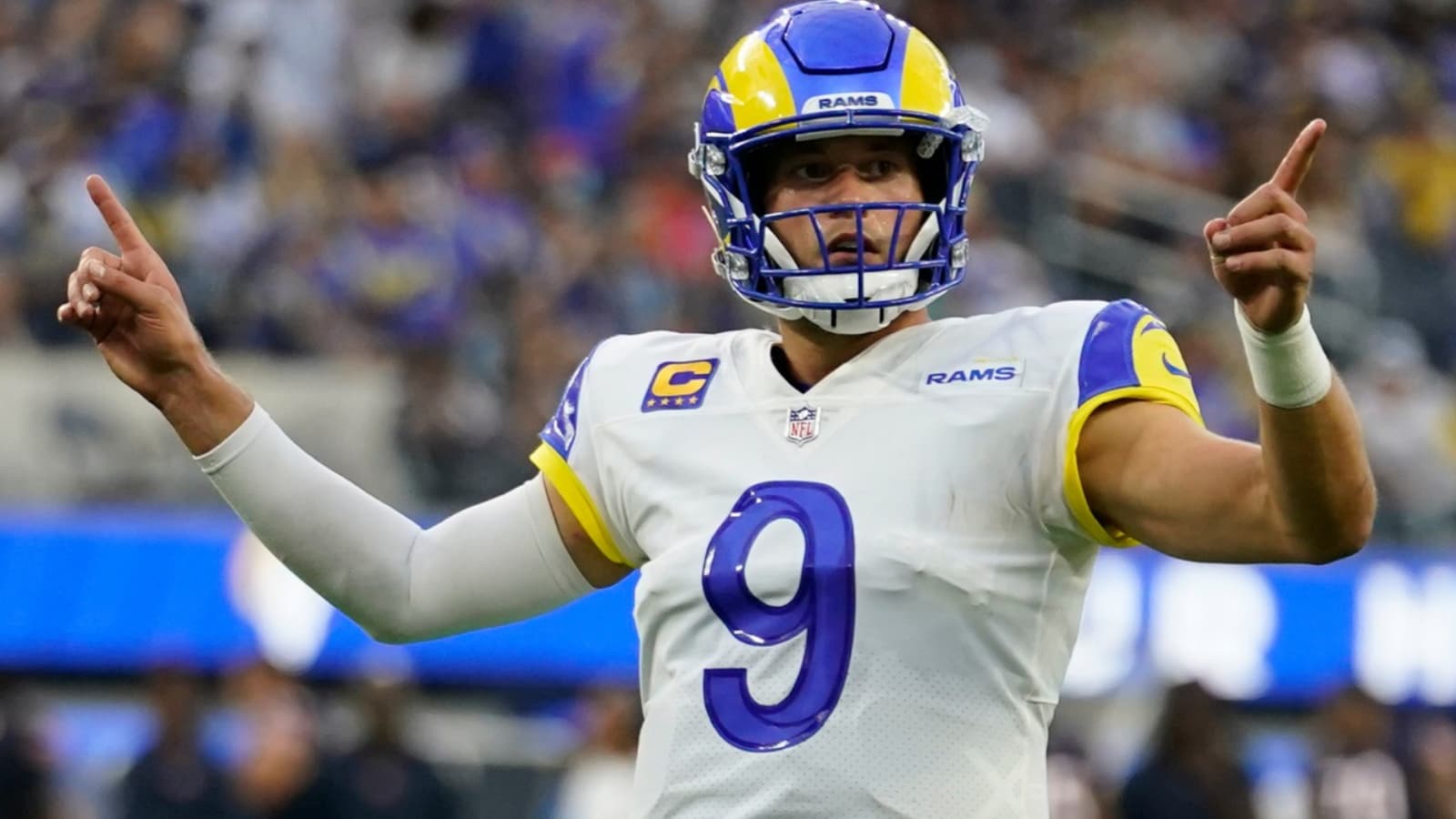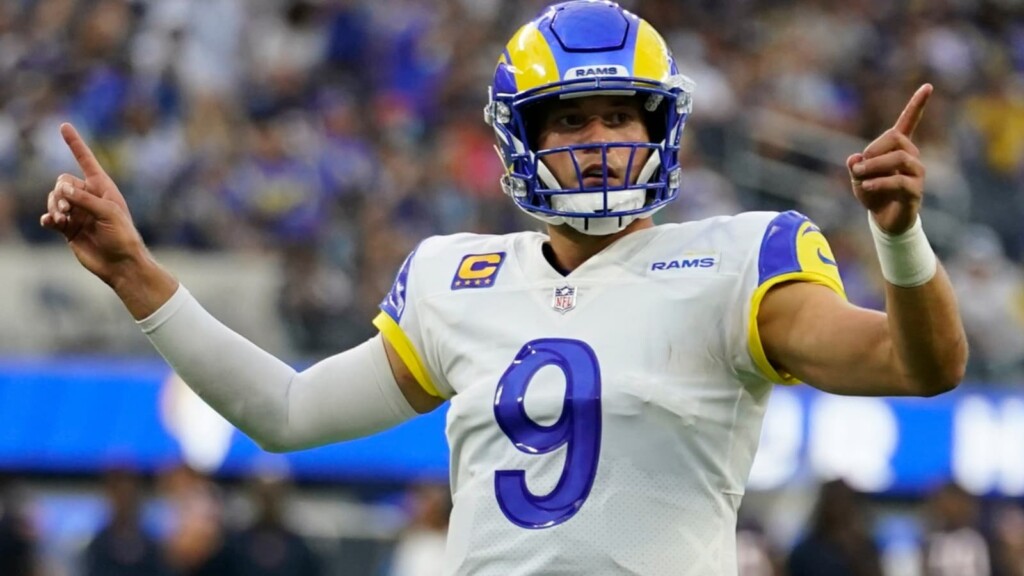 In the Rams' latest encounter against the 49ers, Stafford scored three touchdowns, however, he also picked up a toe injury. Talking about the same, Matthew recently claimed that he sustained the injury during a third-down pass to Cooper Kupp on Sunday.
According to famous sportswriter Jourdan Rodrigue, when Matt was asked about the injury, he claimed that he is doing better and stated, "I'd show it to you(injured toe), but I don't want to do that. That's for other guys to do. I'll keep my toes to myself."
Matthew's statement started making round on social media in no time. The main reason behind it is that Aaron Rodgers also suffered a toe injury not long ago which he announced to the world by showing his toe on camera. As soon as it became apparent that Matthew's statement was a dig at Rodgers, netizens went crazy.
Also read: "He Keeps Getting Dumber & Dumber": Twitter goes crazy after Aaron Rodgers proudly brags about owning 'Atlas Shrugged'