Jerry Jones, the owner of the Cowboys has always been known to wear his heart on his sleeves and absolutely no one, spanning from players to coaches, has been exempted to the strident blaring of Jones. The latest victims to the talking to of Jones were the officials who arbitrated the game between the Dallas Cowboys and the Las Vegas Raiders.
The Cowboys were handed a shellacking by the Raiders in overtime as the scoreline read 36-33. The game lost its essence as it was tarnished with too many penalties for both teams. The most alarming spectacle was four defensive pass interference penalties against Cowboys cornerback, Anthony Brown.
This is what Jerry Jones had to say about Dallas Cowboys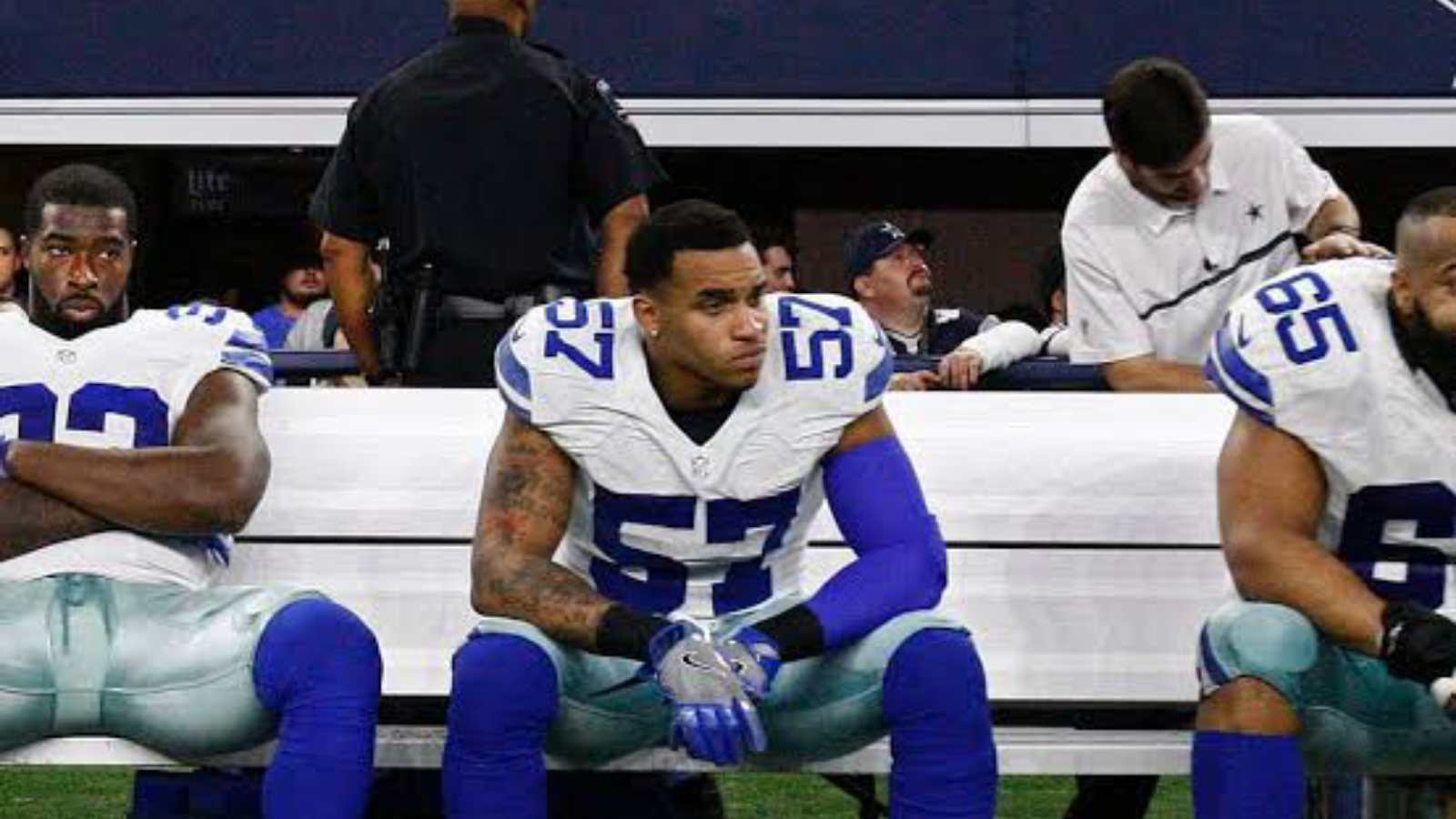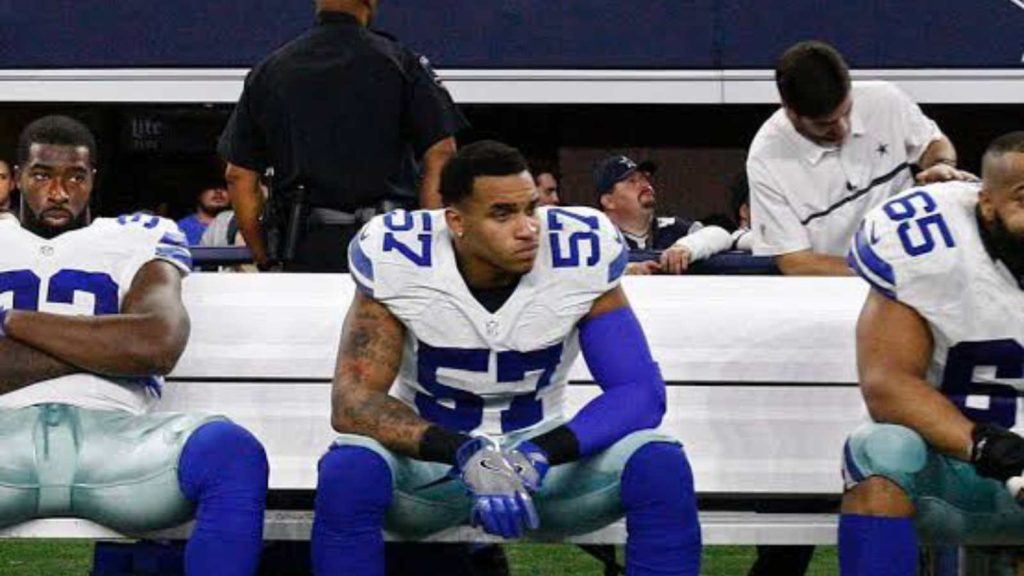 Jon Machota tweeted, "Cowboys owner Jerry Jones is not pleased with the way today's Cowboys vs. Raiders game was officiated: "(The Raiders) took advantage of the situation. I call it 'Throw up ball.'" However, despite the loss, Jerry Jones was highly optimistic about the forthcoming games.
On early Friday morning, Jones was a guest on 105.3 The Fan. He quoted at length about his feelings about his team and why he is pretty categorical about his team making inroads again in the forthcoming games.
He was heard quoting, "You have to look forward. Yesterday is as dead as Napoleon. It's gone. And so we have to look at how to improve. The sky is not falling. When you look at the six games ahead that we have, the cavalry is coming. We've gotta take a deep breath and remember that this time of year is where you're dealing with attrition. You're normally dealing with a depleted situation in your personnel. Here we come with fresh legs."
The cavalry that was referred to by Jones is ideally an allusion to the starters who will be coming back from injuries. The return of the players will pave the path for a Dallas turnaround. In the defeat against the Raiders, they were without the likes of Amari Cooper, CeeDee Lamb, DeMarcus Lawrence and Randall Gregory.
The optimism from Jones isn't misplaced as they lost the game in overtime and that too came without their four of their star players and all of them play at critical positions. Despite an impressive showdown from rookie linebacker, Micah Parsons, an argument automatically comes to the fore, stating the obvious whether the presence of Lawrence and Gregory would pile further pressure on Derek Carr.
Also read: "Screw It", Tom Brady Reveals His Thanksgiving Schedule In Interview With…