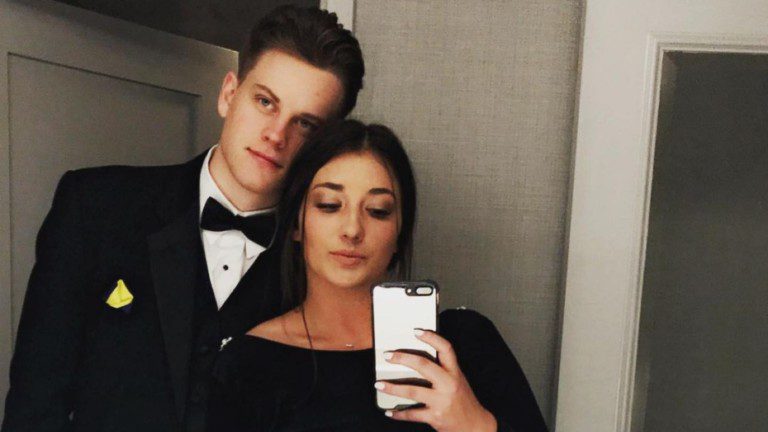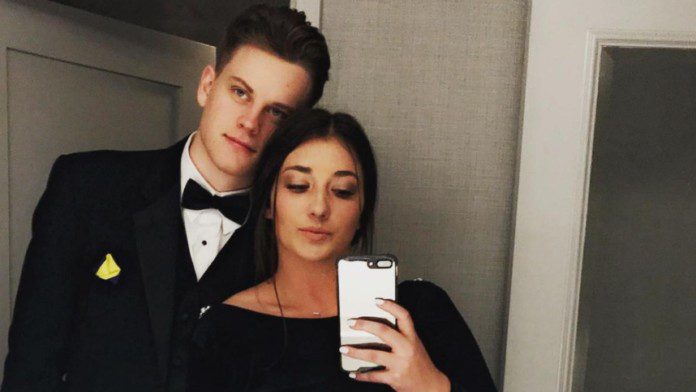 Joe Burrow is a name to reckon with in the world of the NFL. The star quarterback achieved a lot in his college football days and as a result, he was picked up by the Bengals as a first overall pick in the 2020 draft. He has turned out to be a fantastic pick for the Bengals.
After his first season ended abruptly due to a knee injury, Burrow made a fantastic comeback in the 2021 season. He led the side in an incredible fashion and played a huge role in taking them to their first AFC Championship Game since 1998. The 6 feet 3 inches tall QB also makes the news on a consistent basis for his incredible looks.
Who is Joe Burrow currently dating?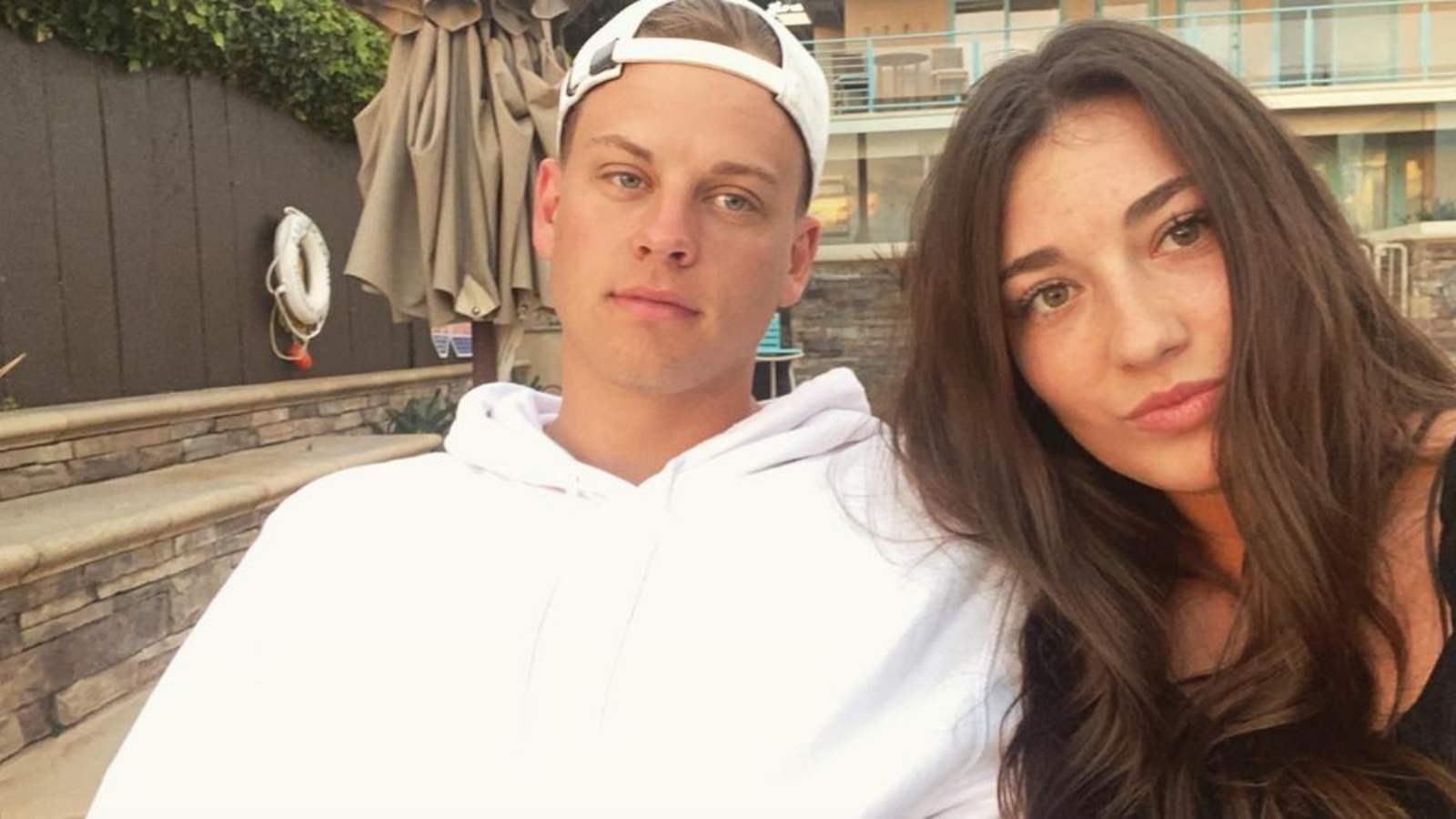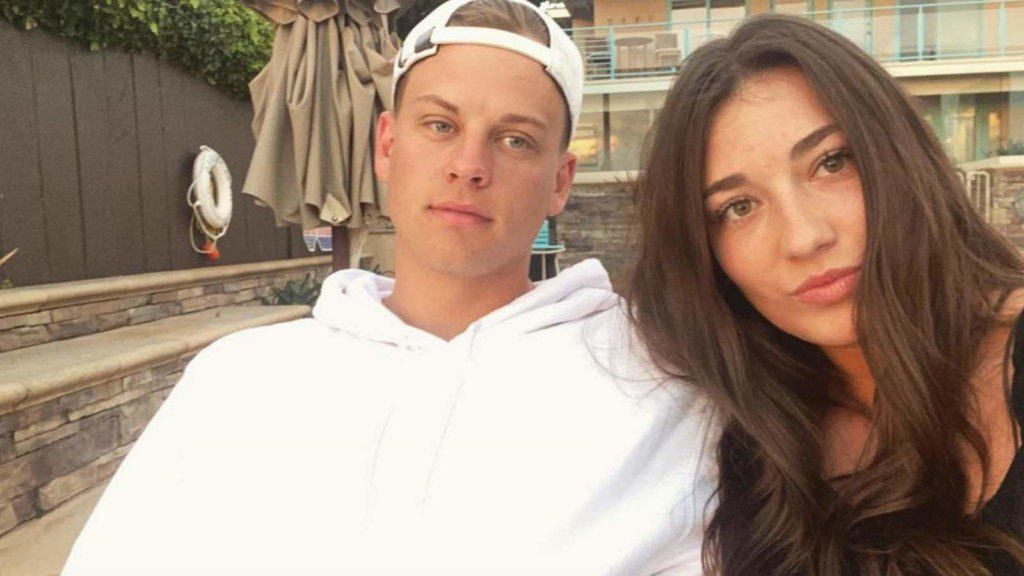 Burrow is young, he is supremely talented, and undoubtedly, one of the brightest future prospects in the NFL. For quite some time, people have expressed a lot of interest in knowing Burrow's relationship status. Burrow has been dating Olivia Holzmacher for quite some time now.
According to PageSix.com, the two have been involved in a romantic relationship since 2017. When Joe signed a four-year contract with the Bengals in 2020, Olivia was beyond delighted.
She had posted on Instagram, "Tonight a new chapter starts for you! Thankful to be by your side joe and to be a part of the past three seasons. I've had the best experiences and met the best people along the way. So excited for what the future holds. Tonight will be once in a lifetime night for you."
Olivia was born and raised in Ohio. She attended Ohio State University and attained a degree in Data Analytics back in 2019. Olivia has been spotted in the stadiums supporting the love of her on numerous occasions, however, the two stars don't talk much about their relationship in public.
Also Read: "An all-time great": Tom Brady pays tribute to Ben Roethlisberger for a fantastic career