| | |
| --- | --- |
| Name | Auston Matthews |
| Age | 24 years |
| Birth Date | September 17, 1997 |
| Birth Place | San Ramon, California, USA |
| Height | 191 cm |
| Profession | Professional Ice Hockey Player |
| Team | Toronto Maple Leaf |
| Net Worth | $63 million |
| Last Updated | 2022 |
The American ice hockey player Auston Matthews plays as the center for the Toronto Maple Leafs of the National Hockey League. Matthews played for The Zurcher Schlittschuh Club Lions of the Swiss National League before being drafted in the 2016 NHL Entry Draft.
He was selected first overall for the Toronto Leafs in the NHL draft. Since childhood, he had developed an interest in both baseball and hockey, but watching the local Arizona Coyotes play he decided to dive into the hockey world. He was considered one of the finest prospects for the 2016 draft.
Auston Matthews's Net Worth (2022)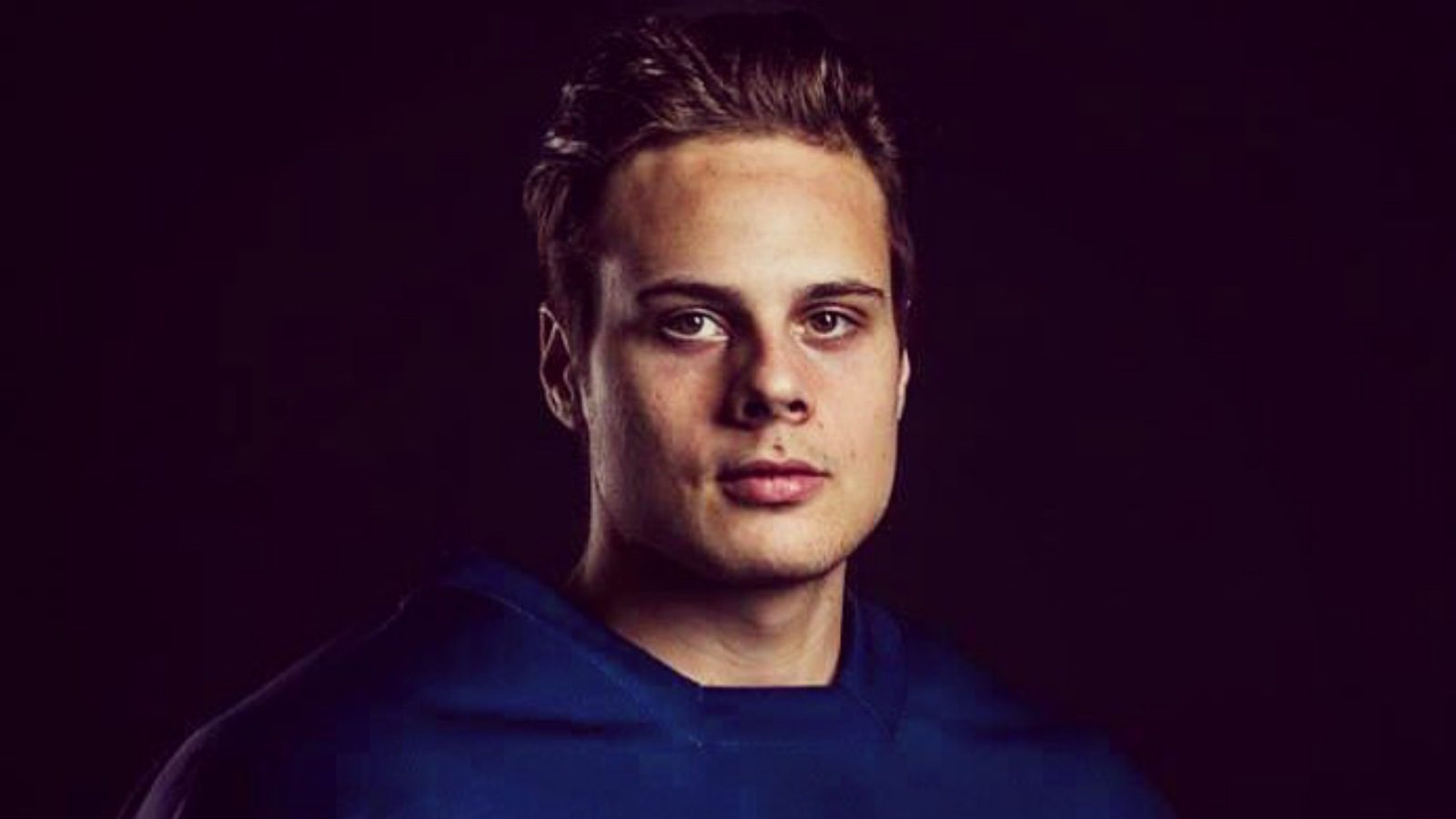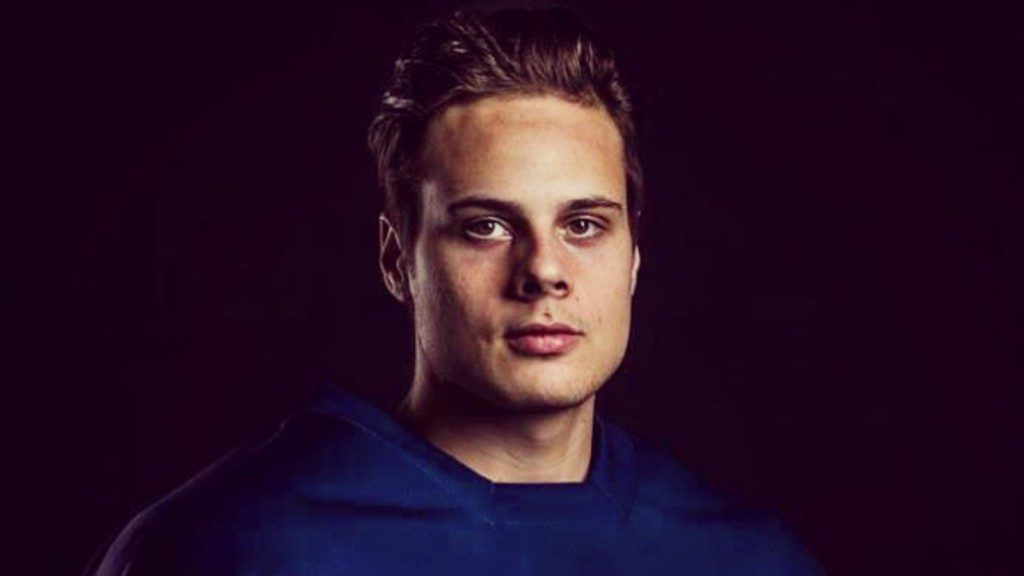 Aside from winning various awards and titles during his 5-year long tenure, Auston Matthews has made a huge leap in his ice hockey career. Currently, his net worth is estimated at $63 million as of 2022. He has earned it throughout his career by playing the NHL games and through other ventures.
Matthews is currently considered a top-earning player in the NHL player of 2020-2021. The Leafs' centre is rumoured to make $15.9 million through his player salary and bonus. Matthew's off-season income from ice was estimated at around $3 million, pushing his total earnings to approximately $16 million from endorsements, memorabilia, and licensing.
Auston Matthews NHL Career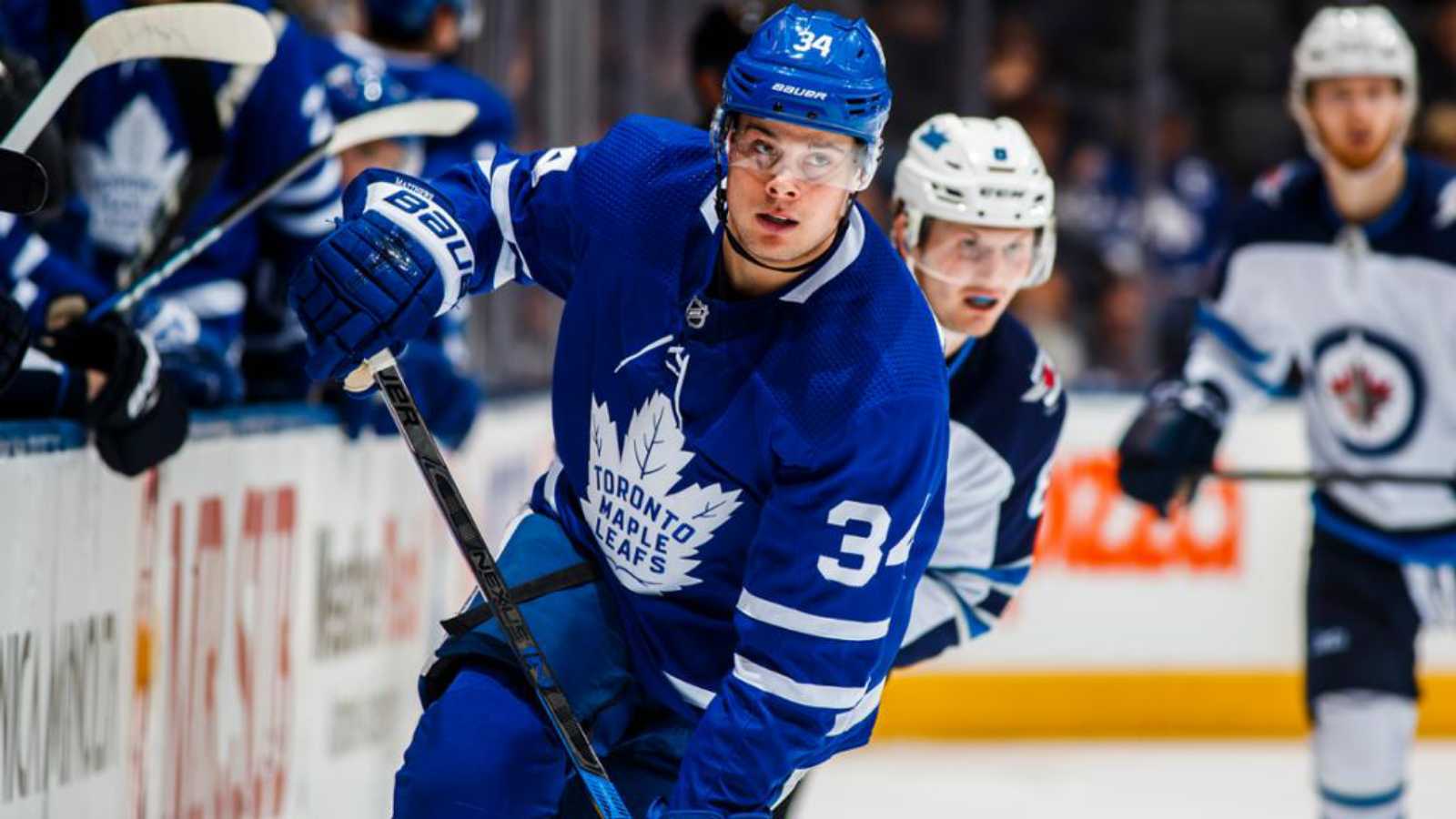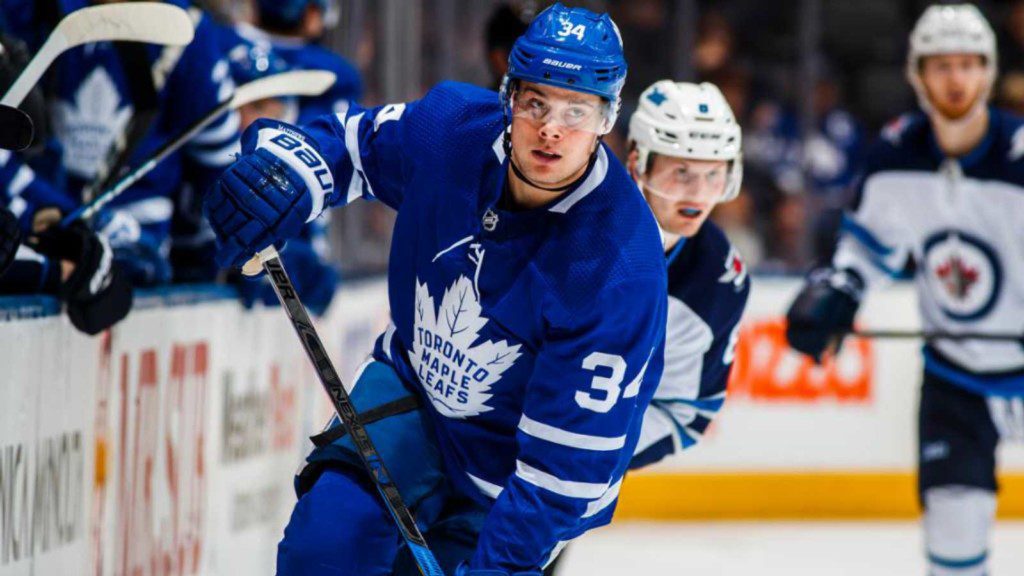 Matthews, as stated earlier started his hockey career at a young age, developing an interest through watching the local Arizona Coyotes play. He has been drafted by the WHL Everett Silvertips in 2012 as 57th overall. Though he opted to play for the USA Hockey League. Furthermore, he was drafted first overall in the NHL Entry Draft in 2016.
At the 2015 World U18 Championships, Matthews has deemed the most valuable player. He chose to play professionally during his last year and signed a contract with ZSC Lions of the Swiss National League. Since he joined Toronto Leafs, he has been a part of the All-Star Game on four occasions for the years 2017, 2018, 2019, and 2020. As the league's top scorer he was awarded the Maurice Rocket Richard Trophy last season.
Auston Matthews Endorsements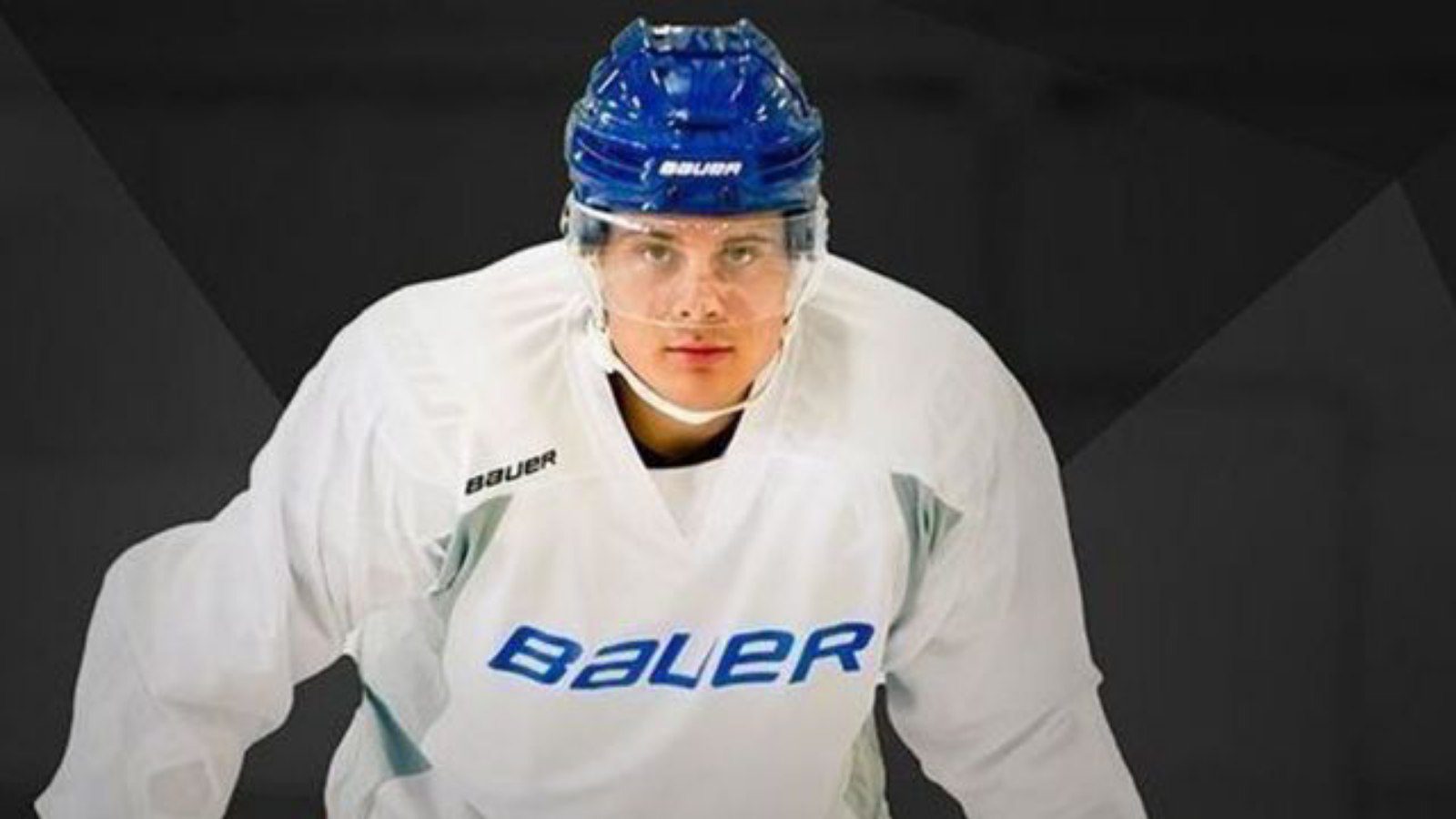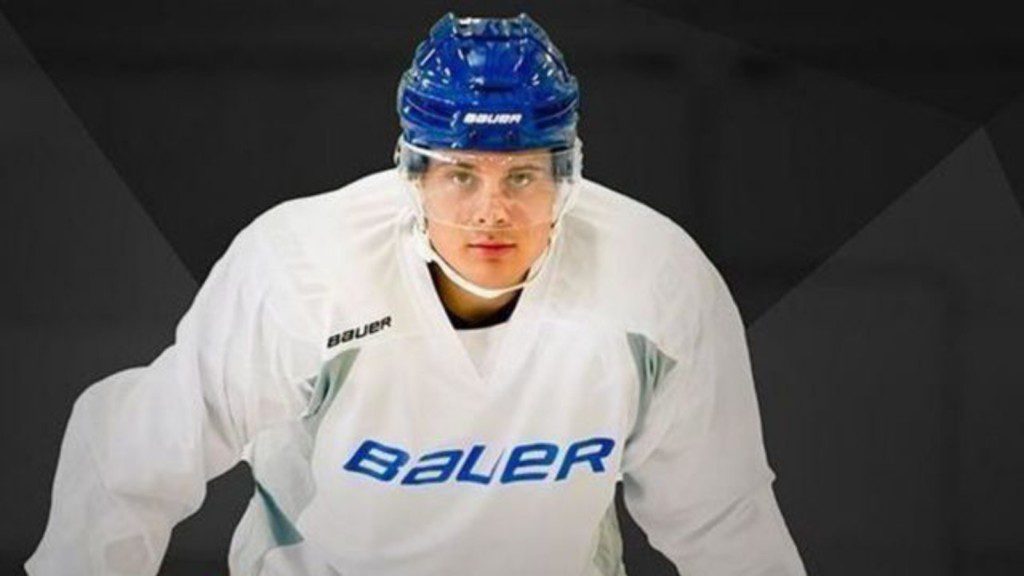 After signing a contract with the Toronto Maple Leaves, he went through some disputes over his performance bonuses. On July 21, 2016, Matthews demanded a team similar to Connor McDavid valued at $3.7 million approximately.
In February 2019, during the season end, Matthews was offered a new 5-year contract with Toronto with an annual salary-cap hit of $11.6 million approximately. Besides all these, he makes approximately $2.3 million from endorsements alone. He has partnered with high-end brands like Apple, Verizon, Upper Deck, Bauer, Scotia bank, and CCM Hockey. Additionally, he launched his first NFT collection in April 2021 through collaboration with OpenSea. He was able to generate $200k on his first day of release. In 2021 it is noted that his NFT collection is at $5,966 million.
Also Read | "Pretty special just to do it at home" – Auston Matthews nets 50th goal of season for Maple Leafs
Auston Mattews' total salary hit is roughly expected to be $18.2 million. Mattews is pretty happy being signed with these big-hit brands and is very excited to collaborate with them, and vice versa. He has also signed a contract with Porche Centre Oakville as its ambassador. Similarly, he also signed with the Policaro Group in January 2018.
Auston Matthew's Girlfriend and family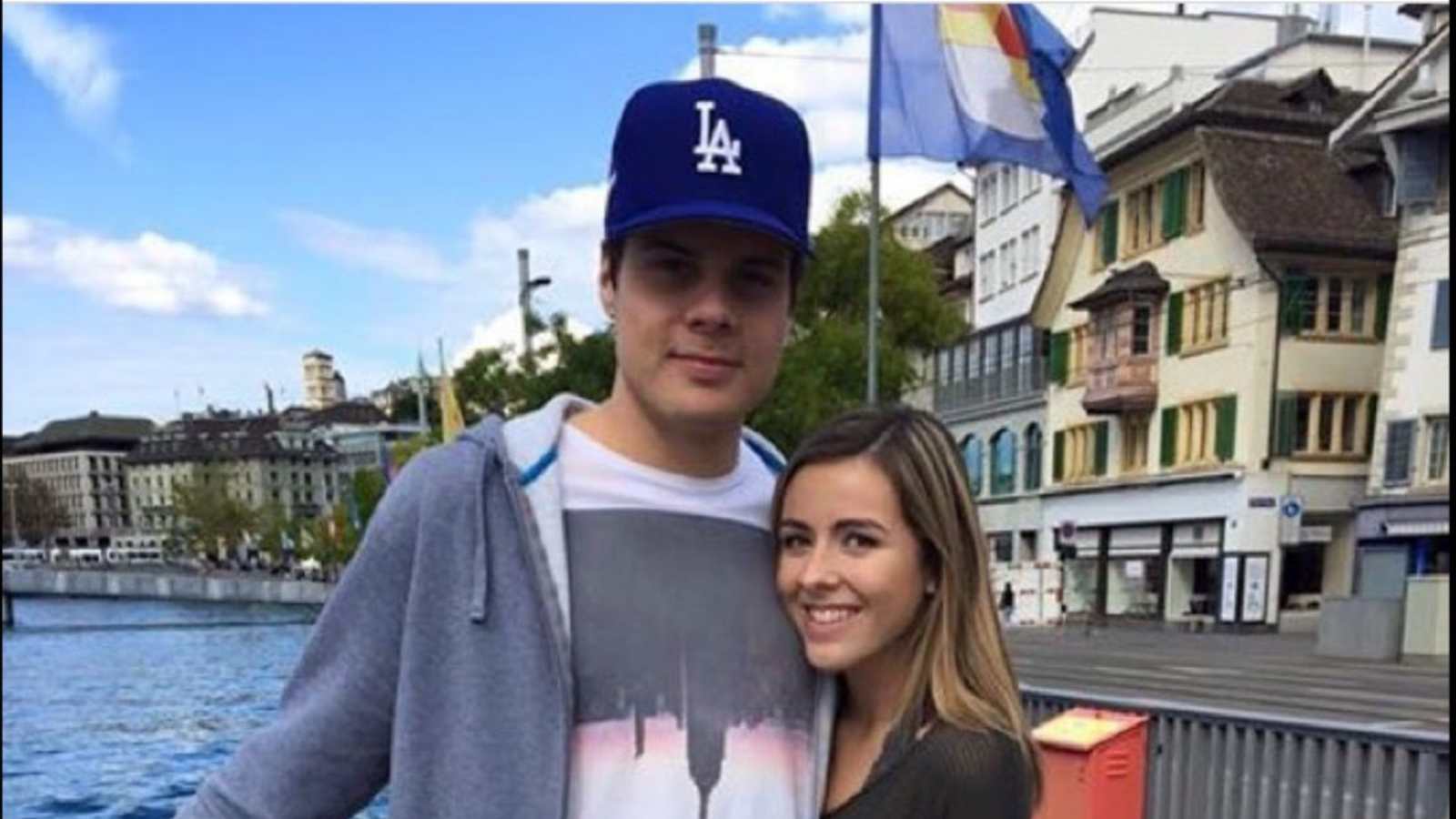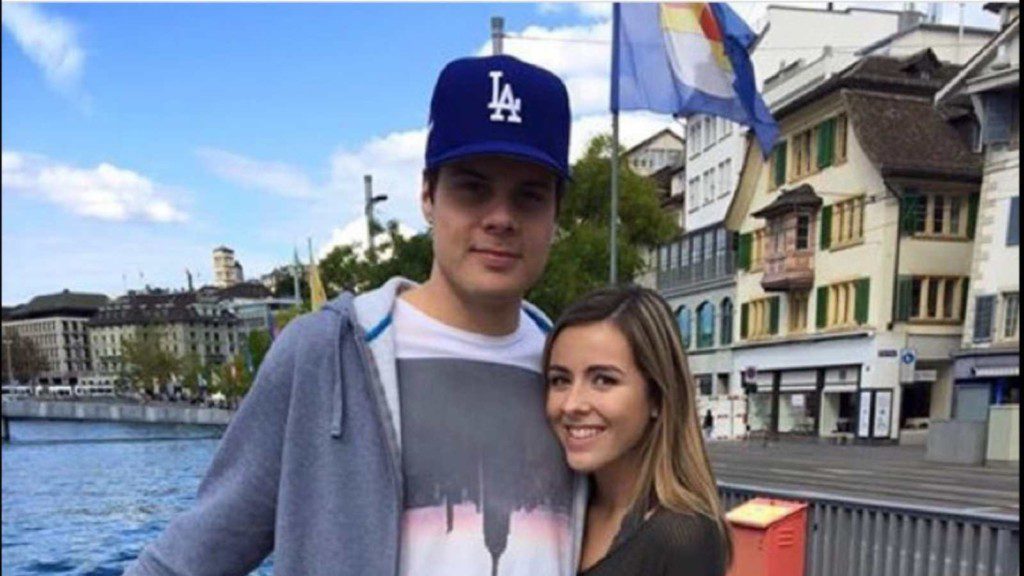 Being a famous centre for the Toronto Maples, Matthews has generated thousands of ice hockey fans, enthusiasts, and professionals. Although we are mostly aware of his professional career, little is known about his personal love life. He is infamous for keeping his love life hidden.
During his early years, he has often been coupled with the lovely Emily Ruttledge as they were both natives of Arizona and were believed to be close friends before their dating news spread around. Furthermore, there have been rumours about him exchanging love letters with the famous model and actor Jordyn Johnson.
Though Jordon shared a couple of pictures of them, they are currently not involved in any romantic relationship. Moreover, they have clearly stated that they had moved on with their respective life. There's always been this fog surrounding Matthew's dating life, and maybe further disclosure with come around in the future.
Q. Is Auston Matthews on Instagram?
Yes, he has his social media account on Instagram with 740k followers.
Q. Who is Auston Matthews favorite athlete?
Kobe Byrant is Auston's favorite athlete.
Q. Does Auston Matthews have a nickname?
Yes. His nickname is Papi.
Q. What is Auston Matthews full name?
It is Auston Taylour Matthews
Also Read | "Going to miss some time" – Maple Leafs goalie Petr Mrazek injured during game against Bruins