The Swedish professional ice hockey player and the alternate captain of the Dallas star, John Klingberg hits the Canadian National Hockey League linesman Vaughan Rody out of frustration. The incident took place on Thursday night, but was reported as a mistake rather than an intentional hit.
It is quite common to see players lash out in frustration during the last playoff season positioning when things aren't looking good for them. That was what happened on Thursday night with Klingberg. The Dallas Star defenceman got caught up in an ugly situation when the puck hit Rody.
Also Read | "That's long, not good" – Hurricanes' Jesperi Kotkaniemi out for two weeks after lower body injury
John Andersson Klingberg shoots the puck at Vaughan Rody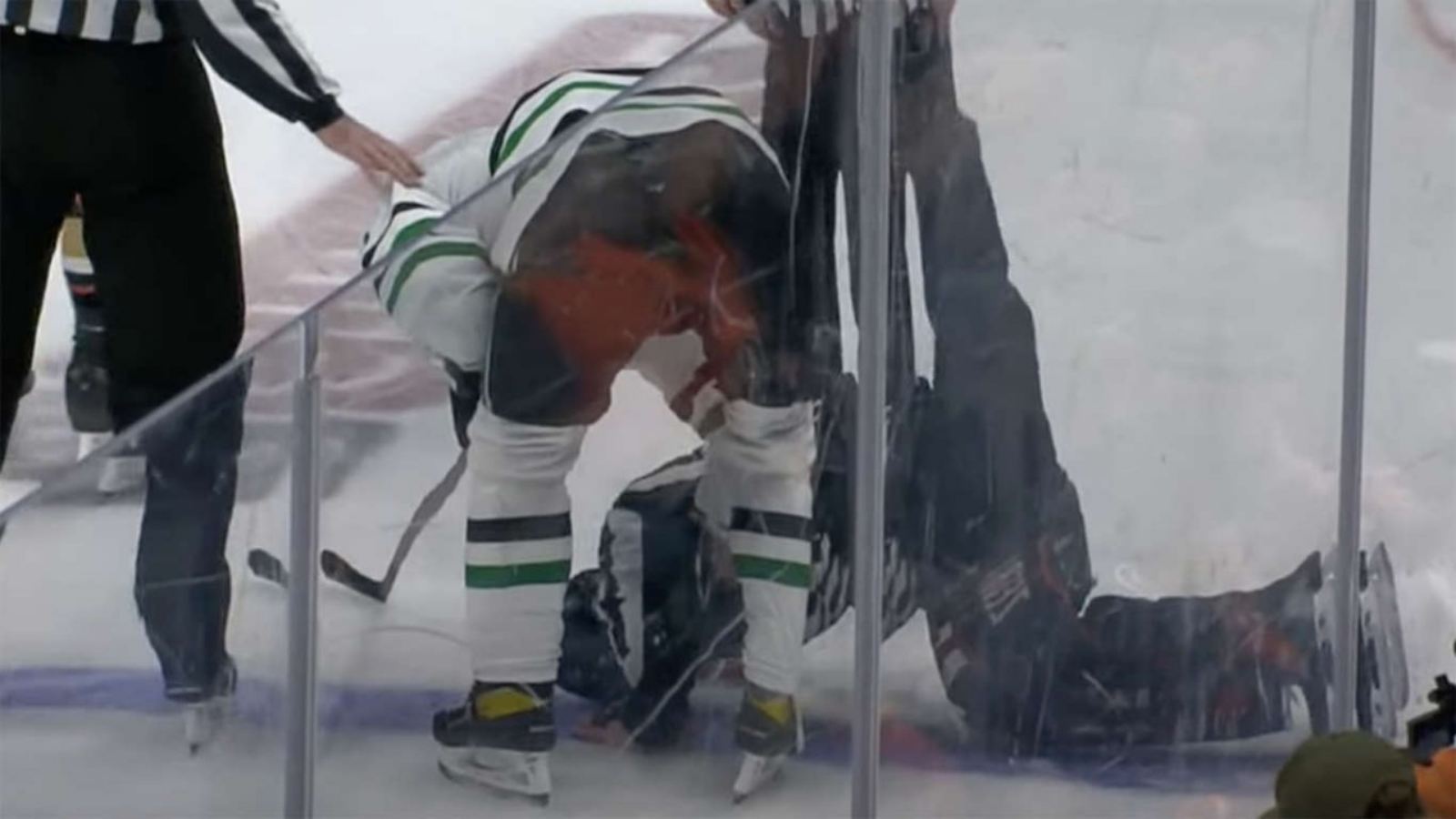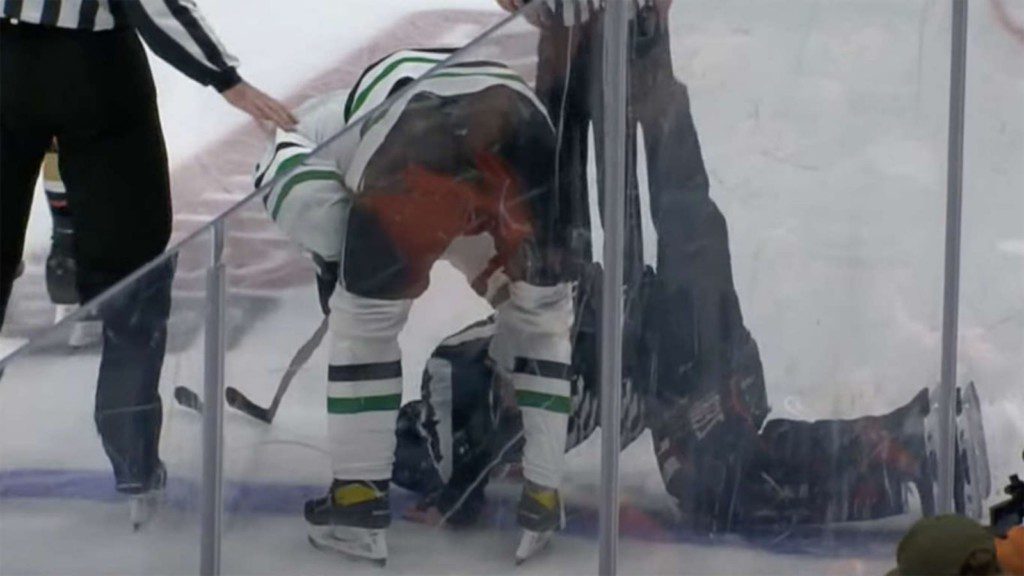 Klingberg took and shot the puck across the boards. This would have not garnered so much attention in a normal case, as it happens often during the last season. But this time Rody was unlucky enough to come in the pathway of the shot. The puck struck Vaughn Rody in the knee, sending him tumbling to the ice. As for the penalty, it is still in waiting for the Dallas Stars.
Still, Rody chose to stay in the game even after being down on the ice for a couple of minutes. Klingberg ran across to apologize to him, while the official patted the Stars' defender on the head, as a sign of understanding. It was clear from his action that it was an unintentional hit and Rody was just unlucky to be in the way.
Given now there is no penalty announced. While this incident took place prior to the game, Dallas had something to rejoice about. The Dallas Stars defeated the Anaheim Ducks 3-2 in overtime as reported in the Yahoo.com. This win allowed the Stars to skip ahead of the Vegas Golden Knights for the final wild-card positioning in the Western Conference.
The Stars currently have 3 games in hand on the Knights, putting them in a favorable position for the post-season berth with 16 games remaining. Vaughan Rody has already announced his retirement at the end of this season. It was his 22nd and final year playing in the National Hockey League. From the next season, Rody won't have to worry about random pucks aiming at him. But jokes aside, the fans are eagerly waiting for the next NHL match to begin.
Also Read| "We know it will be long term," said Arizona coach Andre Tourigny on Clayton Keller's injury