Former Boston Bruins goalie Tukka Rask holds up the puck during his retirement ceremony before the team's National Hockey League (NHL) game against the New Jersey Devils. The event took place on March 31, 2022, in Boston. During the event, Rask was present with his wife and his three daughters.
For years Tukka Rask has been a crucial figure both among the team and to his fans. Before his honoring ceremony by the Bruins, the franchise's career leader declared himself as one of his fans. Not surprising looking back at how much of a beloved person he was to everyone.
Also Read | "Didn't expect to play today" – Brad Marchand said on return as Boston Bruins win
Tukka Rask's Honoring Retirement Ceremony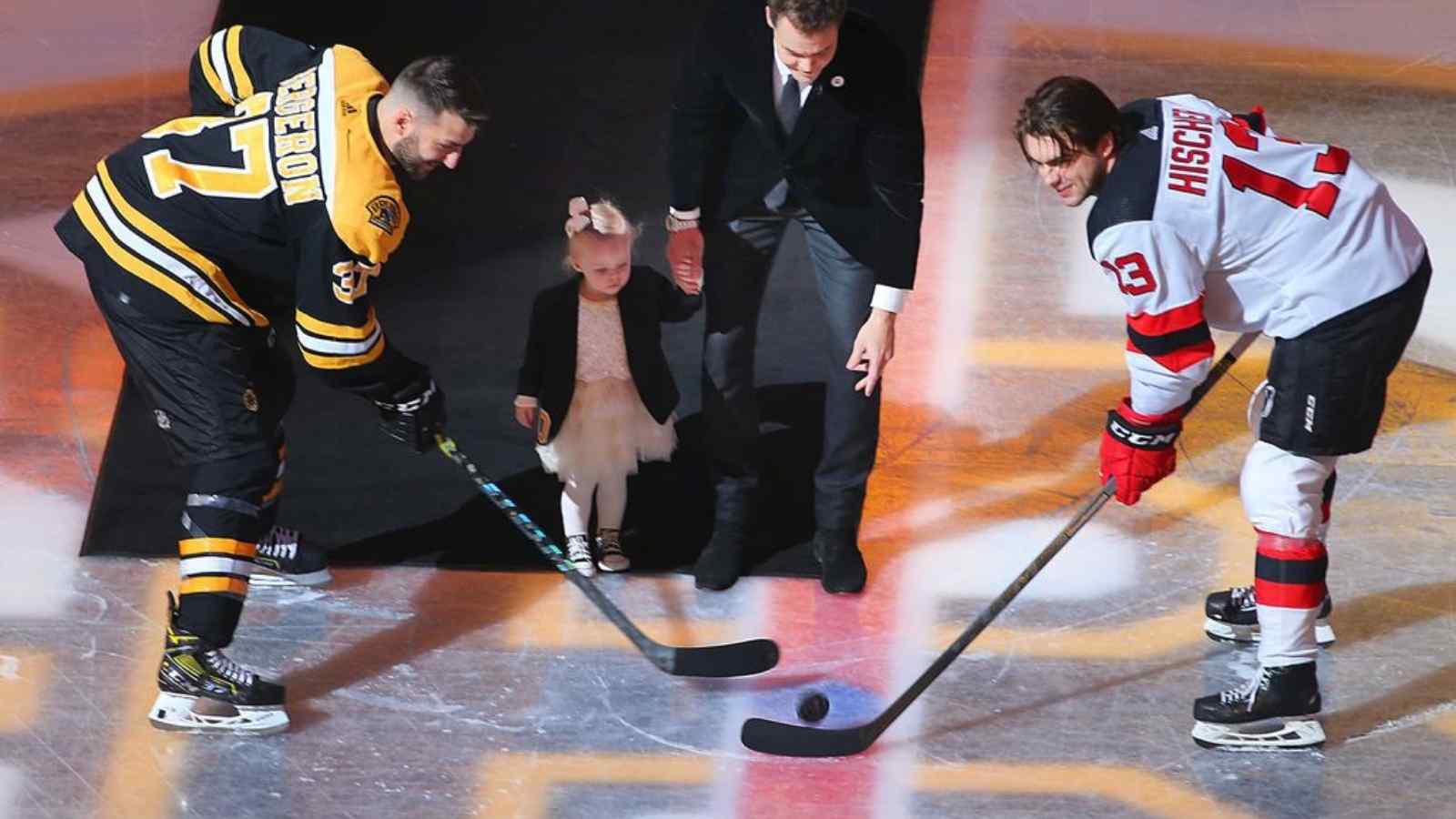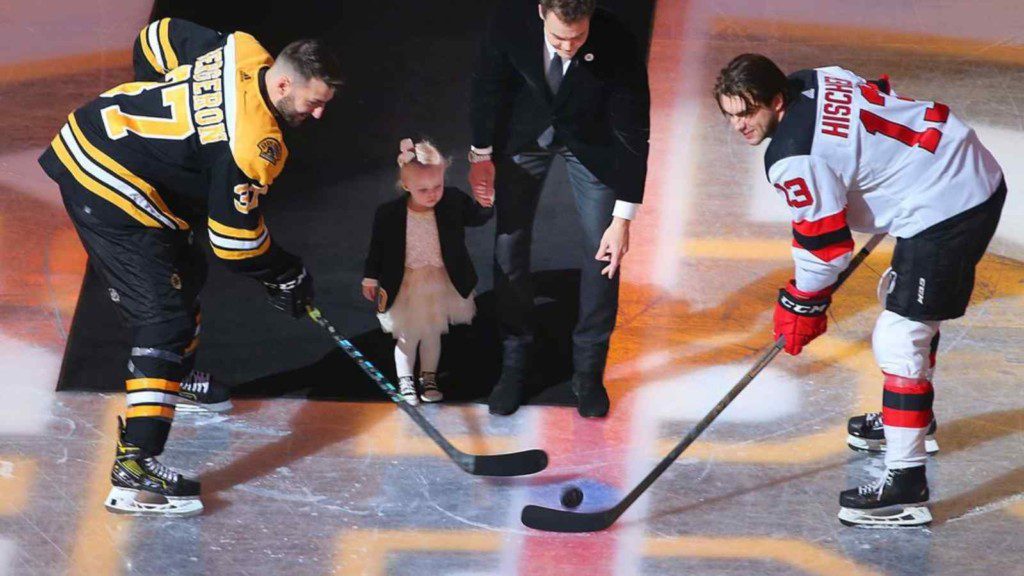 The former goalie dropped his puck between Devils Nico Hischier and Patrice Bergeron (Boston's captain and Rask's long-time teammate) saying, "We can cheer and chirp together." After 15 seasons in the NHL Tukka Rask finally announced his retirement.
He has a hip surgery during the NHL's off-season that he dearly hoped would allow him to return to the ice. But he wasn't healthy enough to continue after 4 games. "It couldn't hold the everyday grind practicing and playing," Rask told The Boston Globe. "That's what I found out pretty quickly."
For the last time, the 2014 Vezina Trophy Winner stood on the ice with his family while the audience's chant echoed throughout, the chants of 'Tuuuuka'. Brad Marchand the left-winger of the Boston Bruins said, "It's a good way for him to kind of say bye to the fans." "I don't think he really had that moment. He deserved to be honored for all that he did for this team and the city."
Tukka Rask will now assist as an ambassador for the Boston Bruins with corporate sponsors and in other events. Rask further added that golf and tennis will quench his competitive thirst. Furthermore, as a parent to three daughters, he will spend his time and energy loving and taking care of them.
Rask said "I had a great career. I have no regrets."
Also Read | Boston Bruins' Brad Marchand, Kevan Miller operate hunting and fishing guide business in Canada