Washington Capitals captain Alex Ovechkin once again created history as he made his dream come true on Thursday's match. Ovechkin tied Mr. Hockey's goal record in NHL by scoring 785 goals with one team. The team and fans celebrated his milestone achievement, but a bigger surprise waited for him.
After his warmup for the match, he had a surprise visitor – Gordie Howe's son Mark Howe visited Ovie to wish him all the best for his memorial night. Shortly afterward, Alexander the Great, tied records with his dad. The match took place at Caesars Arena against the Detroit Red Wings. 
Mark and Ovechkin shook hands before stepping on the ice, and the former said, "Hey Alex. Nice to meet you". In reply Ovechkin noted, "Nice to meet you too." Mark congratulated him as he said, "On behalf of myself, Gordie and the Howe family, we wish you the best". "Good luck. Keep going. Don't stop."
Also Read| "Sorry Caps fans" Alex Ovechkin's preseason debut nervousness makes him belt out tuneless RHAPSODIC melody
Alex Ovechkin now stands 3rd in NHL with 786th goals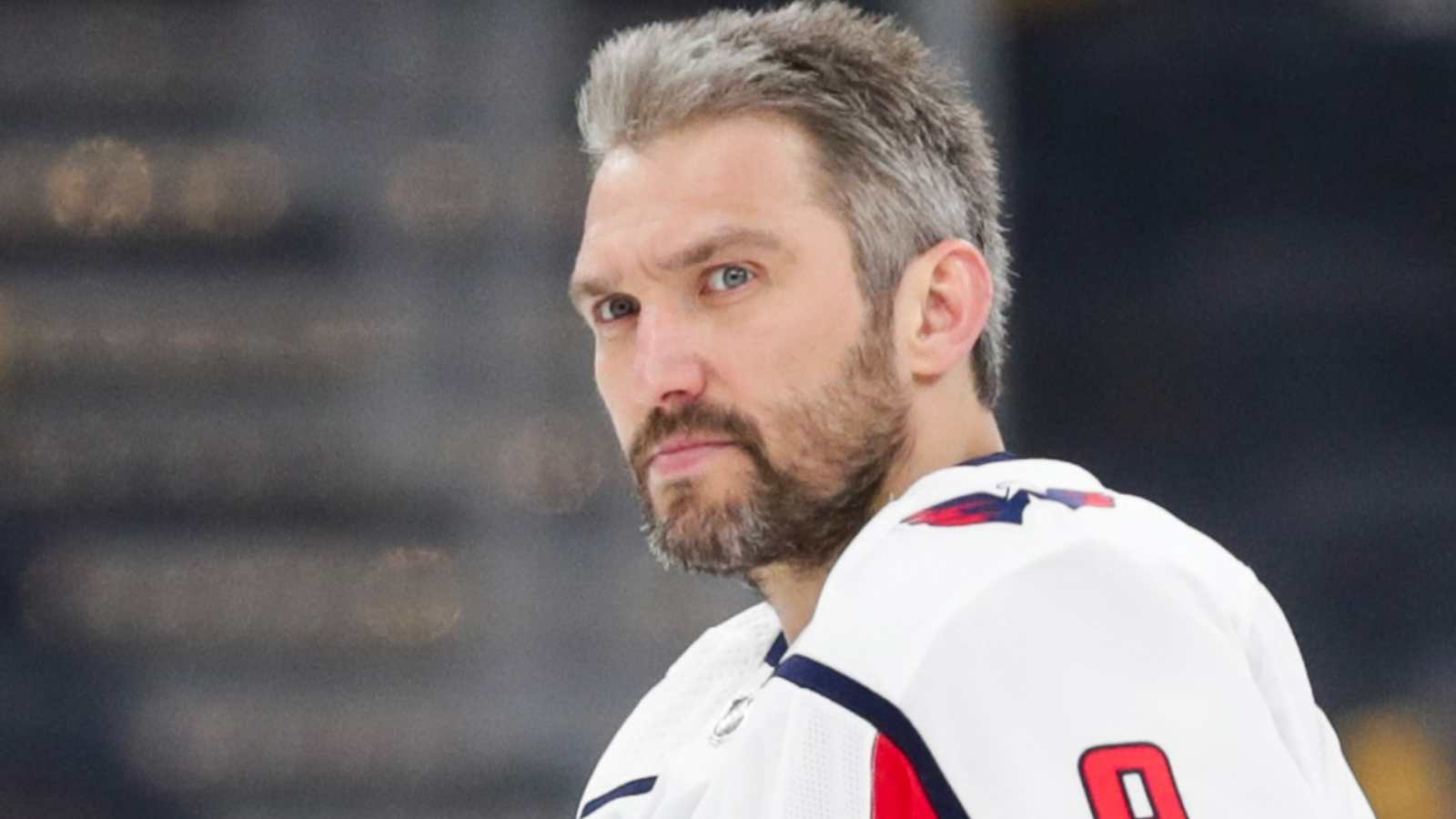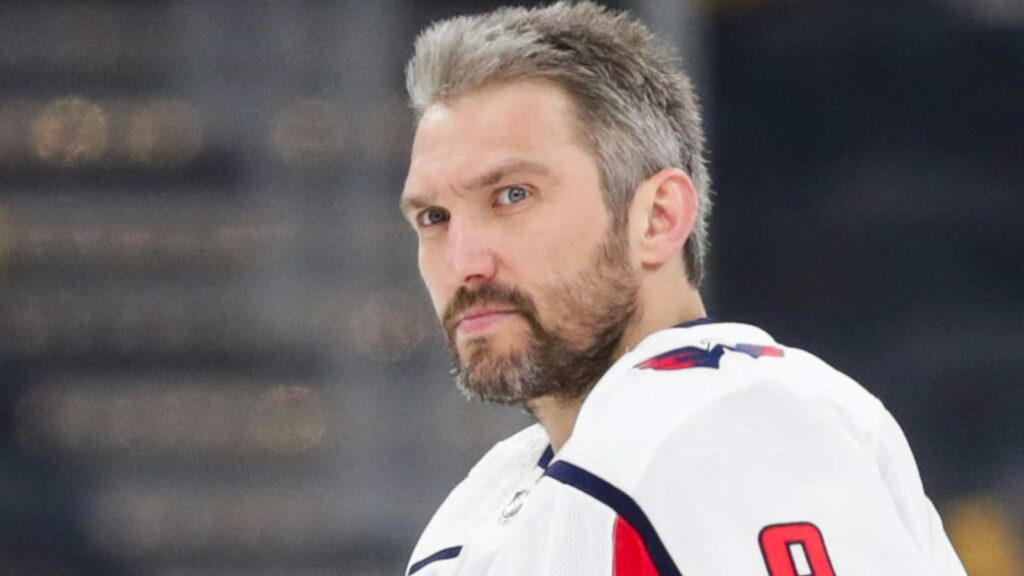 As Ovie scored the 786th goal, Mark further stated, "His shot's as good as any". "There are very few people that have that knack. Once they start losing it, they start hitting the goalie in the crest. His pucks are still going in the corner." 
"It's obvious that he loves what he's doing. Sometimes money, people get satisfied. He's not satisfied. You can tell he's driven. He wants to win. He's one hell of a goal-scorer."
The Capitals captain is now 37 years old, yet he is amazingly pulling off goals and creating his own milestones. At this rate, he might be able to catch up with 'The Great One.' Last season he came 4th in NHL with 50 goals in 77 games, behind Auston Matthews, Leon Draisaitl,  and Chris Kreider.
Currently, he's at 786 in NHL, third after Howe's 801-goal record and Wayne Gretzky's 894 records. Though the Capitals lost 3-1 against the Red Wings, Ovechkin stated, "Yeah, it's huge, obviously". "I played my whole career here in Washington. Tied with a legend, it's a pretty big number, and it's a pretty cool accomplishment."
Mark stated for his accomplishment, "He's a phenomenal goal-scorer". "Do I think he's a better player than Gordie Howe? No. I think Gordie was a better overall player. But Alex Ovechkin is as pure a goal-scorer as there is in the game." 
They took a picture together, for which Mark commented, "I can't wait to see the picture we took together". "Plus, he's on skates. I must look like a little field mouse next to him." Eyes will be on Ovechkin now, as he has double the motivation to reach Gretzky's record after this.
Also Read| NHL legend Wayne Gretzky praises Connor McDavid for being "too good" in several interviews
Also Read| "He is a hockey fan" – Alex Ovechkin jokingly calls out Lionel Messi for messy English while appreciating Neymar's love for hockey
Do follow us on:  Facebook | Instagram | Twitter