Pittsburg Penguins star center Sidney Crosby missed the previous games due to an upper-body injury, while the Penguins goalie Tristan Jarry had been sidelined the past month and had been unable to step foot into the ring. But the duo got back to the starting lineup for Sunday's Game 7 against the New York Rangers in New York. The players were listed as "game-time decisions" by their coach Mike Sullivan.
Crosby and Jarry returned to the team in a 4-3 overtime loss to the Rangers in Game 7 of the Eastern Conference 1st round at Madison Square Garden on Sunday. While Crosby suffered an upper-body injury from Rangers defenceman Jacob Trouba in the 2nd period of the Penguins' loss in Game 5, Jarry has been out since April 15th with a lower-body injury and hadn't made any contact with ice since before Sunday's Game 7.
Also Read| "Look forward to making most of this program" – American Olympic medalist Amanda Kessel joins Pittsburgh Penguins for Executive Management Program
Sidney Crosby and Tristan Jarry return to Game 7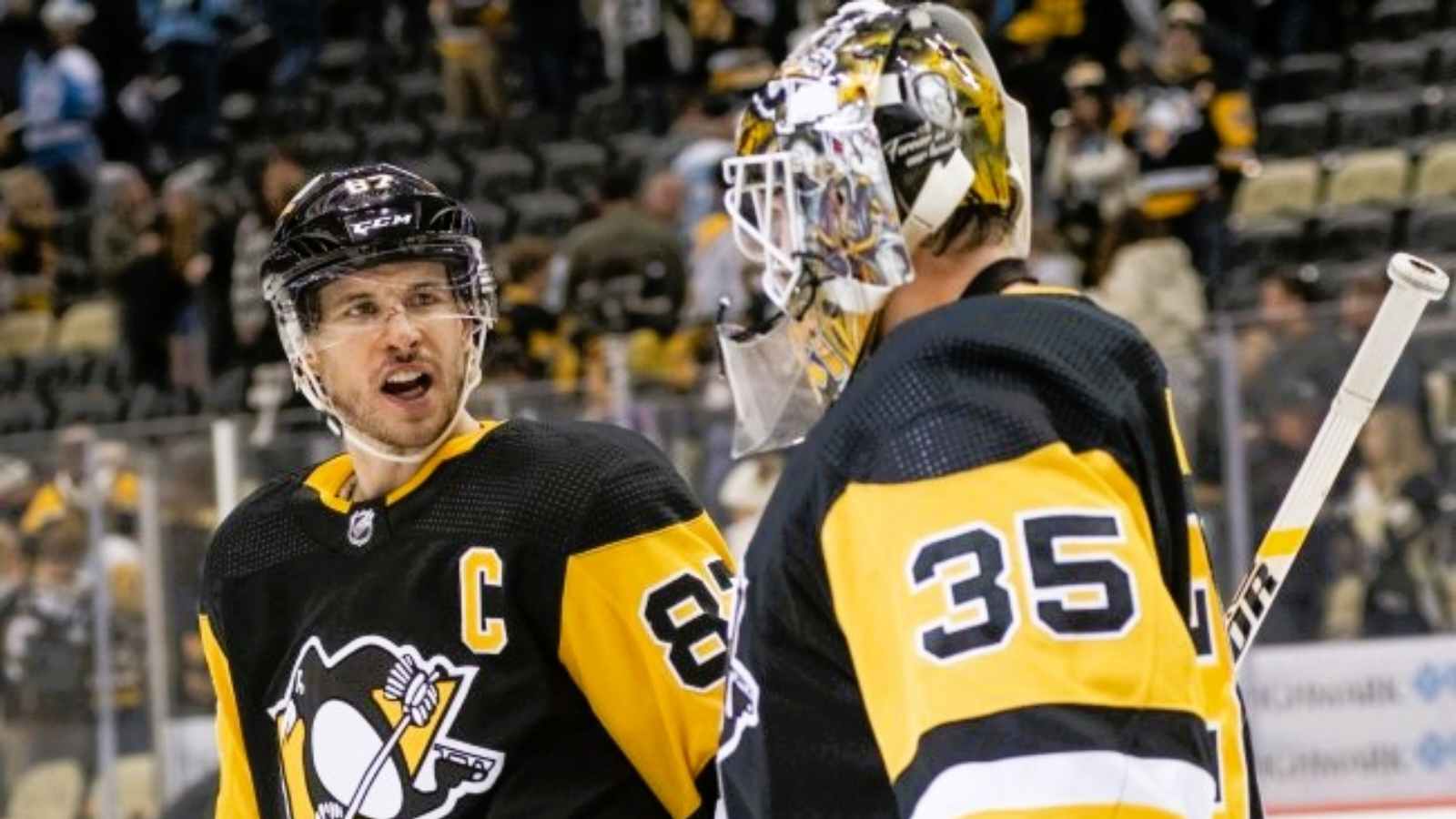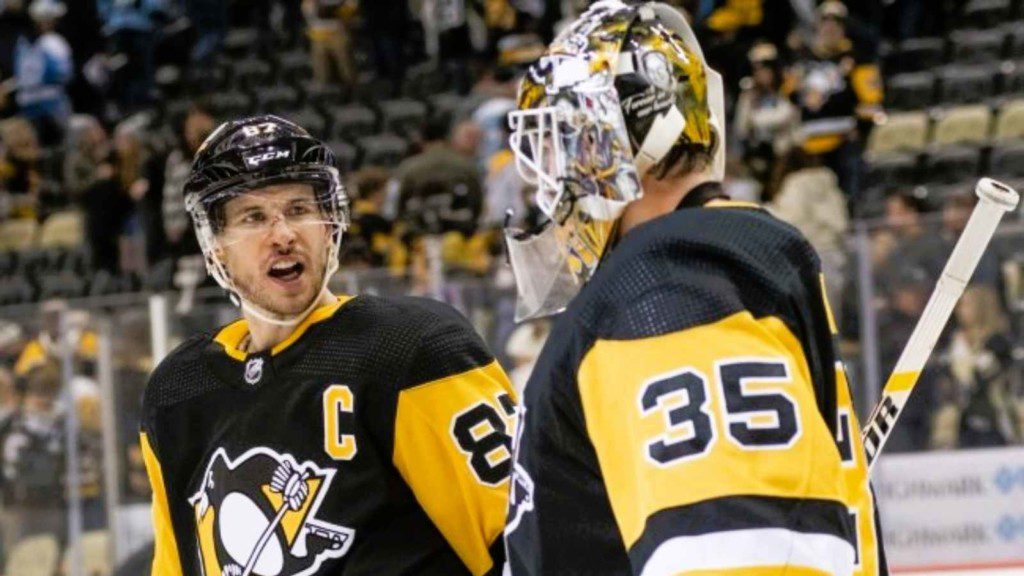 Penguins center Sidney Crosby didn't participate in Sunday's optional skate but did make an appearance in the optional Saturday's practice, a day after missing Game 6 of the best-of-7 series where the Penguins lost 5-3. Crosby stated, "Just talking to our staff and doctors, [I] got cleared to play". "That was pretty much it." Crosby finished the Sunday series with 10 points and an assist in 6 games. He scored a goal and 2 assists in Game 4 with a 7-2 win for the Penguins to reach 200 points in the Stanley Cup Playoffs with a total of 71 goals, and 129 assists, in 179 games.
For his missed games, Crosby's agent Pat Brisson told ESPN, "The word concussion can be used loosely, but head injuries are very serious". "The Penguins are being very careful and very smart about this. What's most important is Sidney's well-being as a person. He's being evaluated and they're doing everything by the book. A final decision on if he plays tonight will be made by the team doctor."
Also Read| "Huge part of our team" – Sidney Crosby out with injury as Penguins lost to Rangers despite early lead
Tristan Jarry who didn't appear in any games since sustaining a lower-body injury on April 14 suffered from a broken foot. He played in 58 games for the Penguins with a.919 save percentage along with a 2.42 goals-against average. He made 26 saves in the loss with 34-18-6. Jarry had a 27 save shutout with a 1-0 win on February 26. As stated on nhl.com, Mike Sullivan further commented, "Well, he's our No. 1 goalie and when he was deemed ready to play, we were going to put him in the net because he gives us the best chance to win". "I thought he had an [heck] of a game."
The last time the Pittsburg Penguins won the Stanley Cup was in 2017 in Game 7. That year the Pittsburg topped the Ottawa Senators with a 3-2 OT victory in Game 7 of the Eastern Conference Finals.
Also Read| "It's a big honour" – Auston Matthews, Igor Shesterkin, and Connor McDavid are named NHL's Hart Trophy Finalists