With an average value of $7.75 million, Jason Robertson on Wednesday signed a $31 million, 4-year contract with the Dallas Stars. The 23-year-old, who was a restricted free agent held quite the records for last season.
His commendable performance saw him lead goals- 41, power-play goals- 13, shots on goal-220 and shooting percentage- 18.6 percent, and was second with 79 points- 41 goals, 38 assists over the last 74 games. "Jason Robertson is an integral part of the present and future of our team and we're thrilled to have him for the next four years," Stars general manager Jim Nill said to nhl.com.
"Since he was drafted by our organization, he has worked tirelessly to become a better player every day. His knack for scoring goals and seeing plays develop on the ice are just some of the tremendous assets that he brings to our team," said Nill, heaping praise on the young forward.
Also read: 'In it for the long haul' – Dylan Holloway wants everything the NHL has to offer
Jason Robertson shows promising results ahead of 4-year contract signing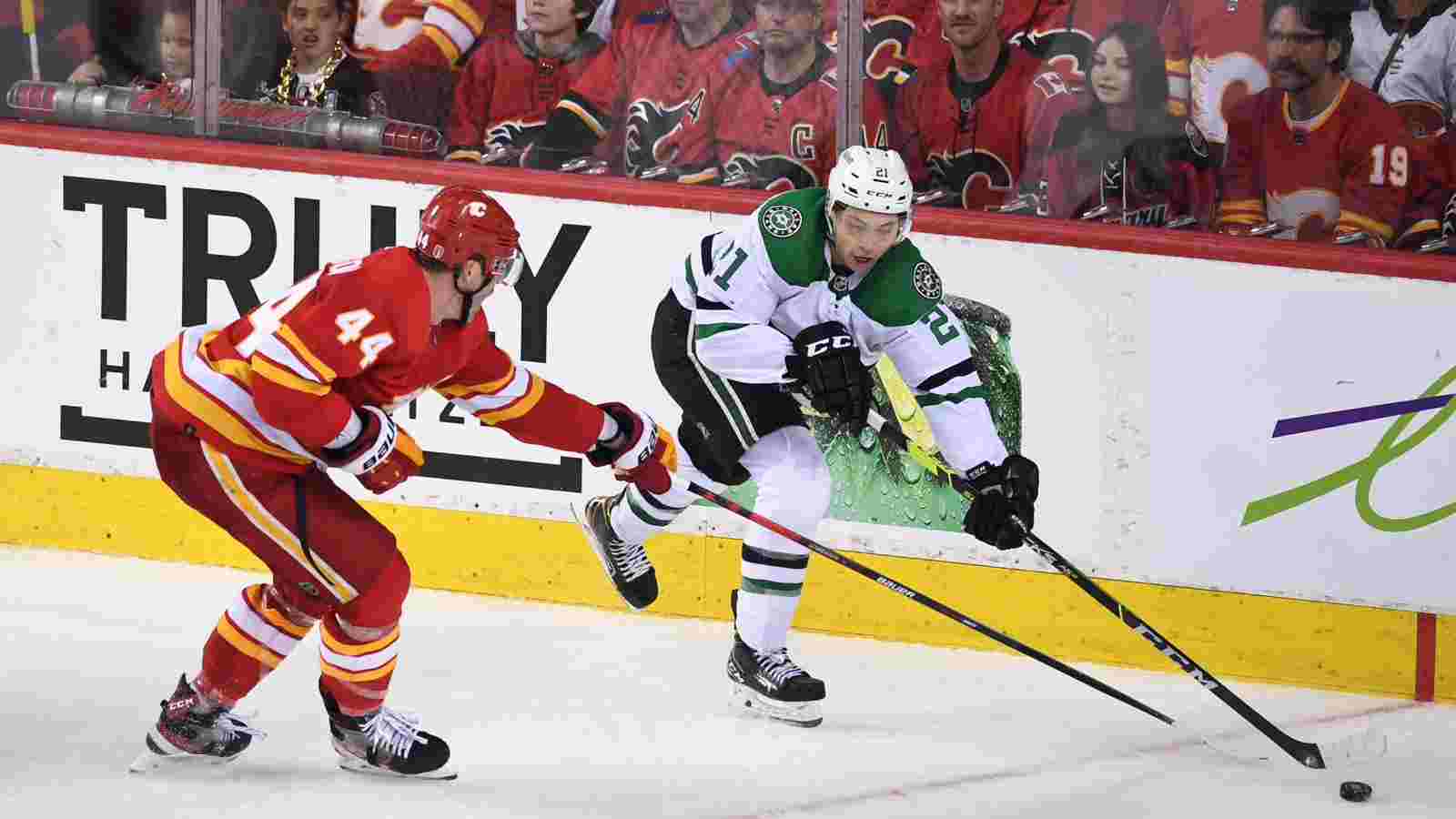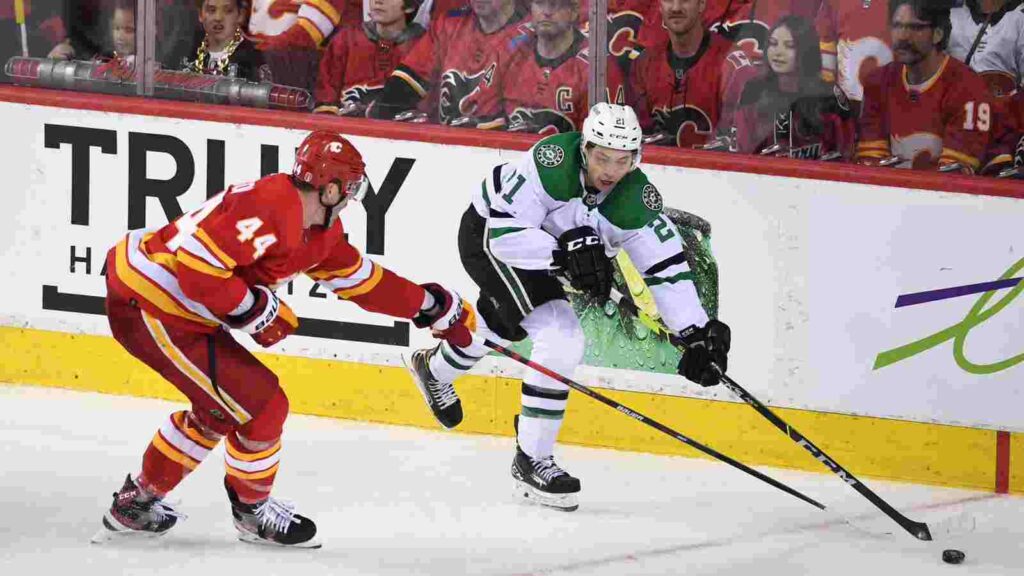 "He is one of the best young players in the NHL and we look forward to seeing him continue to progress." The Dallas Stars will work with Robertson for the next four years, and his potential to grow is tremendous.
Dallas opens the regular season at the Nashville Predators on Oct. 13. Along with Robertson, the Stars have also signed Goalie Jake Oettinger.
Also read: Igor Shesterkin yearns to join Rangers legends while keeping eyes strictly on capturing Stanley Cup with team
Also read: Twitter celebrates Dale Hawerchuk's 'homecoming' as Winnipeg Jets immortalize their legend