It's been a while since the crowd saw Kris Letang back on ice. His return energized the crowds as they celebrated each goal the team made. Letang skated normally, showing off his extraordinary puck-handling skill, as he blasted off the Panthers in a 7-6 OT win.
Letang's return was not only celebrated by the crowd, but also by the Pittsburgh Penguins team captain Sidney Crosby. After Letang shot the first goal in the first period, Crosby congratulated him on the ice. The power trio is now back in action and has steadily secured their spot in the Eastern Conference for now.
Washington Capitals are also on the same par as them, as the Penguins current score read as 24-15-8. Letang has been going through a rough period, since suffering his second stroke in 8 years and losing his father earlier this year. The whole team stepped forward and supported the defenceman during his hard time.
Related: WATCH: Sidney Crosby and Nathan Mackinnon's HILARIOUS match at Tim Hortons have fans cracking in amusement
Kris Letang back on ice after being released from IR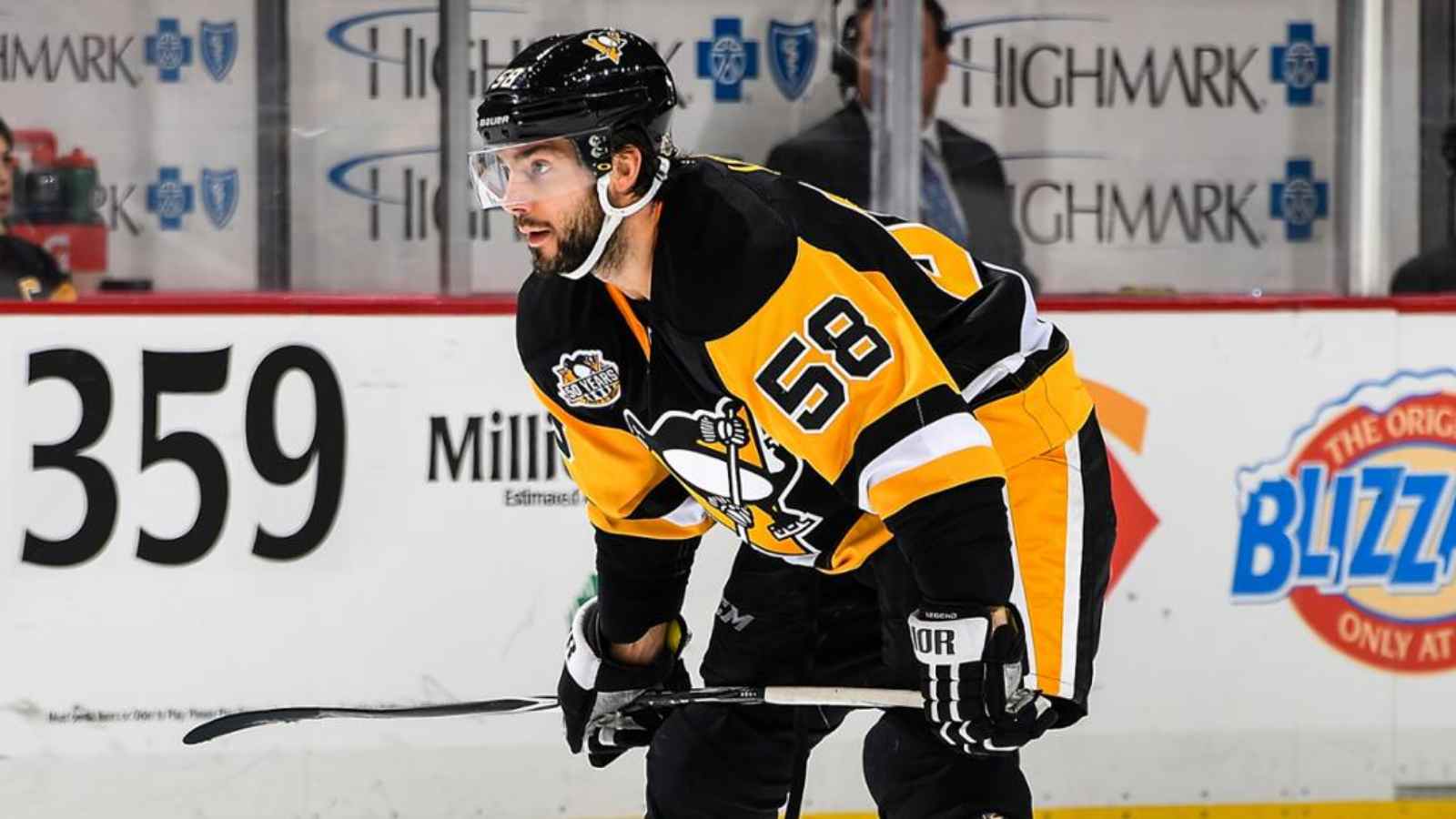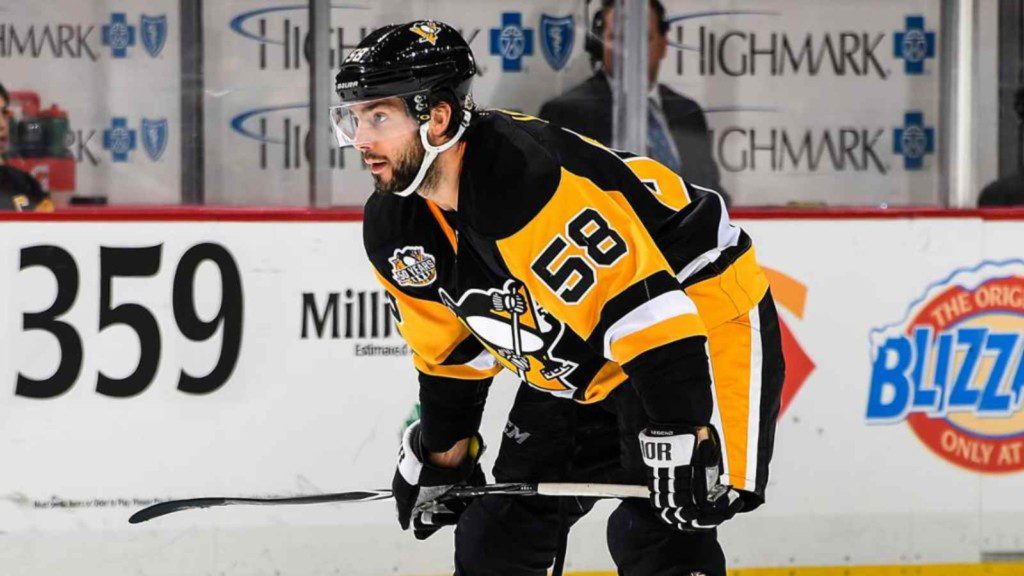 Kris Letang stated, "It was kind of surreal, you know? I didn't know what to think or how it was going to go". "These guys supported me for the last month. … It's just great to be back."
Finishing the game with a pair of goals and assists, Letang's return sure was like a show everyone loved to watch, except their opponents. Even their coach Mike Sullivan commented, "I don't know if I had a bit of a laugh, I'm sure you guys might have". 
"It was an entertaining game, that's for sure. There are a lot of talent on both teams. The entertainment value was off the charts. From a coaching standpoint, we would like it to be a tighter game."
Their win against Pathers was very crucial as it gave them the foothold of scoring 56 points as the team tried to find a solid hold on their playoff seat. Evaluating this play, Sidney Crosby stated, "Sometimes there are games you just can't really explain". 
"They don't happen too often. There were some weird bounces and pucks seemed to find guys in different spots." In the recent game, Tristan Jarry was scratched just before the puck drop. No detailed information has been revealed by the team except for an upper-body injury.
He was replaced by Casey DeSmith who welcomed Tanger back in the team following their game, "So good to have him back". "He's been working hard obviously off the ice and then back on the ice. He definitely came back when he was ready to come back. He was a huge part of the win."
Mike Sullivan said of Letang's return, "Couldn't be happier for Tanger". "With everything that he's been through over the last little while to come back and have the night that he had."
"It was an emotional night for him and the whole team for that matter. We are all living through it with him. Everyone was ecstatic to get Tanger back in the lineup and obviously you see the impact he has on our team."
In case you missed:
Sidney Crosby along with Penguins attend Kris Letang's father's funeral despite gruesome schedule, NHL Twitter reacts
WATCH: Kris Letang and Tristan Jarry BACK on ice for practice as fans celebrate their return