Matt Murray and Ilya Samsonov have been considered equally for the season opener of the Toronto Maple Leafs against the Canadiens and the Capitals. Both of them start on Wednesday and Thursday respectively first in Montreal and then in Toronto's home opener against the Capitals. The goaltending duo has different starts but the same finish line.
John Tavares, recovering from injury but almost making it to the fields again is supposed to be a full participant in the practice as of now. The player definitely had a very tight schedule as opposed to the diagnosis, which required him good rest to recover completely.
Coach Sheldon Keefe states that there have been different factors at play as they consider either player gets to play separately in the goalies' position following their sold practice and terrific form.
Also read: Inaugural LIV golf champion Dustin Johnson hits jackpot, receives whopping $18m as prize money
Murray and Samsonov's appearances depend purely on merit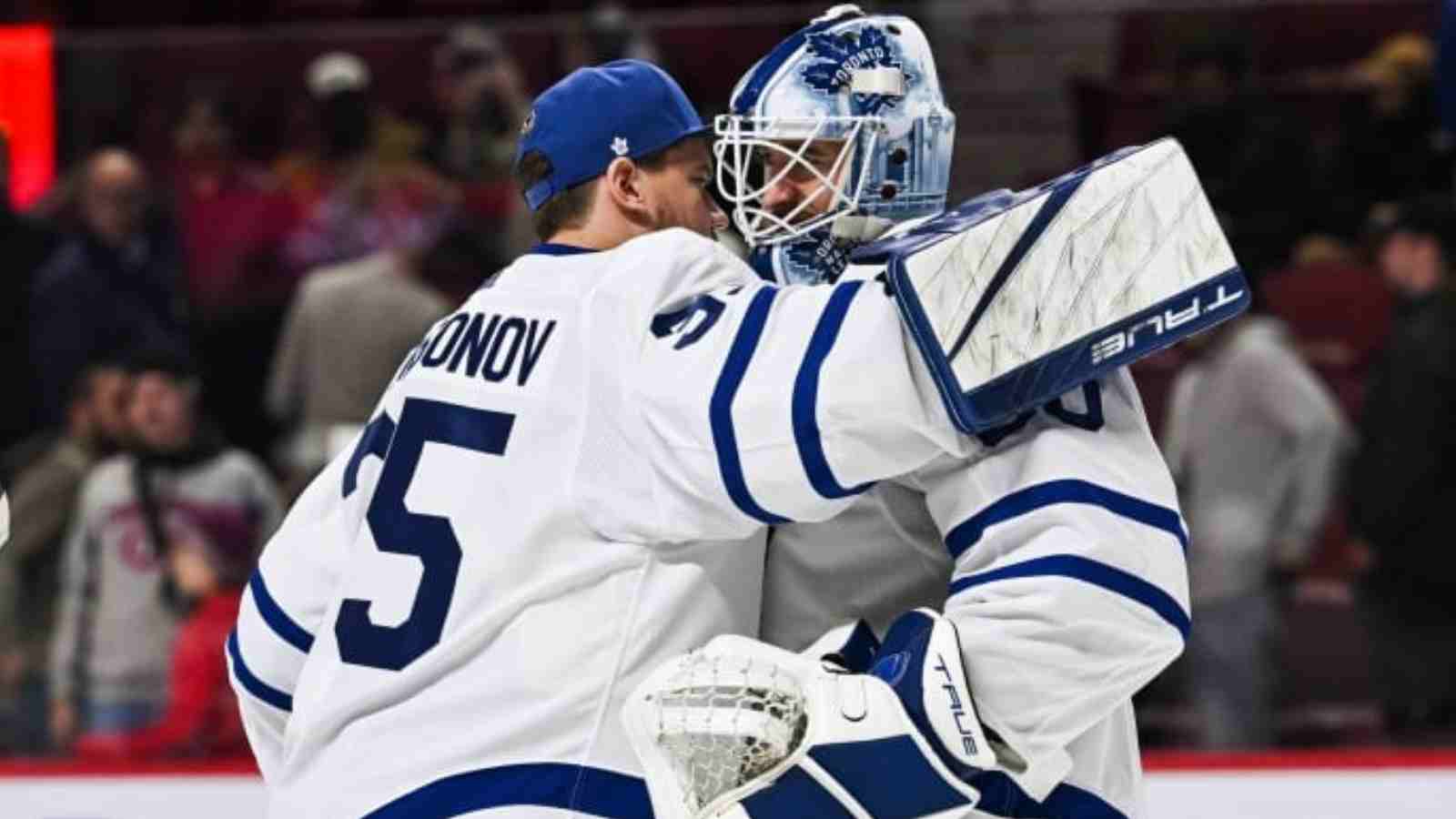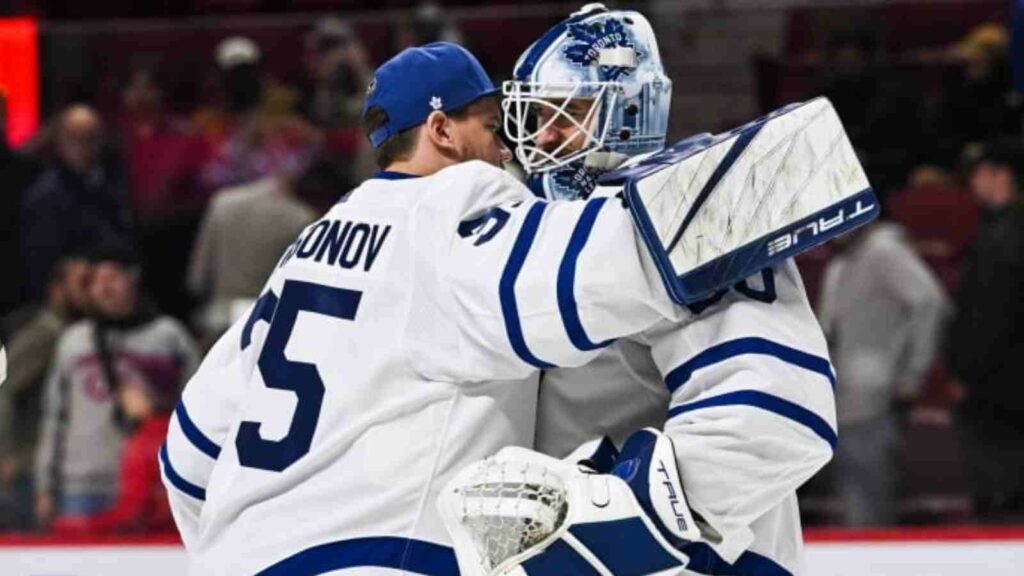 Ilya Samsonov will be opening the season against the Capitals, the same league that he used to be a part of earlier. However, Coach Keefe denied any relation of his appearance to the factor that he was previously associated with the team. The decisions have been based mostly on their performances, merits, and the nature of the game, rather than connections and historical preferences.
He stated, "No, it didn't. It's just a matter of we really wanted Murray to get the first game and get rolling that way." Matt Murray was acquired from the Ottawa Senators, " 'Sammy' has been terrific."
He added, "I thought both goalies in practice today were really, really strong right from their goalie session and then into practice. I thought those guys, in my mind at least, made a statement in the practice with how they competed and how they were solid in the net.'
John Tavares said, "That was the thought today, go out there like a normal practice." Tavares's return as the captain of the Maple Leafs is based on the turn of events, which is only circumstantial. He adds, "It was good to just go out there and just play and compete and not have to try to be measured or feel my way through things. I think I have hit those boxes and checked them off."
Among different players, and some exciting combinations, the game will be thrilling for the fans, and the goaltending duo will lead the Maple Leafs game to great heights.
Also read:- "Wish him well" – NHL goalie prospect Matt Murray traded to Leafs by Senators
Also read:- NHL Alumni at the New York Stock Exchange as 'ex-Rangers' chime the opening bell