Pittsburg Penguins captain Sidney Crosby's godlike speed doesn't seem to flush out anytime soon, especially following the team's 3-1 victory against Buffalo Sabres recently. Crosby is undoubtedly one of the greatest players in the National Hockey League, as he successfully matched the title of being one of the GOATs of the game.
Even at the age of 35, he is shown no signs of weakness or slowing down in his pace. In fact, it seems, as though time is ticking backward only for him. Throughout his plays, one can surely feel his puck handling, scoring, and playstyle overall have greatly increased adding a subtle sharpness to his plays.
He crossed NHL forward Jari Kurri's record of 164 as Crosby put on the 165th three-point game of his career, now chasing legendary defenceman Paul Coffey who stands at 169 three-point games. He also became the only 2nd player in the franchise history to register his name in the 800th point home ice exclusive club with Mario Lemieux.
Also Read| Ryan Reynolds becomes NHL favorite to own Ottawa Senators, decision expected to be made by Christmas
Sidney Crosby has no sign of slowing down, at least not for the near future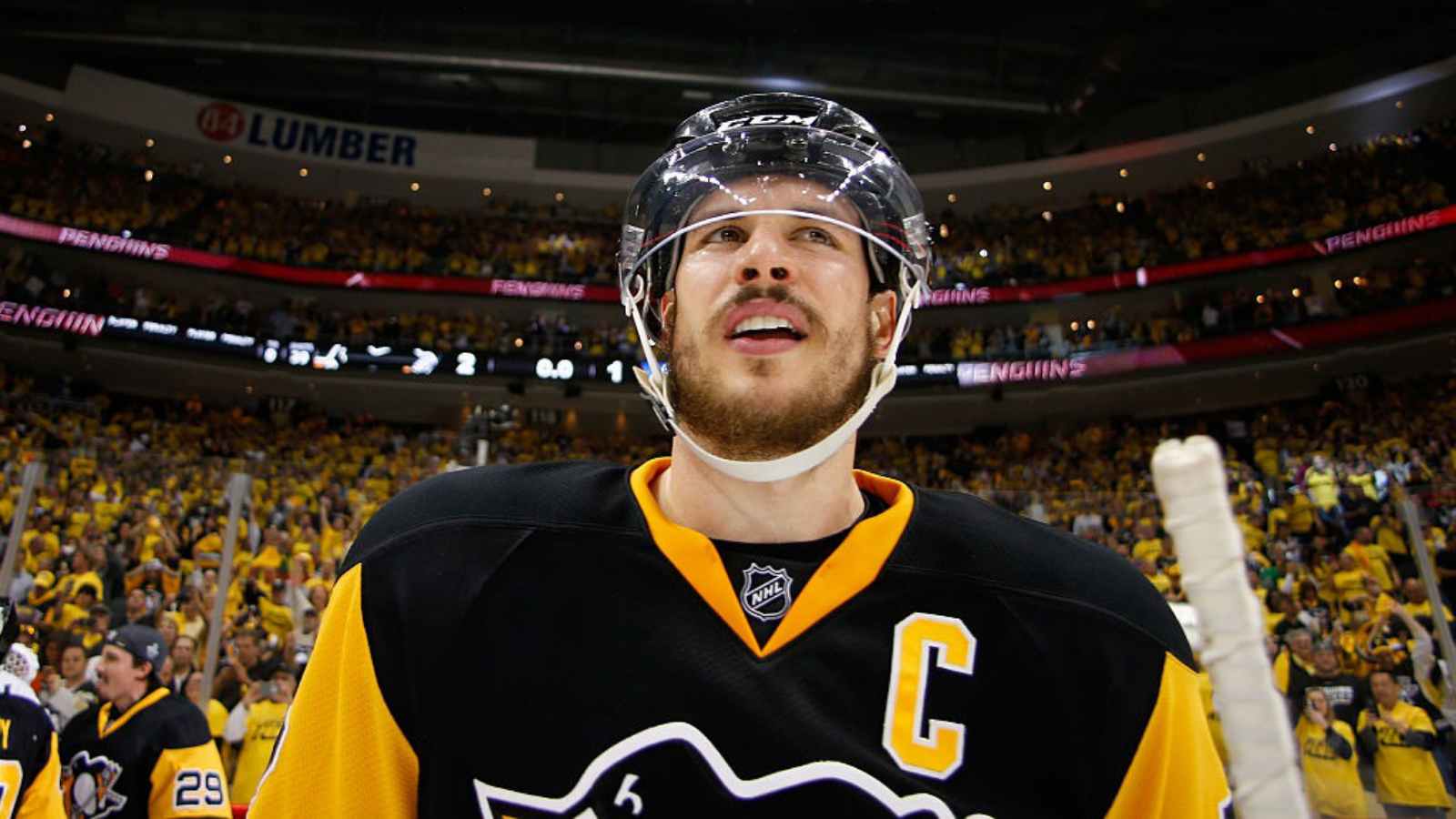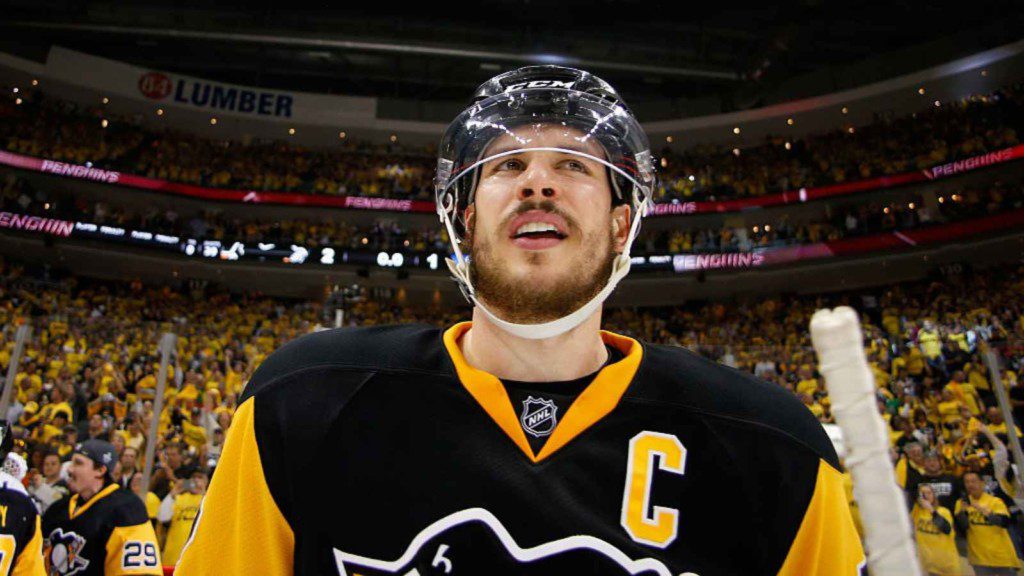 Sidney Crosby's mentor and the Penguins' legendary player Lemieux recorded a total of 939 points on home ice before his retirement. Now his pupil is following suit after pointing down 802 career-point on home ice against Buffalo Sabres, as per Hockey Feed.
As far as catching up to Lemieux's total records is concerned, Crosby stands a good chance of accomplishing it. Apart from the star player, Evgeni Malkin also possesses a threat of making it to the 800th point club, but not anytime soon. For now, Crosby would need another 137 points on home ice to tie his mentor's record.
His performance at his age has been highly complimented by fellow teammates and hockey lovers. Coach Mike Sullivan states that a player of his caliber should undoubtedly be in talks of the 2022-23 MVP voting candidates and also the Hart Trophy selection.
"He has to be in the conversation, in my opinion". "I think he's the most complete player in the game." "His ability to generate so much offense". "But also his willingness and commitment to defend." "For sure, he's building a strong argument for it," Sullivan said. "If you look at his numbers there isn't a better player at 5-on-5."
Crosby currently leads the team with 17 goals, 21 assists, and 38 points, in 28 games. He's now on a pace of 50-61-111. The League seems to be nurturing quite a few young players, among who Crosby has proved himself to be a major threat among all.
Also Read| WATCH: Jaromir Jagr's HOF induction pushed back to 2026 after FORCED 2022-23 debut for Kladno Knights, NHL Twitter reacts
Also Read| Massive BRAWL broke out during Bruins vs Coyotes game as male fan KOed female fan in stands
Do follow us on: Facebook | Instagram | Twitter