Seattle Kraken forward Brandon Tanev's ghost-face headshots became quite the hot topic for trolls on social media. But it wasn't only Brandon, his team, or the fans who found it funny.
Seattle Seahawks running back DeeJay Dallas paid a direct homage to the NHL forward's 2022-23 NFL season picture. What caused an uproar didn't just stay within the NHL but influenced different sports among which NFL is one.
Also Read| "A real sport" – Alex Ovechkin will be participating in NHL 22 eSports tournament for $1 million ruble prize pool
Ghost-face legacy went to affect from NHL to NFL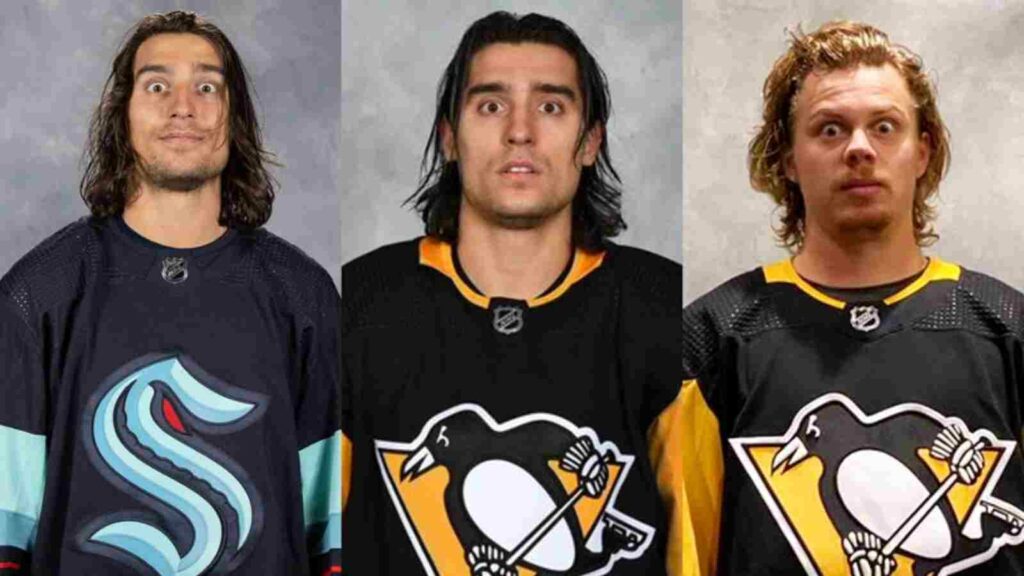 Dallas went with the look that made Brandon's picture a sensational one, as per nhl.com. In the picture, Brandon raised his eyebrows in surprise and later explained that it was because he saw a ghost during the shoot.
After being with the Pittsburg Penguins, he got drafted by the Seattle Kraken in the 2021 NHL Draft, but his epic expression still remained. He carried on the legacy to his new team. After he left the team, his Penguins teammate Kasperi Kapanen continued with the seeing-of-a-ghost face thing.
Also Read| "Putting in the work together" – Chicago Blackhawks prospects ready to impress US at 2022 IIHF World Juniors
Later the Seattle Kraken shared a side-by-side photo of the two players on Twitter. And Dallas' expression was not a coincidence or mistake, but rather he went full fanboy on Brandon's facial style back in October while watching a Kraken game.
Also Read| "Wish him the speediest of recoveries" – Golden Knights goalie Robin Lehner expected to remain out for season after surgery
Do follow us on: Google news | Facebook | Instagram | Twitter