Skating on the ice sound funs until it is to be done by NHL referees. Ice Skating is a sport that needs precision like no other and it makes it even harder for NHL referees. The days are so hard that referees have to manage balance on the ice, be precise, listen to the crowd, and often stop the fight between angry players.
And as it is a very difficult job to perform, it is even more difficult to be one. In the whole NHL, the total number of referees, linesmen, and part-time referees are less than 80. Out of which the full-time referees are as low as 33. And not only this, out of these 33, 6 are so experienced that they have experience of more than 25 years. 
Also Read| Top 25 Richest Sports Team Owners in 2023
NHL Referee Salary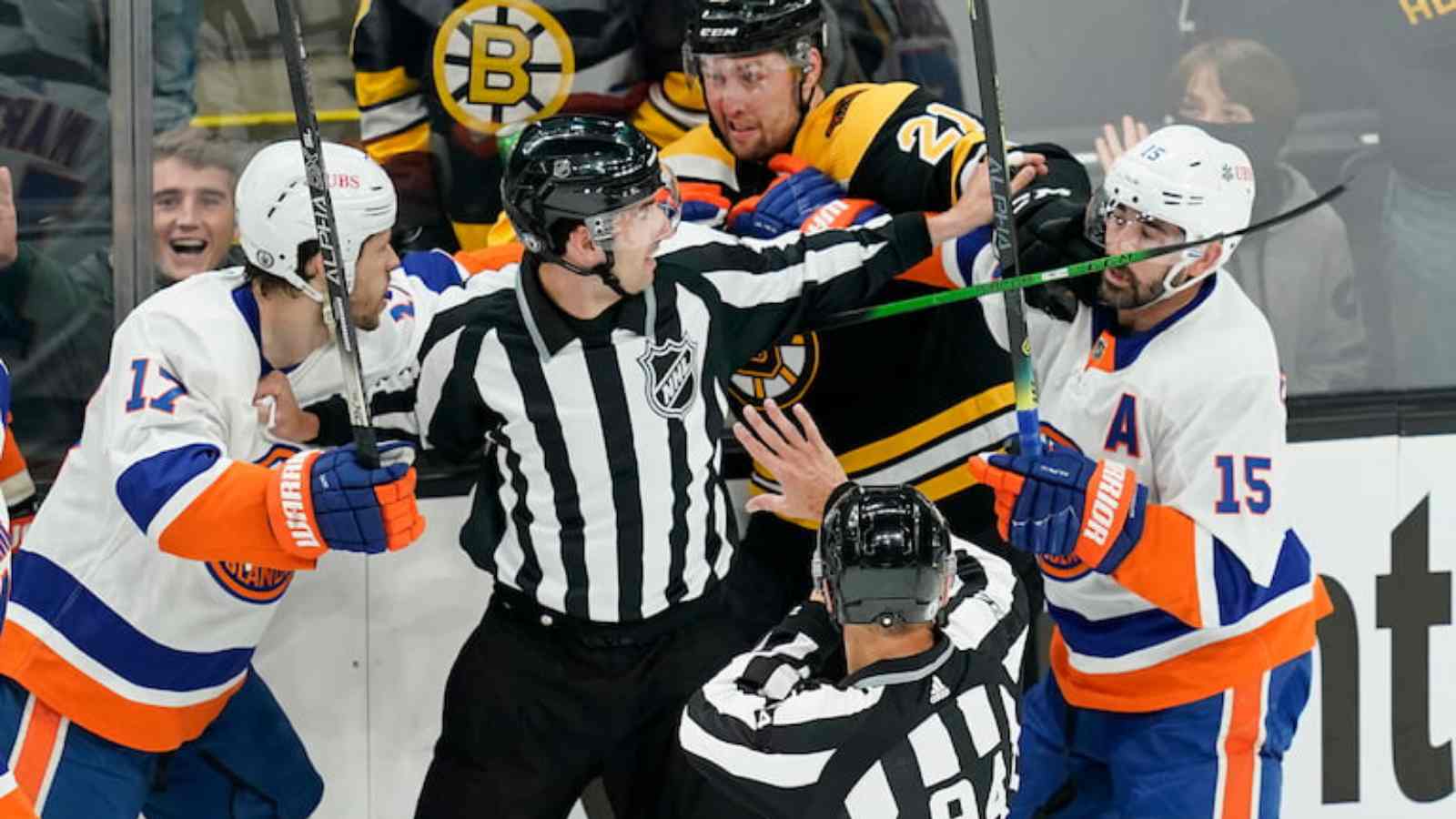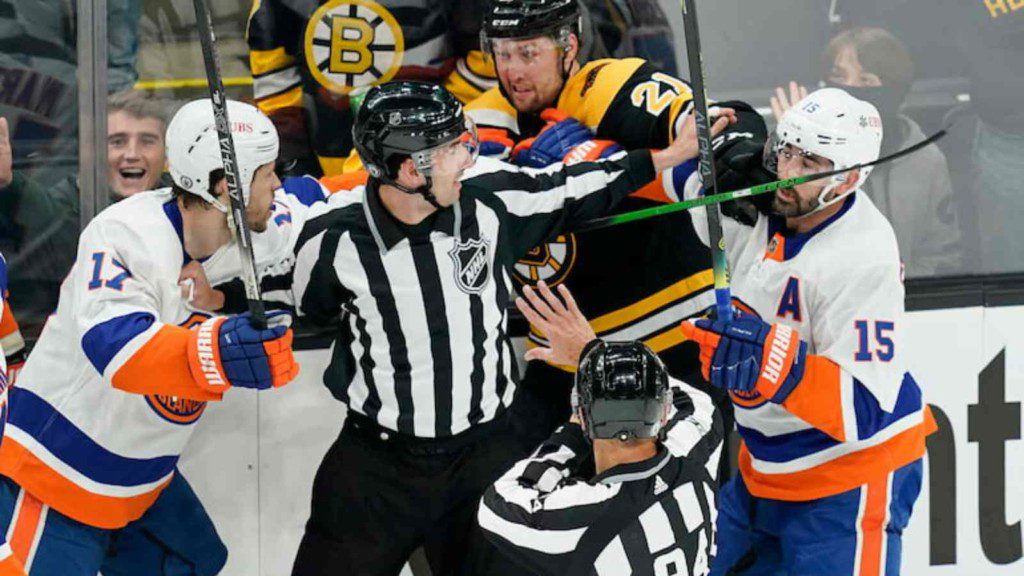 NHL Referee gets an adequate amount per year, though it is much less than compared to other professions on the basis of comparison. If we talk about the full-time NHL referees, they earn between $207,032 to $360,000. At the same time if we talk about NHL linesmen, then their salary or earnings range between $137,000 to $235,000. 
If he is an experienced linesman, he can get up to $228,000. If we come to the leagues below NHL like AHL, there, the referees can earn between $75,000 to $100,000. And in the same league if we talk about linesmen then they earn between, $50,000 to $60,000.
Also Read| 5 NHL Players Who Could Join The $100M Contract Club
Highest Salary Of NHL Referees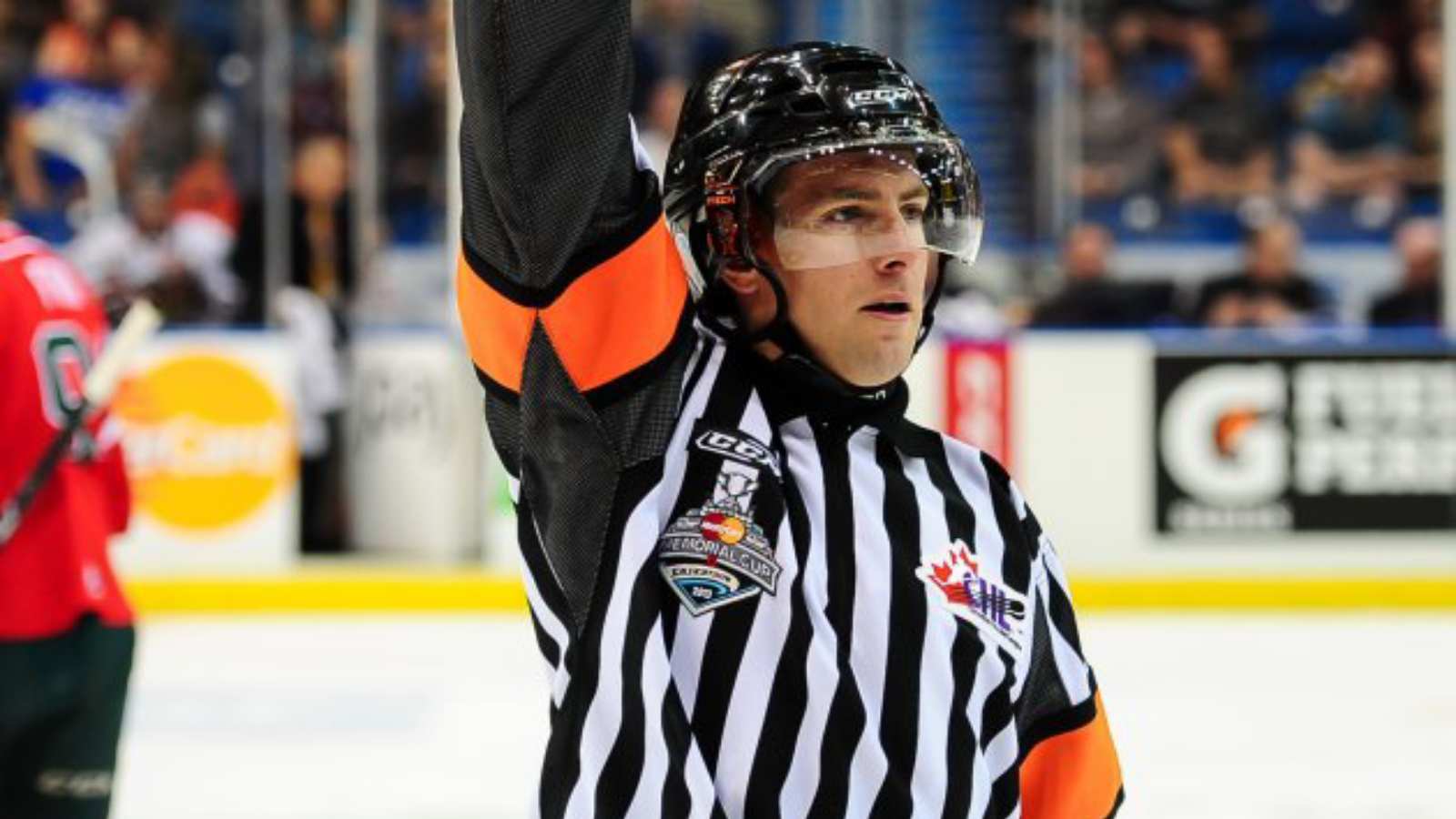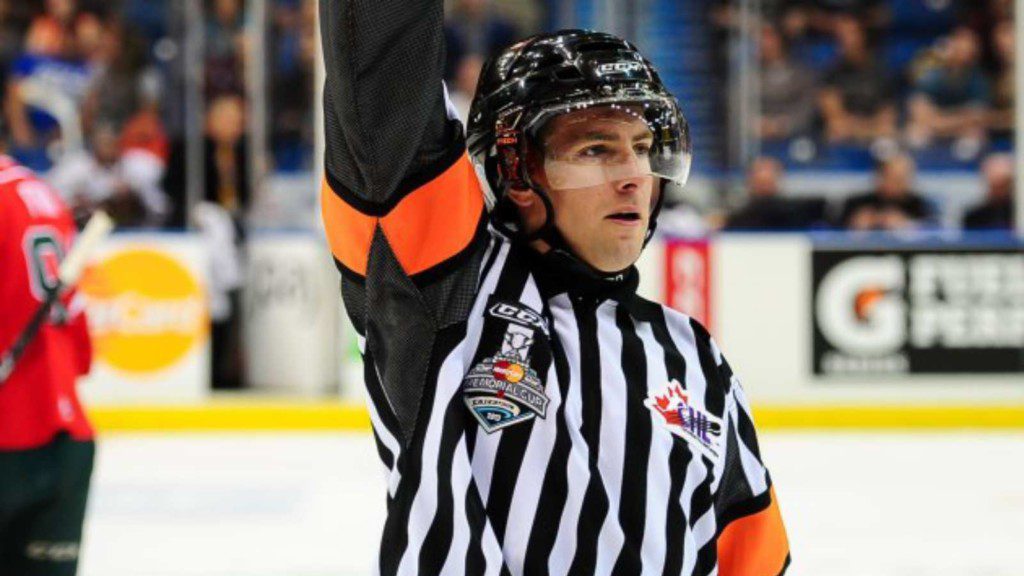 If we talk about the all-time highest salaries of NHL referees, then there are some famous names. Frank Udvari was the one in 1966 who was getting the highest annual salary of $22,600. If we convert these $22,600 to the year of 2014 dollar, then it will be around $170,000.
Now, the best and top-class referees earn as much as $300,000. Another name that comes into mind while talking about this is Referee Vern Buffey. He was the one who was getting almost $13,000 in the same year as Frank Udvari. 
Talking in general about the fees for different games, in 1968 it was $220 for a regular game. And if we talk about a playoff game then it was around $500. In a minor league like AHL, it was $125 for the playoff matches. And in the regular games, it was $100.
Playoffs Salaries for NHL Referees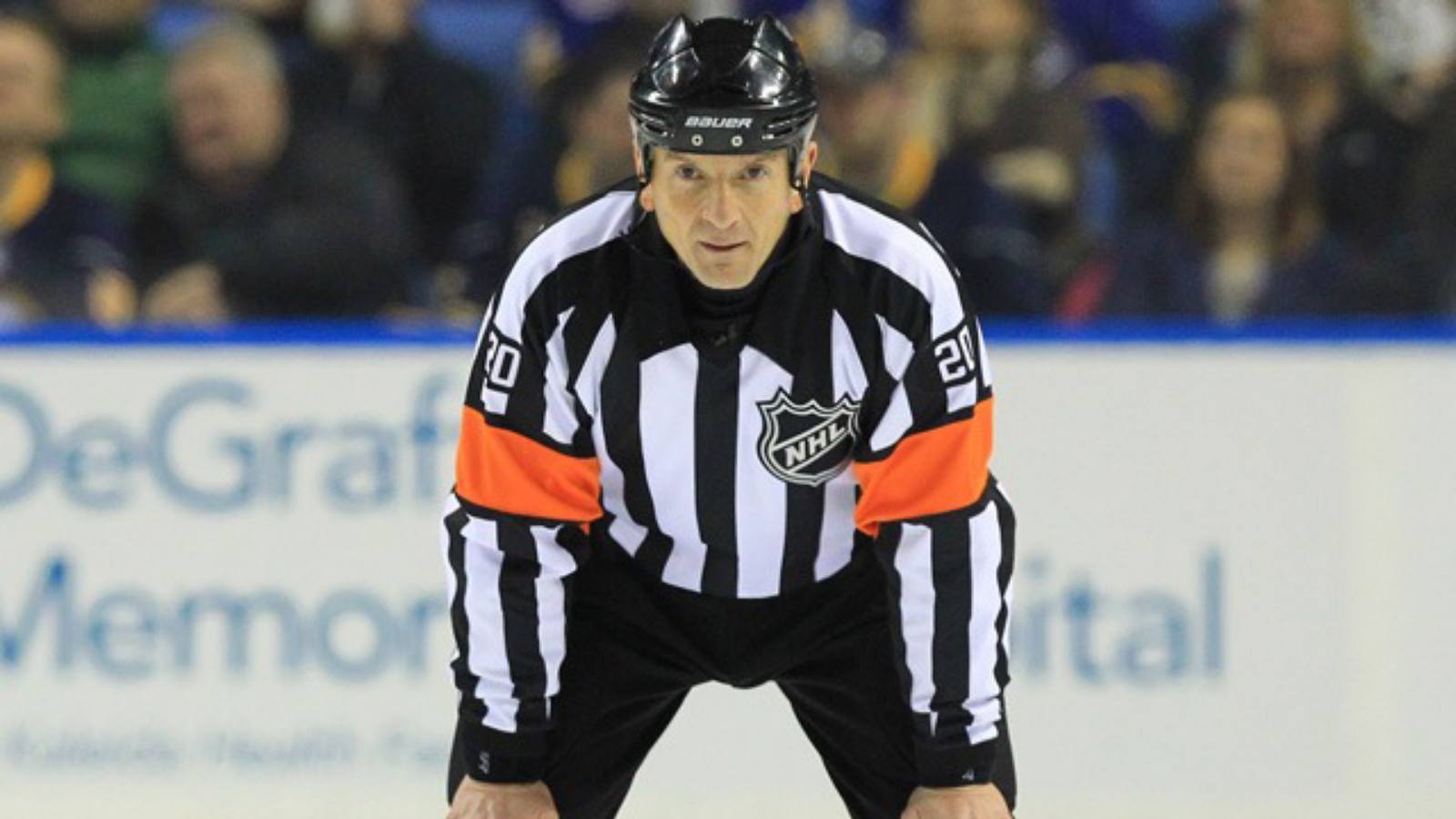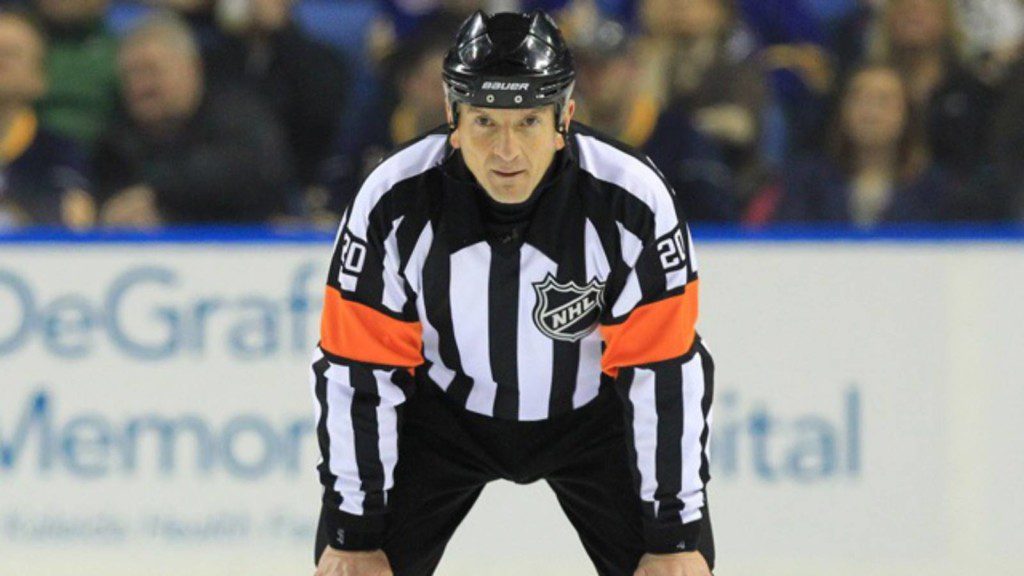 Officially, the NHL referees are not paid anything. But if we talk about salaries that are given through bonuses then it comes quite enough. In the playoffs, salaries are also not annual they are given as per the matches played by the referees.
So, in those, after getting the whole bonus divided, the referees get around $18,000 per match. And at the same time, NHL linesmen make around $12,000. The Olympics are the games that should also be considered if we are talking about the highest pay.
So, in the Olympics, it is not officially out how much the NHL referees make. But as per the news out in the market, referees can earn up to $18,000 per match. And the linesmen for the same match make $12,000.