Reports suggest that two Chicago Blackhawks players had their cars stolen from the valley while having dinner downtown last month. TMZ Sports reports that Caleb Jones and Connor Murphy are the victims of the robbery who were at the Little Goat restaurant, blocks away from the United Centre.
Jones' 2021 Jeep Trackhawk and Murphy's 2017 Porsche Panamera were stolen in the valet robbery. A new Panamera costs over $100,000, while a Trackhawk runs more than $90,000. Fortunately, both the cars have been located. While the Trackhawk was found abandoned in the Pilsen neighbourhood around 9:15 p.m the same evening, police used a license plate reader to locate the Porsche on the back of a tow truck in Bronzeville.
Video of Blackhawks players' car robbery surfaces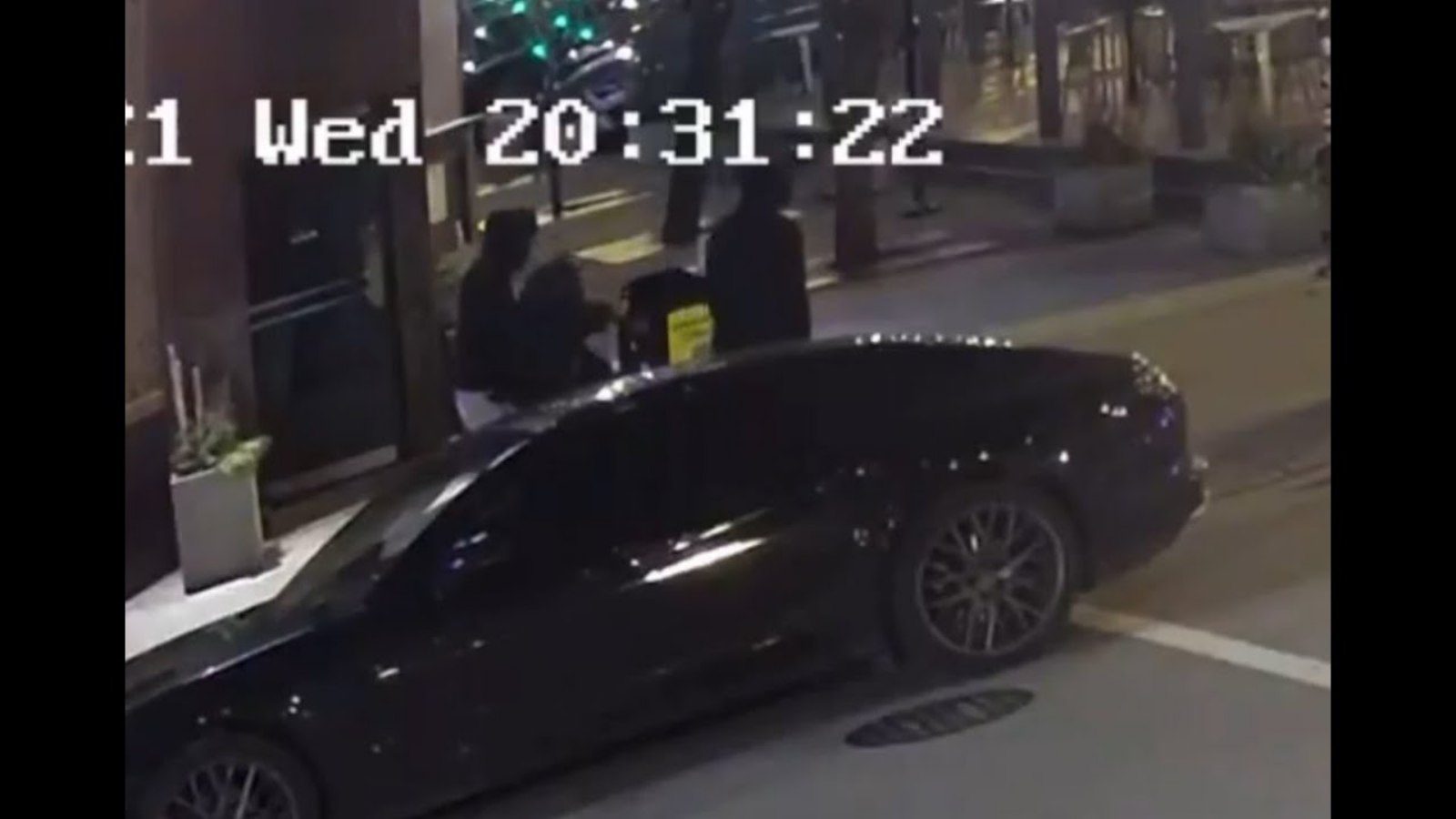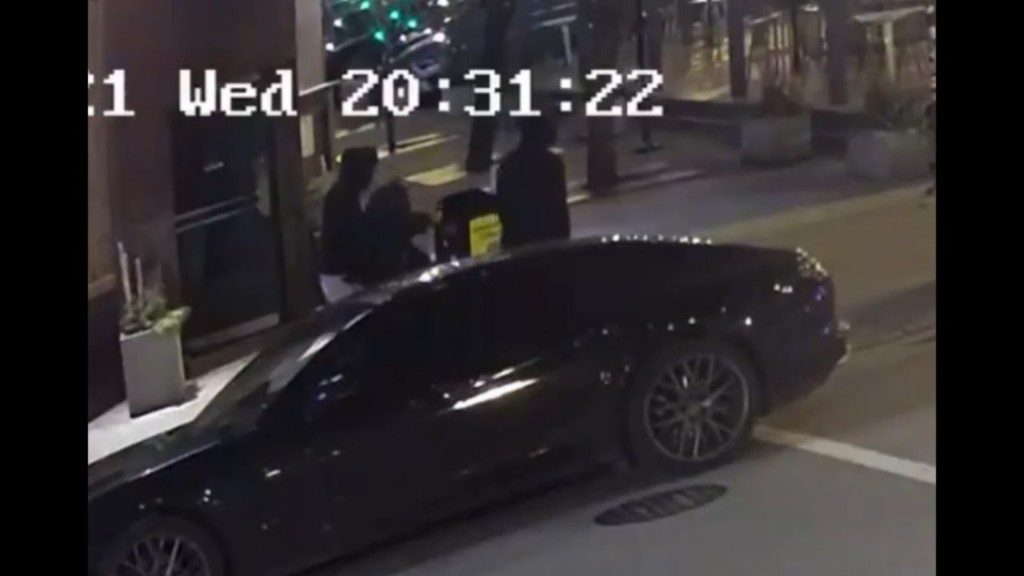 The valet targeted in the robbery told police that he was confronted by two men at the valet stand on the night of the incident. The thieves reportedly showed a handgun demanding the victim open the lockbox where car keys are stored. A video of the incident has surfaced where two men confront the valet and before taking off with the vehicles.
This is 24-year-old Caleb Jones' first season with the Hawks. The defenseman has played in 12 games since being traded from the Edmonton Oilers, who drafted him with the 117th overall pick in the 2015 NHL Draft, in July last year. on the other hand, 28-year-old Connor Murphy has been with the Hawks since 2017. The defenseman was selected 20th overall by the Arizona Coyotes in the 2011 Draft.
The Chicago Blackhawks is in the middle of a horror season as they stand seventh in the Central Division. With only 11 wins from 33 games, the Hawks are on a five-game losing streak with a goal difference of -35, the third-worst in the league.
Also Read | NHL pulls out of Beijing Winter Olympics, will not send players