The 2023 Stanley Cup Final is here, following an incredible journey through the twists and turns of the Stanley Cup Playoffs. As the hockey world holds its breath in anticipation, two formidable teams prepare to clash on the grandest stage. It's none other than the electrifying Florida Panthers and the relentless Vegas Golden Knights.
There's no denying the unmatched thrill of watching a hockey game live, where every bone-rattling check and awe-inspiring goal sends the crowd into a frenzy. Being there in person, soaked in the atmosphere, is an experience like no other.
But, as the intensity of the game rises, so does the cost of admission. Particularly when it comes to a momentous occasion like the Stanley Cup Playoffs. Dive into the question that lingers on every fan's mind. What does it take to witness the Panthers and Golden Knights go head-to-head for the NHL's ultimate prize?
Related: NHL teams that have never won the Stanley Cup till 2022
The ultimate hockey showdown, get your Stanley Cup final tickets now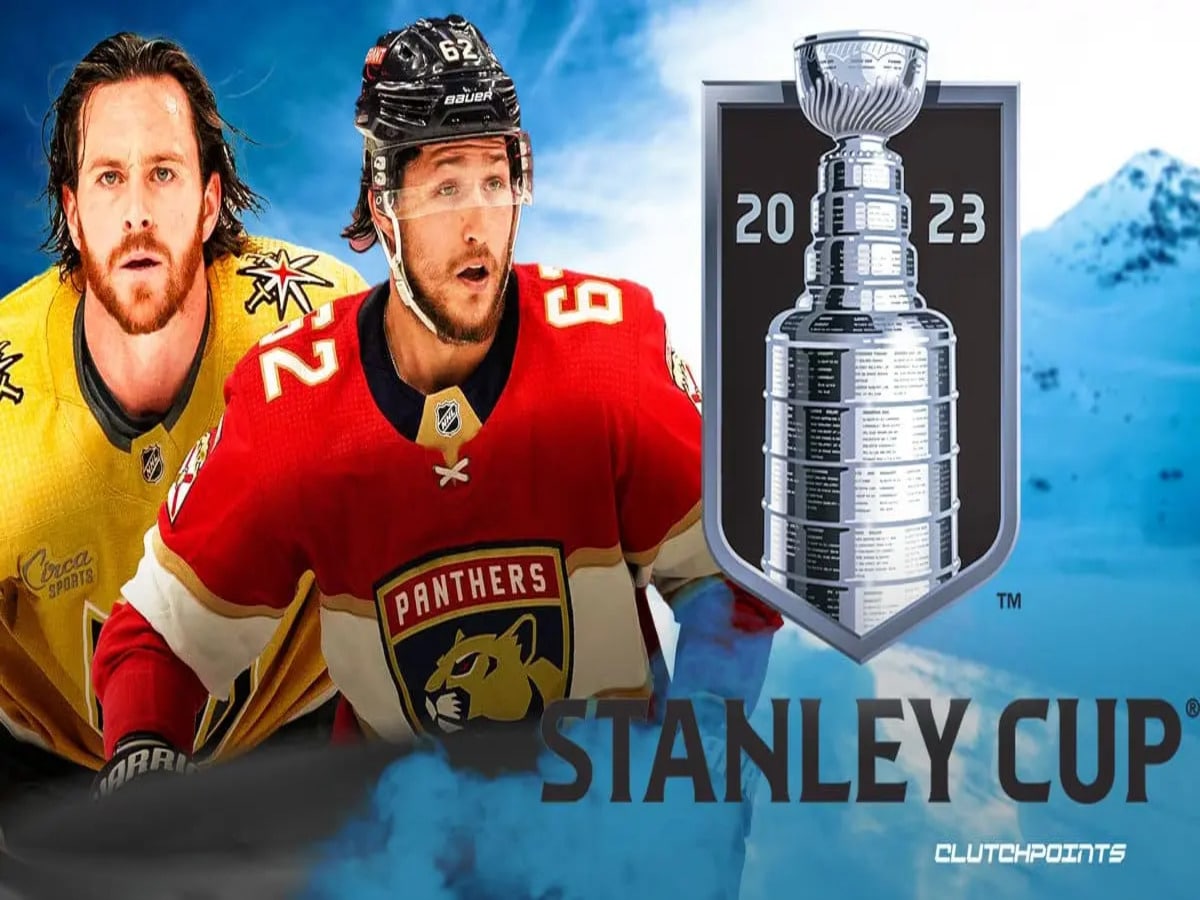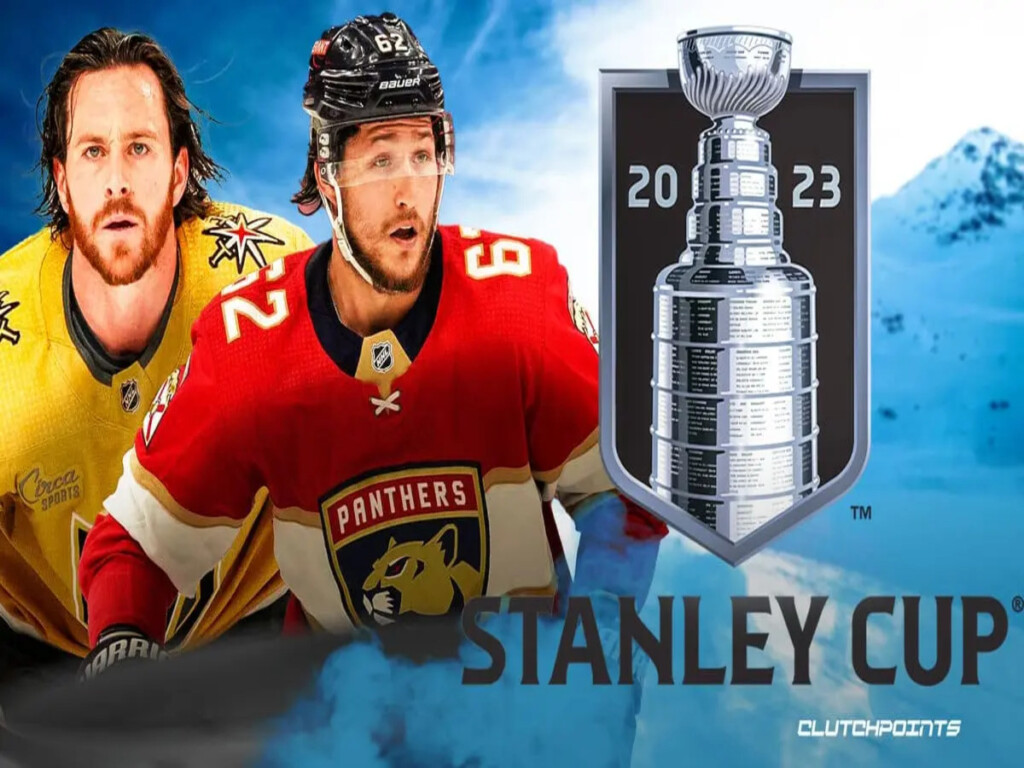 In the Stanley Cup Finals, the Florida Panthers will have the home advantage for three of the four games. The spotlight will shine brightly on the FLA Live Arena in Sunrise, Florida, nestled next to the bustling Sawgrass Mills. As we unravel the ticket prices, prepare to embark on a journey where dreams collide with reality and the passion of the game reaches its crescendo.
When it comes to the cheapest seats for Game 3, you'll find yourself in the 300 level. These Stanley Cup Finals tickets, at their most affordable, come with a price tag of approximately $424. Moving a little closer to the action, the Club Level seats situated just below level 300 offer a different perspective. Here, the starting price for a ticket is $642, elevating your experience to new heights.
Now, let's unveil the lowest-priced tickets in each section for Games 4 and 6. Brace yourself as the excitement intensifies, bringing you face-to-face with the gripping conclusion of the Stanley Cup Final. Whether you choose to soak in the roaring energy from the 300 level, savor the elevated experience from the Club Level, or revel in the proximity to the action at the 100 Level, each ticket grants you access to a spectacle that transcends the boundaries of mere sport.
As the Stanley Cup Final draws nearer, the anticipation reaches a fever pitch. The clash between the Florida Panthers and Vegas Golden Knights promises to be an epic battle, and attending this historic event comes at a price.
However, for fans who want to be part of the live-action, the memories forged, and the emotions shared will far surpass the cost. So, buckle up and prepare for an unforgettable journey, where the price of a ticket becomes a small price to pay for the privilege of witnessing hockey's greatest spectacle in person.
In case you missed it: