Born in July 1986, Evgeni Malkin debuted at the young age of 17 in the Russian Super League season from 2003 to 2004. He also represented Russia at the 2003 U-18 World Championship. Malkin started his professional career after the 2004 National Hockey League Entry Draft and was selected by the Pittsburg Penguins. He set an NHL record in his first 6 games, and by the end of his first year, he won the Calder Memorial Trophy as the best rookie in NHL.
Malkin enjoyed his success in both his personal and professional life with the Pittsburg Penguins. He started dating Anna Kasterova in 2013. Anna is said to have worked as an editor for the channel TNT's show Moscow and has also hosted the Morning Russia show. Other than that, she had the opportunity to work with companies like BBC, NTV, and Russia 2.
Also Read| Who is Auston Matthews' girlfriend? Know all about Emily Ruttledge
Evgeni Malkin and Anna Kasterova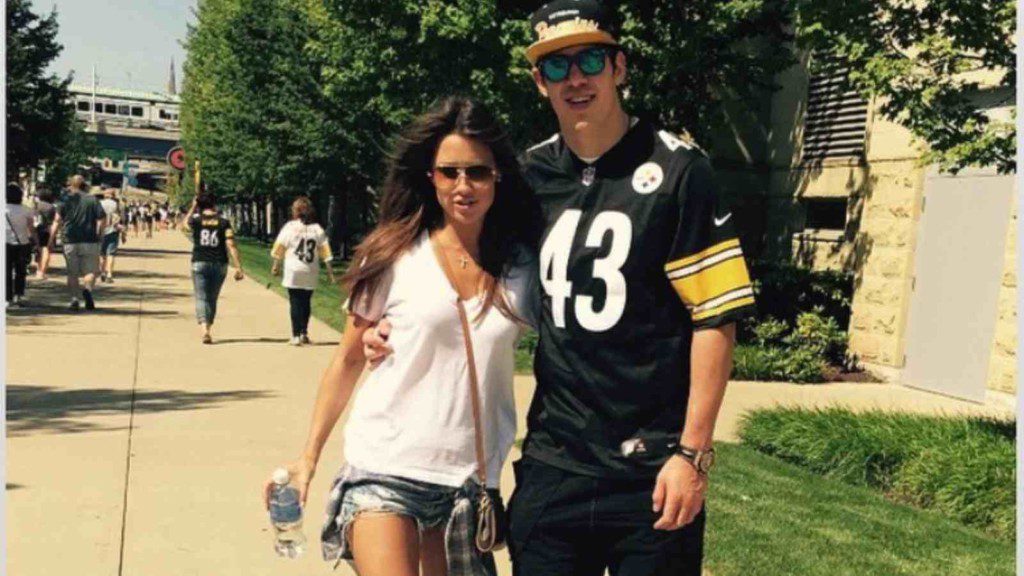 Evgeni Malkin and Anna Kasterova started dating back in 2013. When they started their relationship they were living in different places. Anna was living in Moscow so they both had to juggle and maintain their long-distance relationship. Not to mention they did an excellent job at that. It was Malkin who contact Anna for the first time. But even she does not know from where Malkin got her contact information. They both started chatting, and Anna felt he was quite a gentleman.
There have been rumors that Malkin had been in a few relationships before Anna came into his life. But further information regarding it is unknown. As of 2022, Anna and Malkin are still together enjoying a healthy relationship. Anna is quite into the sports world as she has hosted shows like Bolshoi Sports Program, and Headbutt Football show.
Evgeni Malkin and Anna Kasterova's son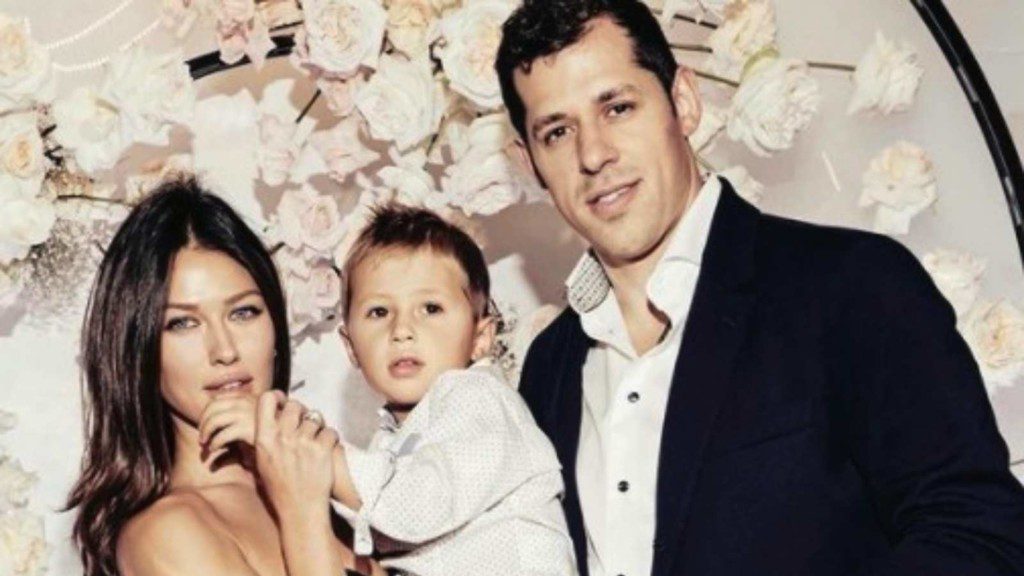 According to hobbygaiety.com, it is noted that in 2015, Anna flew to America and settled with Malkin. In 2016, the couple announced their pregnancy. They gave birth to a sweet son named Nikita Malkin. After that in early 2016, they got their marriage certificates in one of the Pittsburg registration offices. It is also noted that the young boy has already picked up a toy hockey stick as his favorite pastime. They often spend time together as a family.
Also Read| Who is Brad Marchand's wife? Know all about Katrina Solane