Nikita Kucherov is the right-winger for the Tampa Bay Lightning of the National Hockey Team. He was picked 58th overall in the 2011 National Hockey League Entry Draft. Prior to the 2011 drafting, he played for the Central Army Sports Club Moscow, a.k.a, CSKA Moscow.
Estimated at $20 million as of 2022, this young right-winger is married to the stunning Anastasiya Pichugina (Kucherov). Nikita has dated Anastasiya for a long time before announcing their wedding date. They are currently the parents of an adorable son.
Nikita Kucherov and Anastasia Kucherov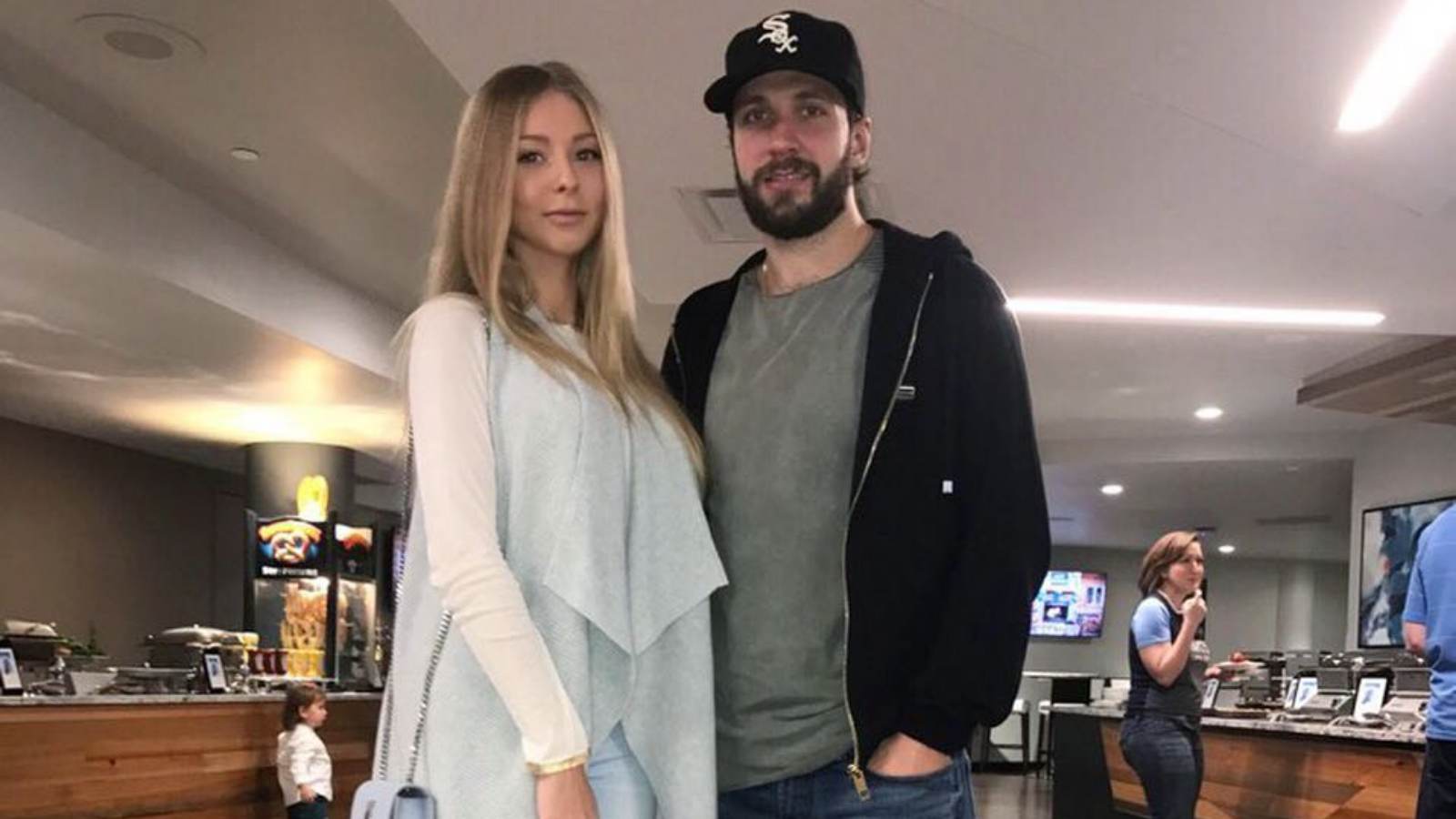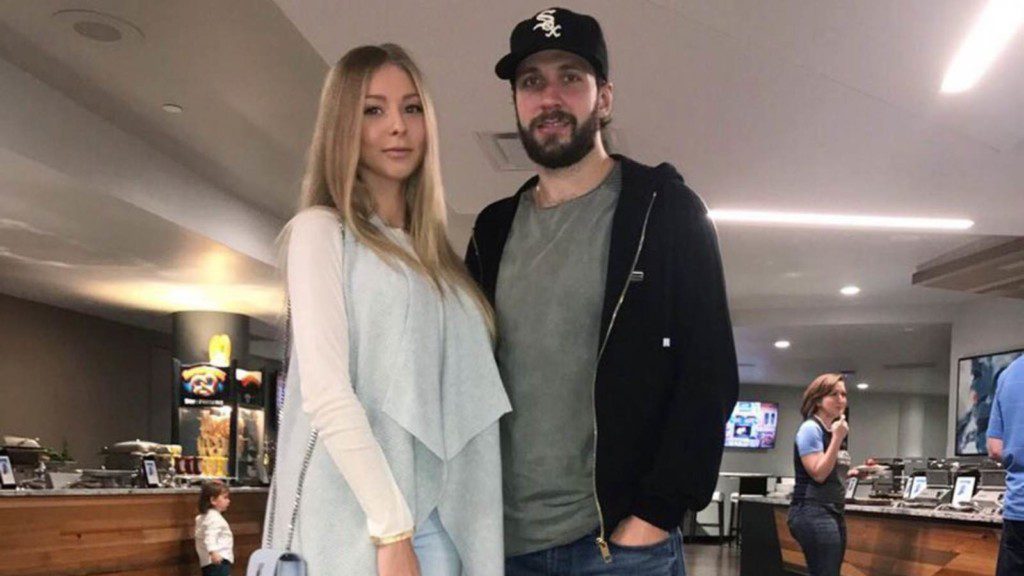 They welcomed their adorable son, Max, in September 2018. Since both Nikita and Anastasiya have maintained a distance from any controversial topics, there has been no rumor about their relationship or their current life. All we could say from the small glimpses of the photos on social media is that they are a very happy couple enjoying their life with their son.
Also Read | Who is Roman Joshi's wife? Know all about Ellie Ottaway
Both Nikita Kucherov and Anastasiya are private people so not much is known about their relationship prior to their marriage. All we know is that they dated for a couple of years before finally tying the knot in June 2015 through a lavish wedding ceremony as known from tvguidetime.com. There have been rumors that Anastasiya has worked or is working as a model. Though it is not confirmed.
Nikita Kucherov, Anastasia Kucherov, and their child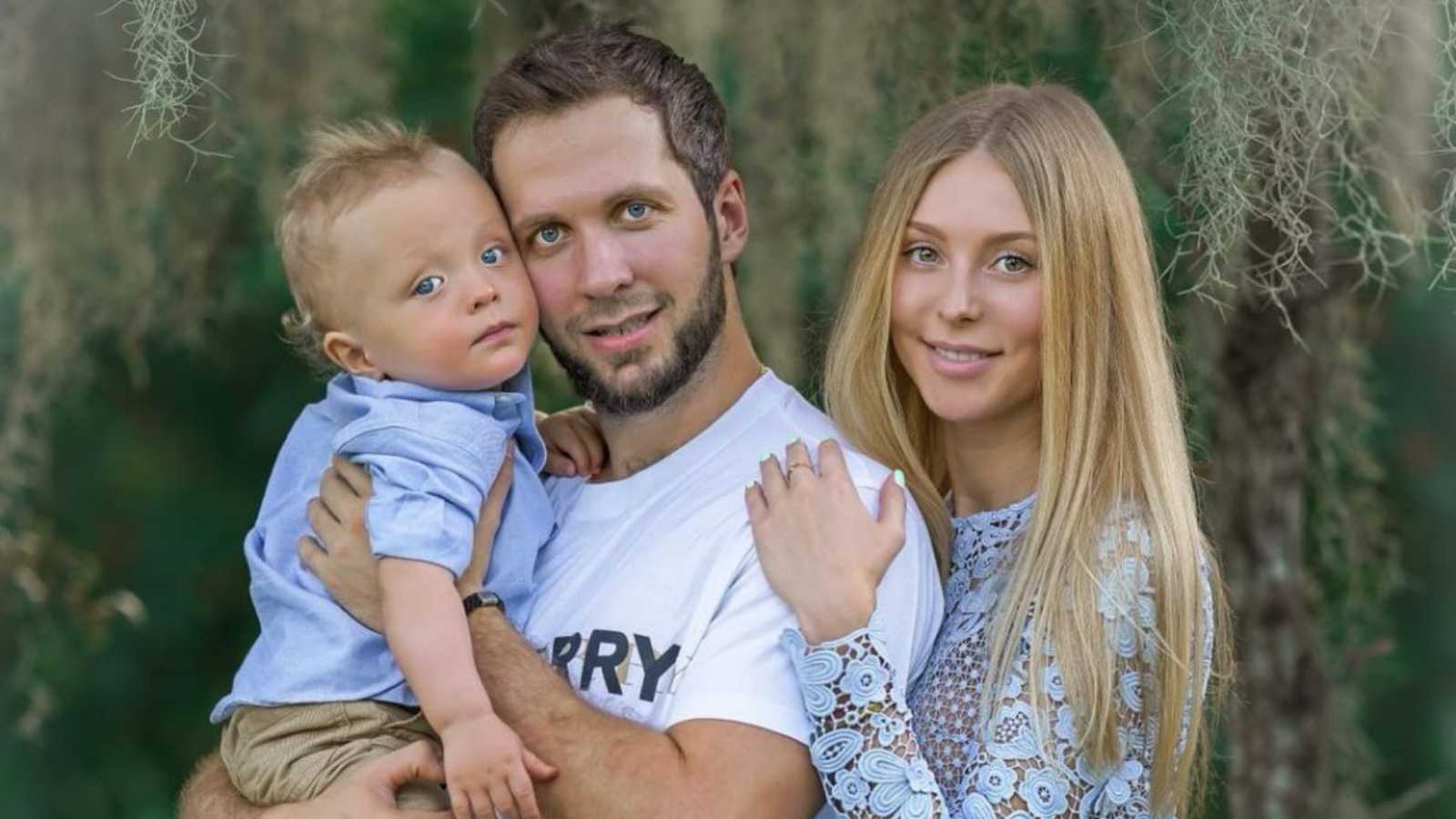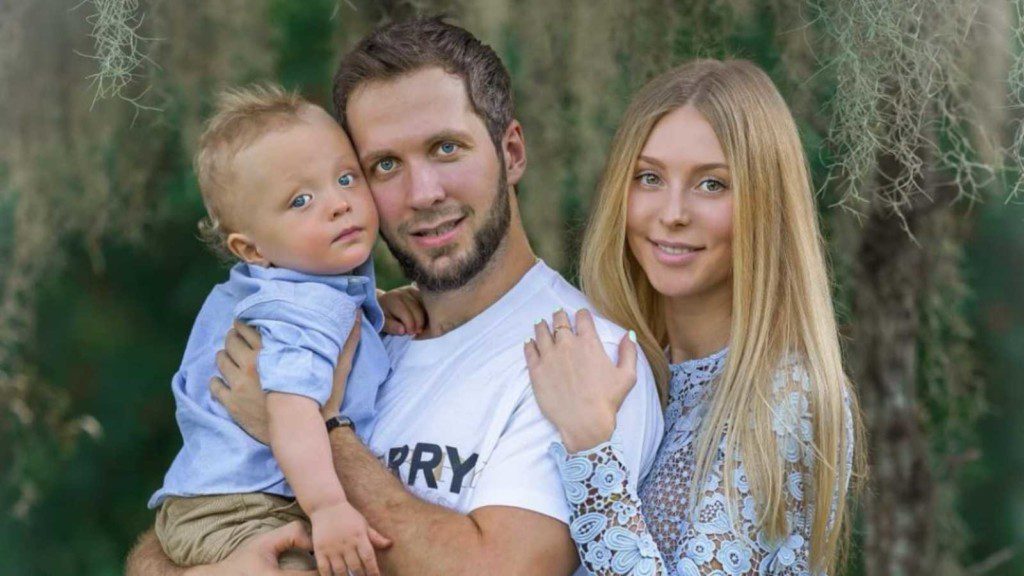 Nikita Kucherov is considered one of the best ice hockey players in the world as proved by his accumulating achievements and rewards. His wife, Anastasiya is also considered one of the most beautiful partners in the National Hockey League. She is often seen attending her husband's games with their son Max, wearing the jersey of the Tampa Bay Lightning to support the team.
Anastasiya has been a great support pillar for her husband's career. Likewise, Nikita also spends most of his leisure time with his family. Though he has been away attending far away games, there has been no news or rumours about any disruption caused between this couple. Both of them share a strong connection with each other. 
Unfortunately not much is known about Anastasiya's personal life, career, or future plans. As mentioned earlier, both are very private persons. Both of them are quite beloved by National Hockey League fans. Since both are natives of Russia, it is believed that they met a long time ago before starting their relationship.
Also Read | Who is Alex Ovechkin's wife? Know all about Anastasia Shubskaya