Nick Kyrgios is always upfront about his views. Mostly, they end up stirring a controversy but this time, Nick acted wise and deleted a rather rude remark about fellow player Pablo Carreno Busta.
Nick wants to enjoy without controversial tweets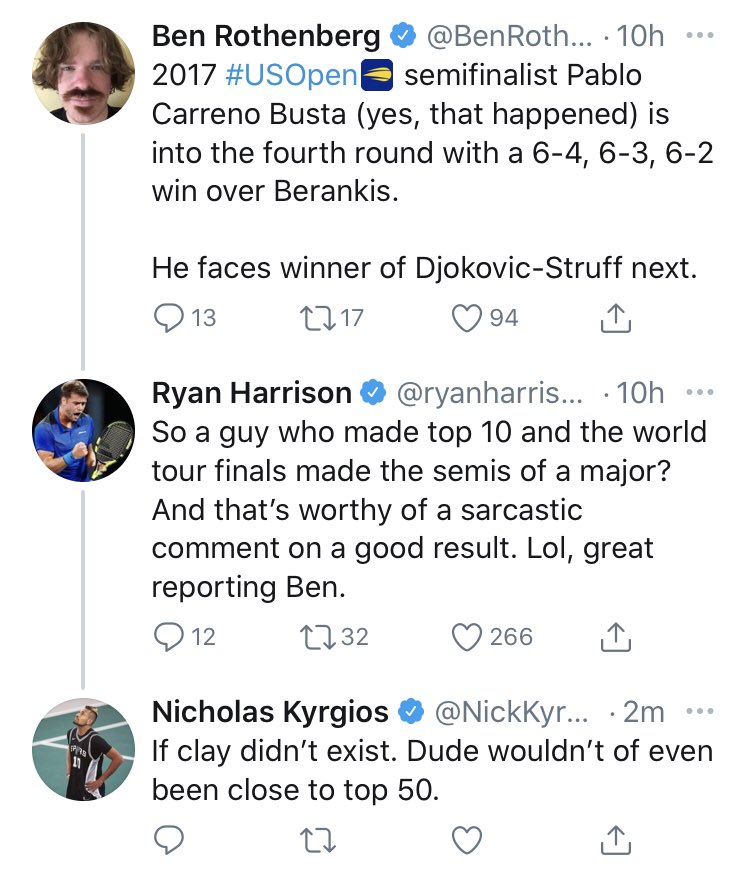 Nick Kyrgios has not participated in the tour amidst the ongoing pandemic. He has been spending quality time with his girlfriend and enjoying an off-season amidst a grand slam. Yet recently Nick has been away post his "albatross" comment. This was another tweet that could have garnered him criticism.
Nick had foreseen the events and thus removed the tweet. He had mentioned that Carreno Busta would not have been at the rank he has if there were no clay tournaments.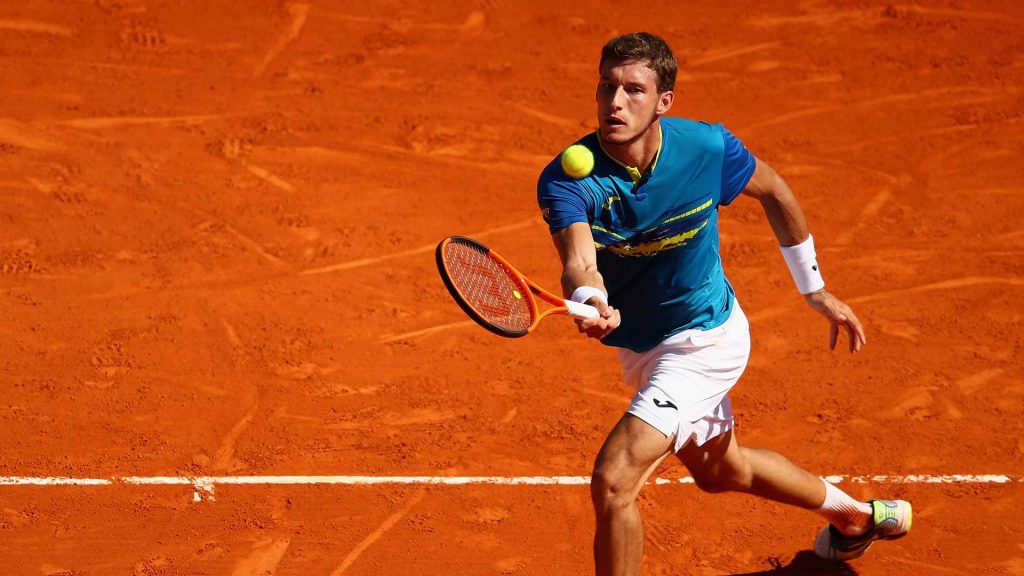 Ben Rothenberg reported Busta's victory to reach the round of 16 with a sarcastic remark. Ryan Harrison responded to give undue credit to PCB who has also reached the top 10 rankings. Nick joined in and responded with his inputs.
Nick wrote, "If clay didn't extist. Dude wouldn;t of even been close to top 50"
The tweet was aimed at Pablo Carreno Busta who has enjoyed a great season and is due to play Novak Djokovic at the US Open. Nick Kyrgios wanted to overshadow the Spaniards' success by acknowledging that his abilities are restricted to just clay surface.
This isn't the first time Nick has made a remark directly towards a fellow player. He has done this before for a lot of his fellow players. The most recent one involved Novak Djokovic's Adria Cup.
Also Read: "Hell of a tennis player, but lacks leadership qualities", Nick Kyrgios on Djokovic's 20-0 winning streak