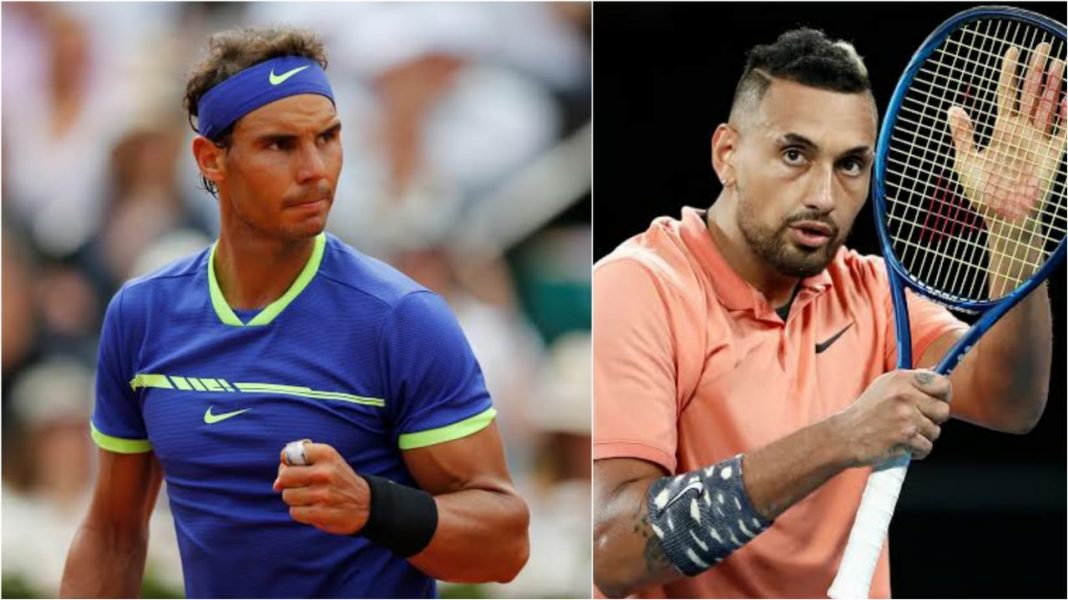 Ever since both Nick Kyrgios and Rafael Nadal have withdrawn themselves from the US Open. Also, with Roger Federer skipping the 2020 season, World No. 1, Novak Djokovic will be considered to lift his 18th Grand Slam.
Specifying about the safety protocols, Kyrgios spoke to the Wide World of Sports. He quoted, "I was not too surprised (to see players pull out), after I was the first hurdle to fall. I know a lot of players who did not want to put their health at risk and go to play there. I was not necessarily surprised with Rafael Nadal's decision, since he's more eyeing the French Open," Nick Kyrgios said. "If I was to play, I would go to Europe at this time of the year as well with everything that's been going."
The Australian player feels that Nadal did the right thing to play in the French Open to defend his title. As he could gain more points and rank higher, according to the new rules. Given the jam-packed ATP schedule, playing in the US Grand Slam makes no sense.
Wide World of Sports even uploaded a video of the same.
Nick Kyrgios not sure about French Open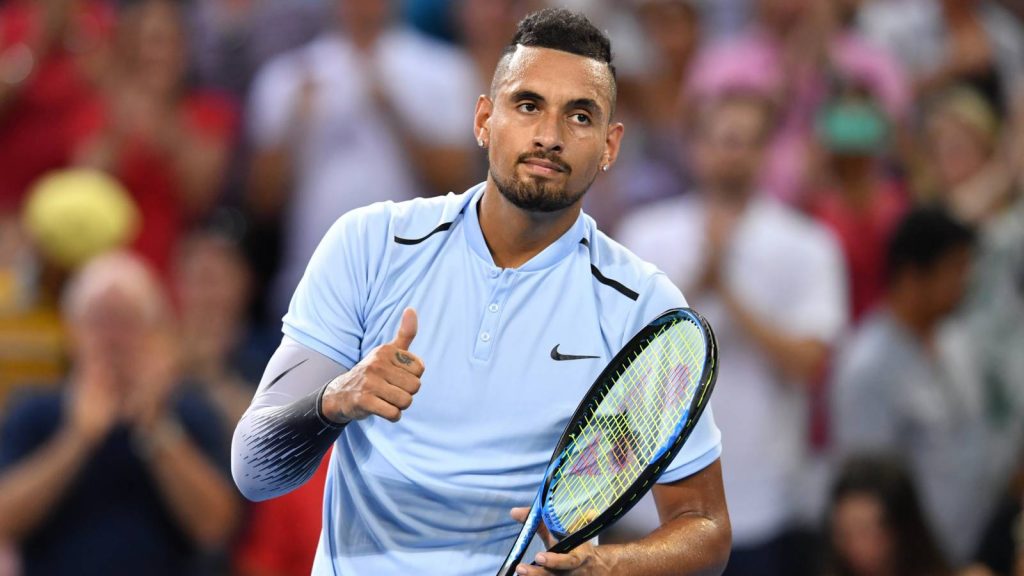 Having talked already so much about Nadal's schedule. Kyrgios is even hesitant to compete in the European Tournament as the 2nd wave of the virus has emerged in many countries. Kyrgios indicated that he might sit out of the remainder of the 2020 season and instead spend time with his family and friends.
But as a host of players have an opinion about participating in the US Open, Kyrgios issued his fellows a safety warning. He quoted, "With everything going on at the US Open. If they intend to go ahead I hope the conditions there are safe. I'm not taking a shot at any of the players who are acting in the right manner, going to the USO. It's a risk for them, so hopefully they follow all the safety rules. I hope the 'bubble' is a success. Like the NBA going ahead, if it's something like that I've got no problem at all with USO going ahead."
US Open is supposed to begin from the 31st August and the conditions are as such, that even the players who have given their names in the draw are not 100% of their actual participation.
Also Read "Circumstances forced me against traveling to New York" Nadal explains his withdrawal from the US Open